Our mission is to create a just society that has the utmost respect for all human life from fertilisation. We live this out by providing positive alternatives to abortion through support for women and families and education for young people. As Life turns 50 in August 2020, we say, "Here's to the Lifers."
Students spoken to
That's 1.25 million people who've heard why Lifers believe in the dignity of every human person from the moment of fertilisation - and how we offer positive alternatives to abortion.
Mums and babies housed
In the 1970s and 1980s, it was in Lifers' own homes. Today, it's a national network of 23 houses for mums and babies.
Mums we help every day
Every day, 140+ mums reach out to us for emotional and practical help. Lifers are there for them.
---
We're Life, and you're Life – a collective of people bound together in answer to a common call: to create a just society that has the utmost respect for all human life from fertilisation.
As Lifers, we live this out by providing positive alternatives to abortion as well as education for the general public.
Every Lifer is committed to justice for the unborn and determined to uphold the dignity of women. They're practical – supporting women, women, and families. They're compassionate and they're courageous – challenging inequality. These are our values.
Thank you for being a Lifer.
---
Here's to the mums and their babies
To the mums: thank you for your courage. Thank you for allowing us to help you. Thank you for bringing life into the world.
To the babies: thank you for being who you are. Thank you for all the good you brought to the world.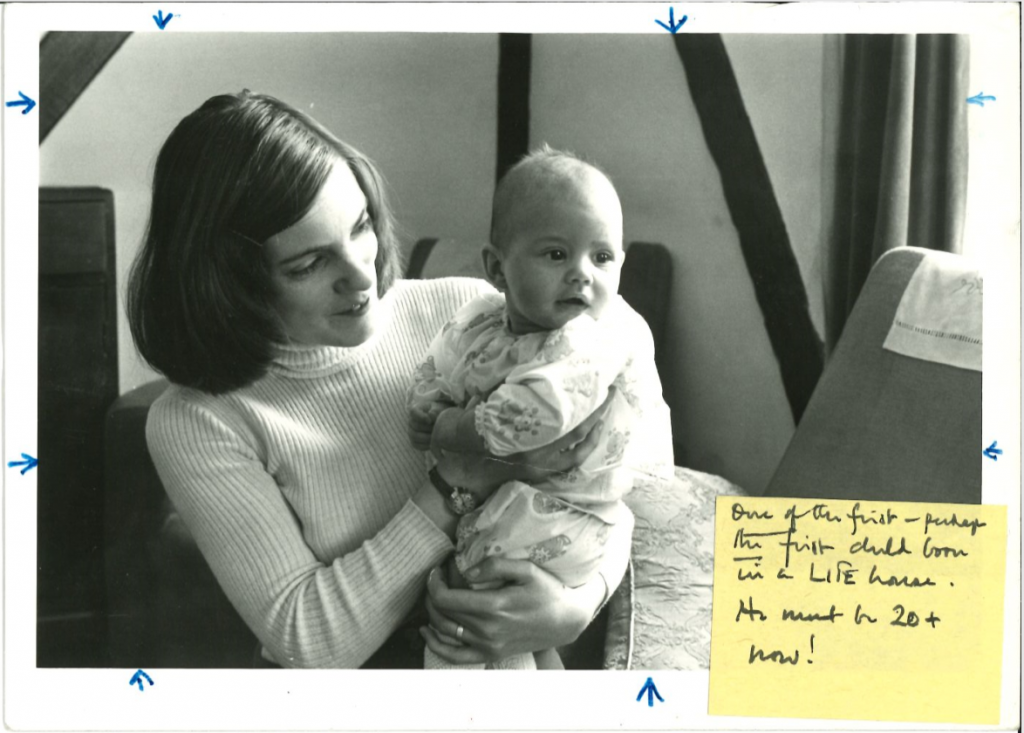 ---
Here's to the speakers and the listeners
To the speakers: Thank you for telling people about their intrinsic dignity – and that of the unborn child. Thank you for telling them about Life's services so they can choose a better way.
To the listeners: Thank you for listening. Thank you for considering. Thank you for being open-minded. And thank you for taking action.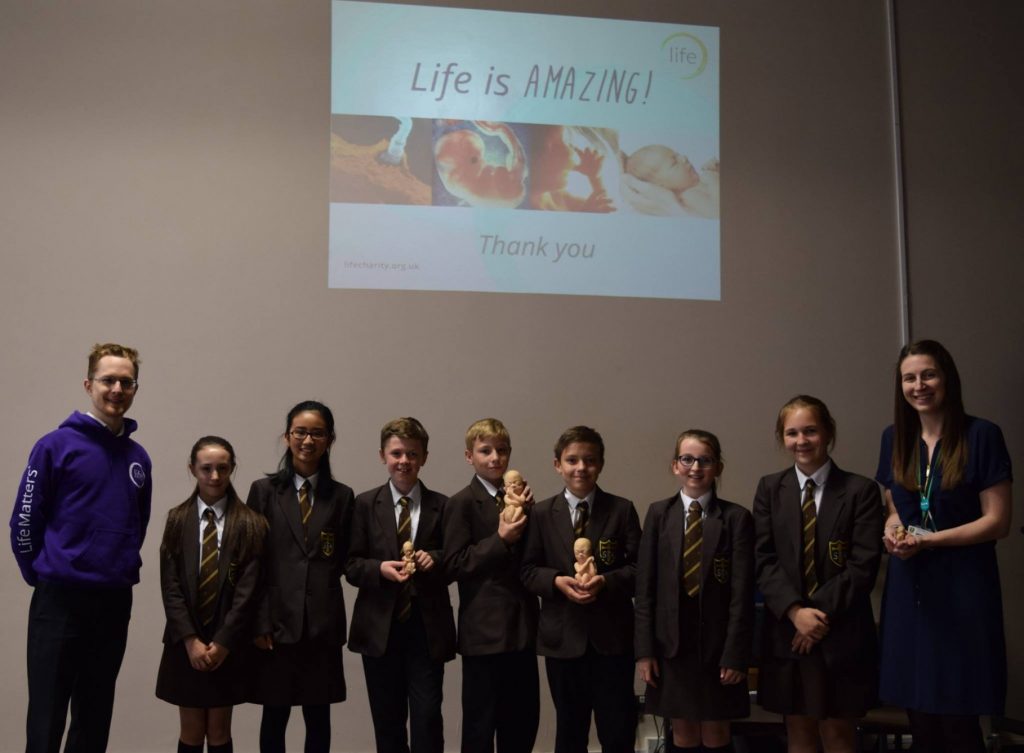 ---
Here's to the advocates
Thank you for tirelessly speaking up. Thank you for taking a stand. And thank you for your principled, brave action.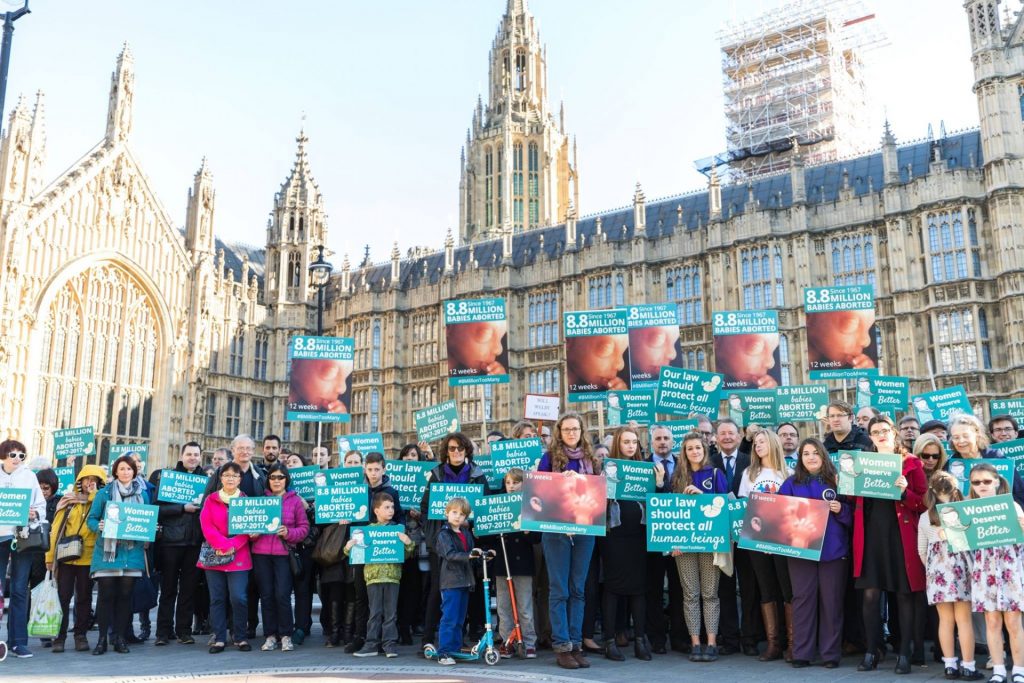 ---
Here's to the supporters and the volunteers
To the supporters: Thank you for making all this possible.
To the volunteers: Thank you for selflessly giving your time to our shared mission.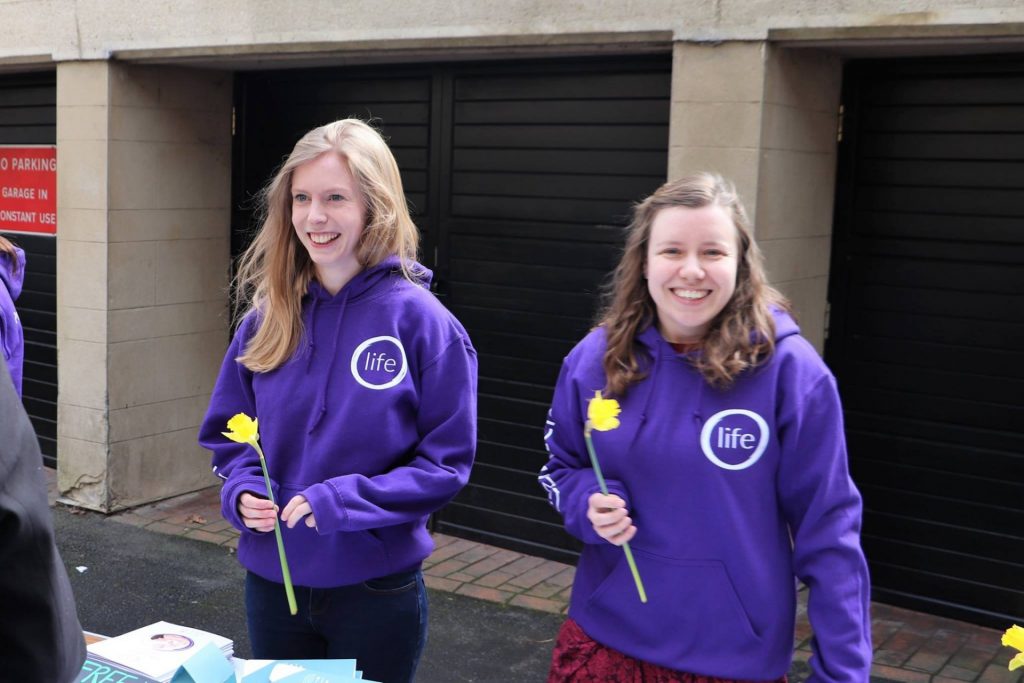 ---
Here's to the founders
Thank you for your courage and vision. Millions of lives have been changed because of it.
---
Here's to you
Thank you for taking the time to visit our 50th anniversary page! We're passionate about supporting women, children, and families, and are delighted to share with you how we've made a difference. Together, we're providing positive alternatives to abortion and changing lives one woman, one baby at a time. And you're invited to join us.
Enter your information and subscribe to get the latest breaking news, hope-filled reports, and information from Life.
---