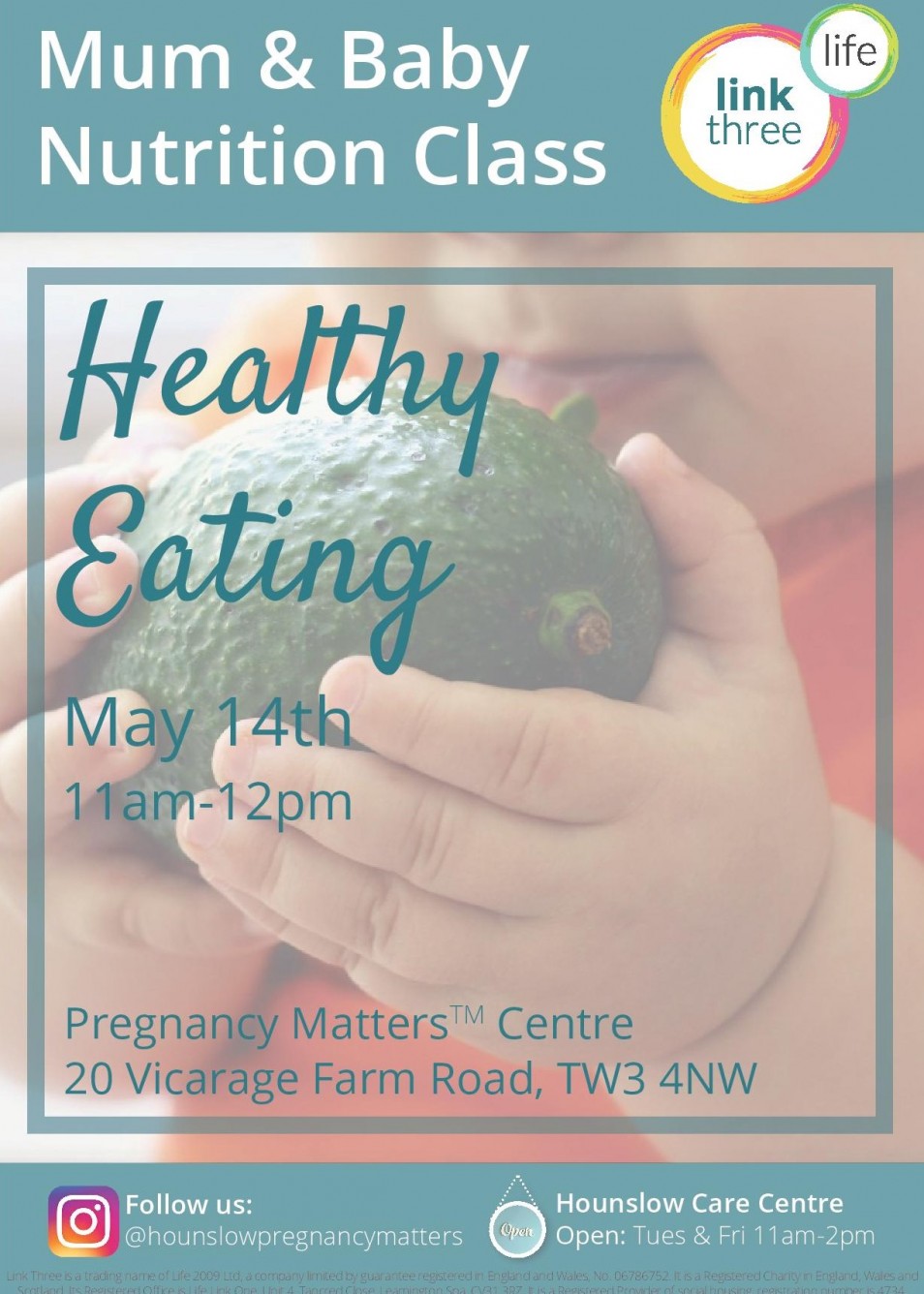 A free interactive event on healthy eating and nutrition for babies and mothers is being held in Life Link Three at our Pregnancy Matters Centre in Hounslow.
Barbara Ralph
The event will be run by Barbara Ralph, Lead Paediatric Dietitian at Hounslow and Richmond Community Health Care
It will be an excellent opportunity to hear some from our visiting expert about some of the vital nutrients babies need to grow and stay healthy. She specialises on nutrition and making healthy choices and focusses on under 5 year olds.
All mums, expectant and with toddlers, are very welcome and we'd love to see new faces.
If you have any questions about the event please email AdeBanjoko@lifecharity.org.uk
We look forward to seeing you there!