Life is a UK charity that provides (1) support services for anyone facing unplanned pregnancy or pregnancy loss, and (2) education about human dignity. Thanks for being a part of this.
Welcome to our impact page. Here you can discover how your support for Life is making a difference.
Pregnancy tests requested
Imagine having a friend who's with you from day one. Every month we help women as they face the possibility that they might be pregnant. By offering free pregnancy tests, we're accompanying women from the very first moment of their pregnancy journey. In April, 159 women asked us for a free pregnancy test every day.
People asking for counselling
We support women, children and families through our counselling and skilled listening service. This service gives them a place of safety - someone to listen to them. This April, 423 people used this service, compared to 627 in April 2020 and 243 in April 2019.
Life Matters® outreach
This year (January to April 2021), our Life Matters® team have spoken to 150 school pupils about Life's services and human dignity.
Mums and babies housed
We house mums and their babies who would otherwise be homeless, unsupported, or at risk. In this way, we can be like a safe harbour for women navigating difficult waters of a pregnancy. In April, we housed 236 mums and their babies.
---
Thank you! It's nice to know that theres people like you out there to help someone like me.
Pregnancy Matters™ client
I am just so grateful for finding a fantastic charity that has helped me with finding somewhere to live.
Pregnancy Matters™ client
I appreciate you being here for me. Thank you.
Pregnancy Matters™ client
---
Life client gives birth to six-month baby weighing the same as a bag of sugar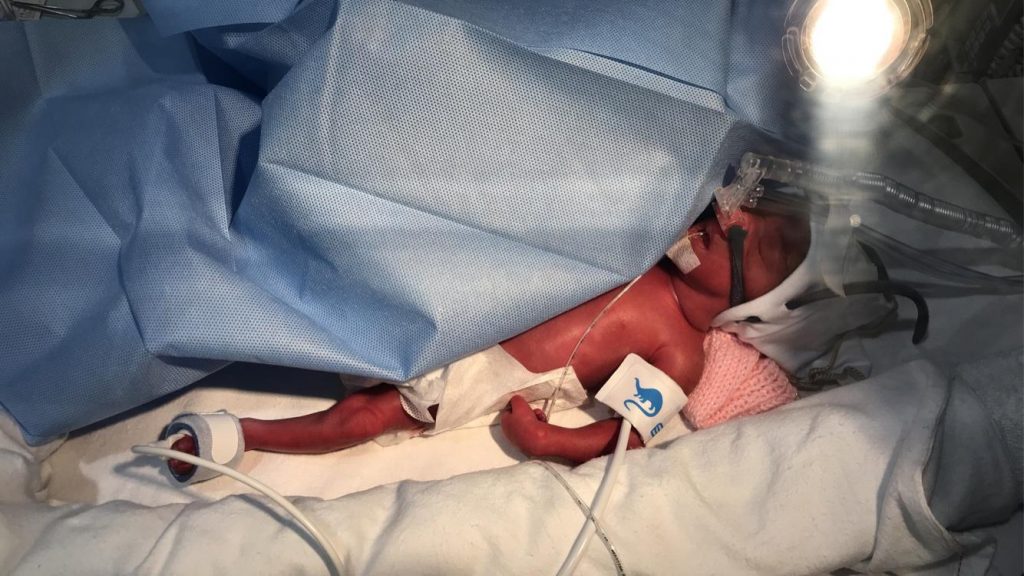 One of Life's clients gave birth three months early at our House. The baby weighed 1kg – the same as a bag of sugar!
The Life Support Worker was there and did an amazing job supporting the client through a very traumatic time.
We're pleased to say both mum and baby are doing well!
---
Thank you for taking the time to visit our impact page! We're passionate about supporting women, children and families and are delighted to share with you how we're making a difference. With your help, we are changing lives one woman, one baby at a time.
---
Your support has meant Life has helped 22,096 people so far this year
This is the amount of people that we have helped so far in 2021. Hover over the chart to see the numbers.
---