Our mission is to create a just society that has the utmost respect for all human life from fertilisation. We live this out by providing positive alternatives to abortion through support for women and families and education for young people. Thanks for being a part of this.
Pregnancy Tests
Every month we support women as they face the possibility that they might be pregnant. By offering free pregnancy tests, we are accompanying women from the very first moment of their pregnancy journey.
New* clients supported
We support women, children and families through our counselling and skilled listening service, supported housing and practical support. In August 2019, here's how many clients we've helped. *housing clients may not be new
Life Matters® in media
We're not a news source but our Life Matters® team offer comment in the media, showcasing the positive alternatives to abortion that we provide and highlighting the value of life from conception. Here's how we've made our voice heard in the last financial year.
---
Loving Life Roadshow takes Life to the streets
This summer, some of our team took to the streets to speak with passers-by about Life's support services and the beauty of life in the womb. This positive, interactive engagement with the general public helps us spread the prolife message in a gentle and fun way. The Loving Life Roadshow is a wonderful way to:
help explore the wonder of human life before birth
start conversations about prolife issues with a non-confrontational approach
promote the work of our Pregnancy Matters™ service
Loving Life roadshow comes to Wolverhampton!

Catch up with our Life Matters Officer, James Tranter, at the Loving Life roadshow in Wolverhampton! Well done guys – keep sharing our life affirming message!

Posted by Life on Thursday, 29 August 2019
---
Client comparison
We want to make sure that our service continues to grow to reach more clients in need. That's why these impact reports are so helpful – they help Life and our supporters see what we're doing well and where we need to improve.
We're pleased to show that summer 2019 has seen an increase in client contact compared to the summer months in 2018. These are all clients who have come to us through Pregnancy Matters online. They are accessing our text, helpline or email counselling for any pregnancy related issue.
We're always monitoring client contact to make sure that we can reach more women, children and families in need.
It was one of the most comfortable, non judgemental, caring and empathetic conversations I ever had
Dani, Pregnancy Matters™ client
It's a privilege to be able to volunteer with Life
Clare, Life volunteer
Pregnancy Matters™ social media follower
I don't agree with you but the services you offer are amazing!
Life Matters® roadshow attendee
---
Thank you for taking the time to visit our impact page! We're passionate about supporting women, children and families and are delighted to share with you how we're making a difference. With your help, we are providing positive alternatives to abortion and changing lives one woman, one baby at a time.
---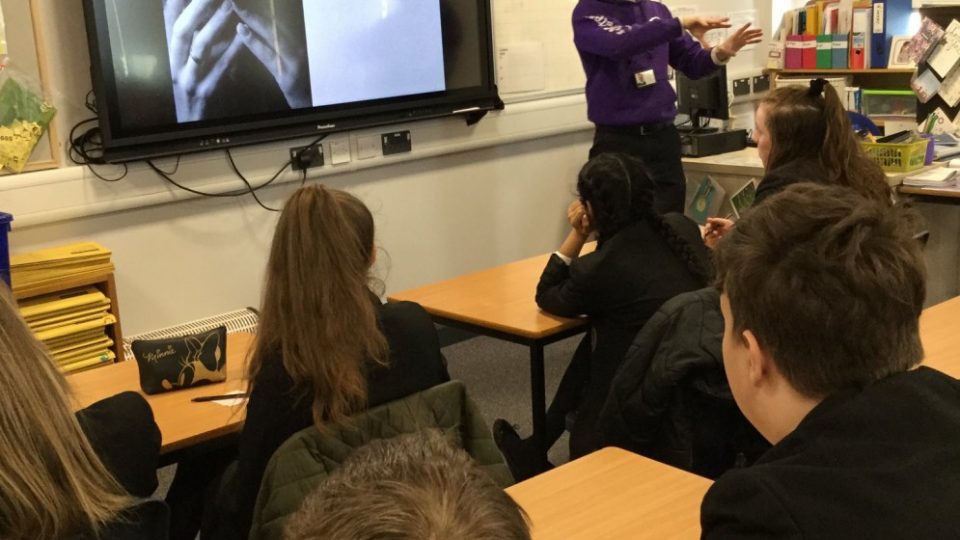 I have delivered 117 school talks this academic year – here are seven evaluation forms from some of those talks. Get a glimpse into the kind of feedback teachers and pupils give about our work! (You can read many more endorsements of our Life Matters® work here.) If you like what you see, why not...
Read more »
Continue reading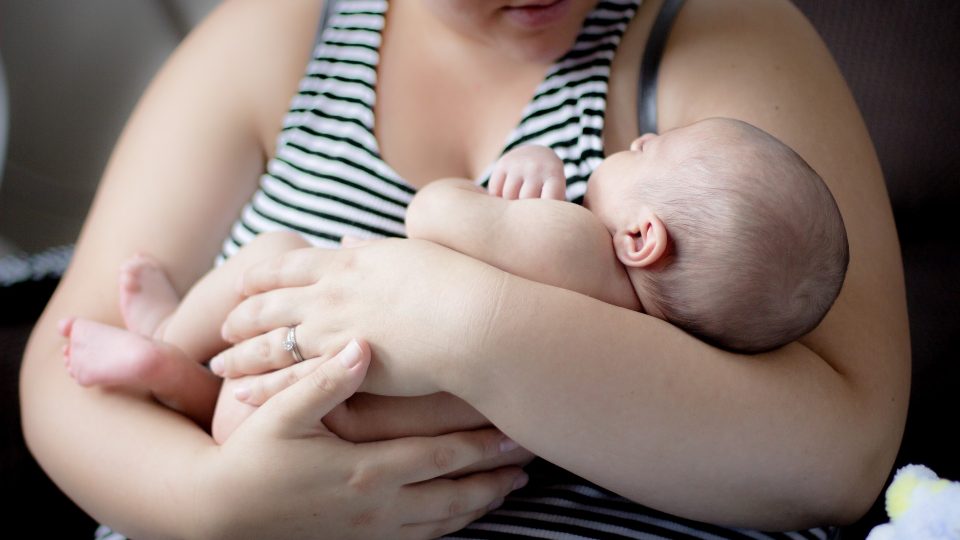 If I'm honest I don't know what words to say to explain how amazing my experience has been already. But I'll start with a little background first… Spiralled out of control A year ago I had severe anxiety and depression. I was lost and I had spiralled so badly out of control that everyone around...
Read more »
Continue reading
Recently, consultant midwife, Shona Hamilton, from Antrim Hospital in Northern Ireland, designed a training day 'Psychosis in Pregnancy' especially for Life staff, volunteers and clients. The training was held in a local church. There was 15 bouquets of flowers left for participants with a card with this message: 'Thanks for all that you do. Please...
Read more »
Continue reading
---