Our mission is to create a just society that has the utmost respect for all human life from fertilisation. We live this out by providing positive alternatives to abortion through support for women and families and education for young people. Thanks for being a part of this.
Pregnancy Tests
Every month we support women as they face the possibility that they might be pregnant. By offering free pregnancy tests, we are accompanying women from the very first moment of their pregnancy journey.
Clients supported
We support women, children and families through our counselling and skilled listening service, supported housing and practical support. In December 2019, here's how many clients we've helped. *housing clients may not be new
Life Matters® outreach
December is a busy time of the school calendar. Life Matters® Officers gave 12 presentations in four schools during December 2019
---
Christmas Campaign Video
Over the Christmas season we released a short promotional video to reach new clients and to engage with our current supporters. The video was published across our social media platforms and reached over 4100 people. Thanks to your support over the last year we were able to hire a professional videographer to help us create this video and we hope that it will continue to encourage new clients to use our services.

---
---
Ever since coming here, I'm a completely different person.
Pregnancy Matters™ tenant
It was really helpful to know that there was someone there that I could speak to.
Pregnancy Matters™ online client
It's amazing here at the Life House. I didn't think I'd ever be learning so much.
Pregnancy Matters™ tenant
The talk was very engaging. Students were questioning their perceptions.
Life Matters® teacher
---
---
Thank you for taking the time to visit our impact page! We're passionate about supporting women, children and families and are delighted to share with you how we're making a difference. With your help, we are providing positive alternatives to abortion and changing lives one woman, one baby at a time.

---
---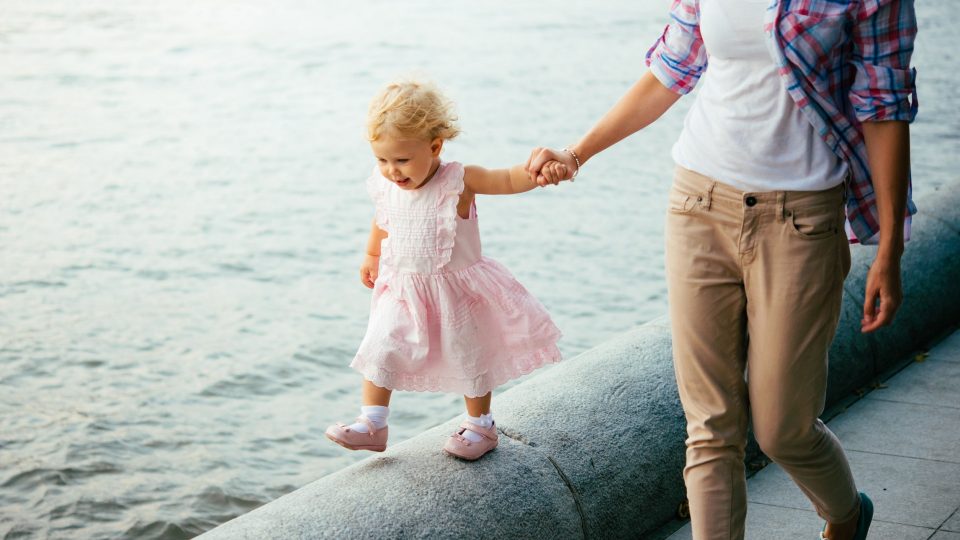 The Charity sector is now higher on the agenda than ever before. It is playing an increasingly important role across society – from campaigning and giving people a voice, through to designing and delivering better public services. At the same time, there is growing recognition that the sector needs to better demonstrate how valuable it...
Read more »
Continue reading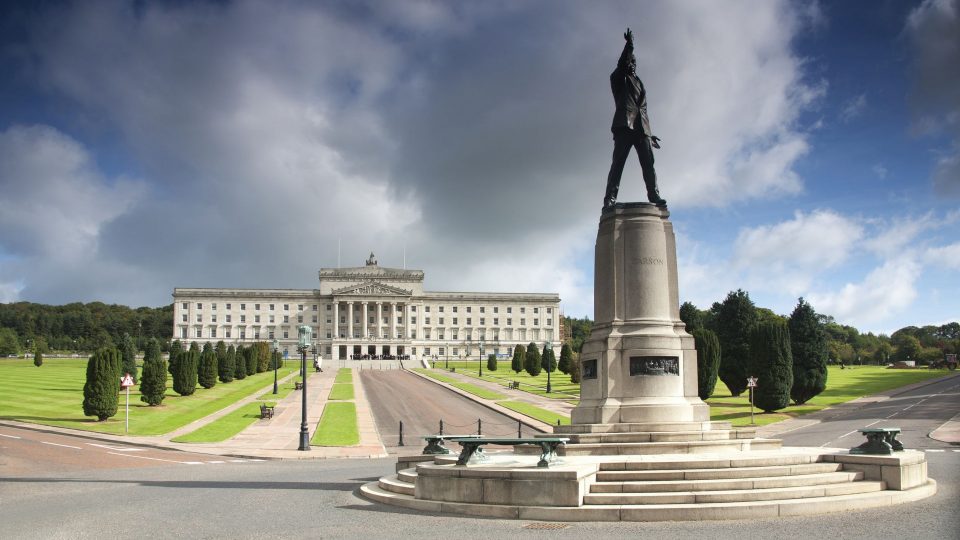 ---