Life is a UK charity that provides (1) support services for anyone facing unplanned pregnancy or pregnancy loss, and (2) education about human dignity. Thanks for being a part of this.
Welcome to our impact page. Here you can discover how your support for Life is making a difference.
Pregnancy tests requested
Imagine having a friend who's with you from day one. Every month we help women as they face the possibility that they might be pregnant. By offering free pregnancy tests, we're accompanying women from the very first moment of their pregnancy journey. In February, 217 women asked us for a free pregnancy test every day.
People asking for counselling
We support women, children and families through our counselling and skilled listening service. This service gives them a place of safety - someone to listen to them. This February, 407 people used this service.
Mums and babies housed
We house mums and their babies who would otherwise be homeless, unsupported, or at risk. We can be a place of safety and sanctuary for them. In February, we housed 236 mums and their babies.
Mums and babies moving on
Whenever a mum and baby move out of our house to independent living, that's a success story. In February, 22 mums and babies moved out of our houses.
---
22 mums and babies moved on this month, the highest since September!
Thanks to your support, 22 mums and babies are facing a brighter future … together. Our Houses are a place of safety and support where women transform their lives and step into early motherhood.
You guys are such an amazing charity the work you do and provide is so important and is second to none.
Pregnancy Matters™ client
Your service has been amazing.
Pregnancy Matters™ client
Thank you for setting up this charity, I don't know what I would've done without it.
Pregnancy Matters™ client
---
Thank you for taking the time to visit our impact page! We're passionate about supporting women, children and families and are delighted to share with you how we're making a difference. With your help, we are changing lives one woman, one baby at a time.
---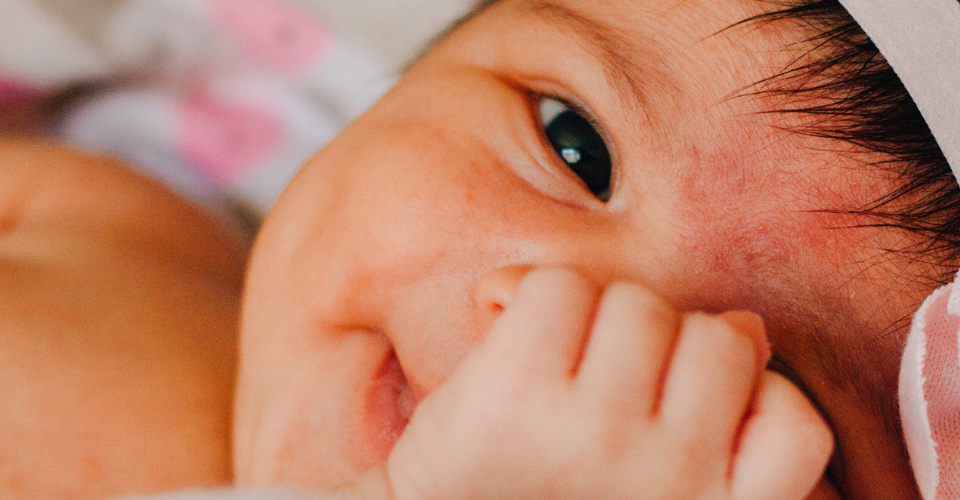 How long have you been a volunteer with Life? I had my first session in the house in April 2021 so around nine months.  How did you hear about the volunteer role? Through my church – there was an advert in our newsletter asking for volunteers for specific roles in our local Life House so...
Read more »
Continue reading
---
The difference you've made
Your support has enabled Life to help 13,751 people so far this year.
---