Our mission is to create a just society that has the utmost respect for all human life from fertilisation. We live this out by providing positive alternatives to abortion through support for women and families and education for young people. Thanks for being a part of this.
Pregnancy tests
Every month we support women as they face the possibility that they might be pregnant. By offering free pregnancy tests, we are accompanying women from the very first moment of their pregnancy journey.
New* clients supported
We support women, children and families through our counselling and skilled listening service, supported housing and practical support. In January 2020, here's how many clients we've helped. *housing clients may not be new
Life Matters® outreach
Our Life Matters® Team speak to students all over the country, with the goal to inform all people about their intrinsic dignity and how to uphold it.
---
The opening of this, our first 'destination store' is important as we generate our own income, to find the closest Life shop to you please click here, and don't forget that if you are based near Breaston then we offer free collections of your pre-loved furniture, clothes and electrical items – tell your friends!
During the opening of the store Caren Jephson, the store manager, said:
"The response from the community when sharing about Life's new Charity Store has been overwhelmingly positive. I have met with many different members from the community including local businesses and the council who have shown their support.
As I have met with everyone to explain about what we do, I have shared my personal story about why I am involved with the charity and have been so moved by the openness of others to share their story too. We hope that this store will be a focal point for the community as well as a place for people to share their experiences and to support one another."
---
---
Very well presented, informative, and interesting...It was excellent... It is always so thought provoking!
Teacher
If It wasn't for that kind, compassionate, and sympathetic message I received from one of your workers when I was pregnant and in a vulnerable position, I wouldn't have the beautiful, bright, and happy 17-month-old little girl I have today.
Pregnancy Matters™ client
I love Life's life affirming values and care services that help and support women during some of the most vulnerable times of their lives
Clare, Life supporter
Thank you. Being able to talk was just a huge help for me.
Pregnancy Matters™ client
---
Thank you for taking the time to visit our impact page! We're passionate about supporting women, children and families and are delighted to share with you how we're making a difference. With your help, we are providing positive alternatives to abortion and changing lives one woman, one baby at a time.
---
---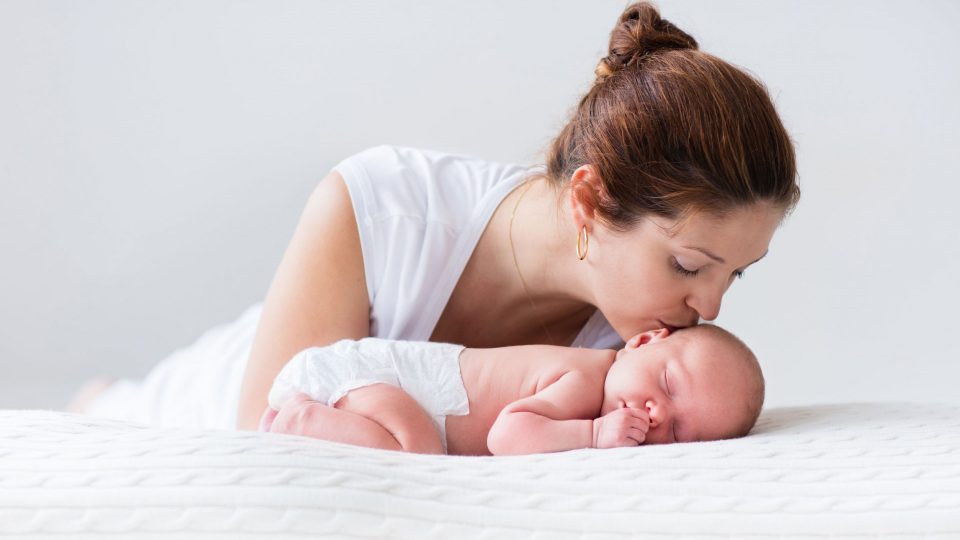 Throughout my life, regardless of how old I was, a baby has always brought such joy, love and happiness. No matter if that baby was born into my family, on my TV screen as part of a soap or cradled up against their parent in a coffee shop. A baby to me really feels like...
Read more »
Continue reading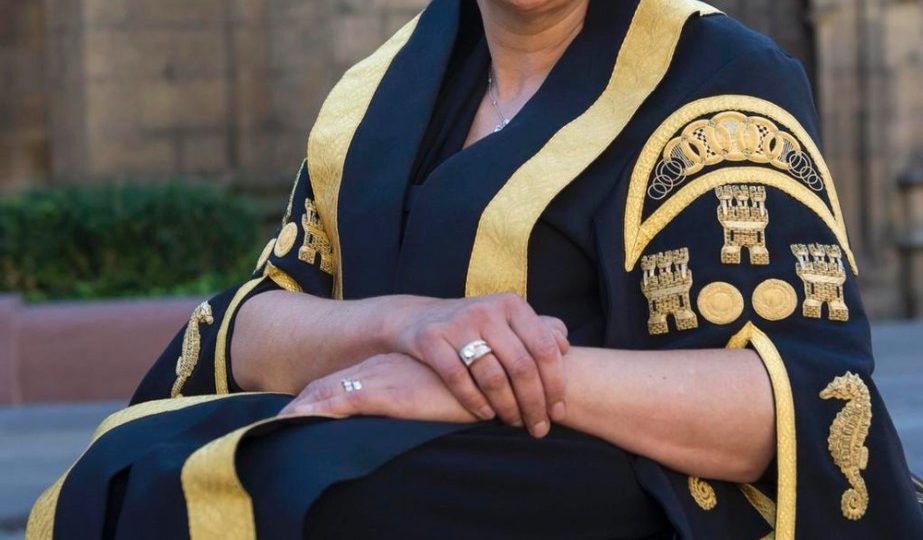 ---
The difference we have made so far this year
This is the amount of people that we have helped so far in 2020 (Hover over the chart to see the numbers)
---