Life is a UK pregnancy support charity creating a world where no one faces pregnancy or pregnancy loss alone. We do this through our listening, housing, practical, and educational services. Thanks for being a part of this.
Welcome to our impact page. Here you can discover how your support for Life is making a difference this year.
Pregnancy tests requested
In April, May, and June 2023, 4,179 women asked us for a free pregnancy test. That's 46 every day! By offering free pregnancy tests, we are accompanying and helping women from the very first moment of their pregnancy journey.
People using our listening service
In July, August, and September, 1,794 people used our free pregnancy listening service. Whatever their emotions - from fear to joy, from uncertainty to courage - we were there to provide support by listening to their individual situation and helping them along their pregnancy journey. The chart shows clients' presenting needs. 'Other' includes contraception, fertility, and practical support.
Mums with babies moving in
We house mums and their babies who would otherwise be homeless, unsupported, or at risk. We can be a place of safety and sanctuary for them. Since June, we have welcomed 17 new mums along with their babies into our Life Houses.
Mums with babies moving on
Whenever a mum and baby move out of our Houses to independent living, that's a success story. Since June, 18 mums along with their babies have moved out of our Houses and onto new lives.
---
In the last three months we welcomed a number of new born babies in our Life Houses!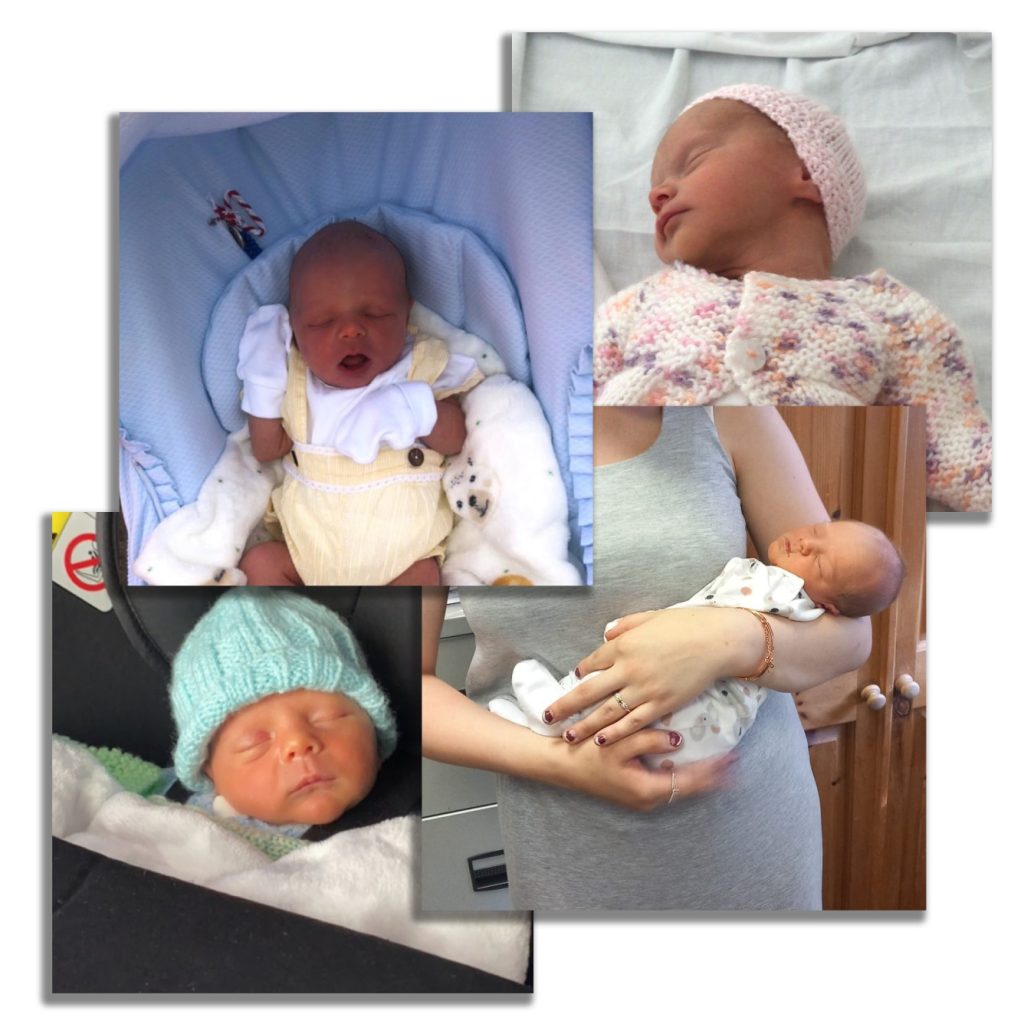 All these babies arrived since July and it's all thanks to your support. Many of the women who come to us don't know if they can keep their babies, some feel abortion is their only option, we give them space to work out what they want, and we give them the strength to make motherhood possible.
---
We've had two visits from local political figures!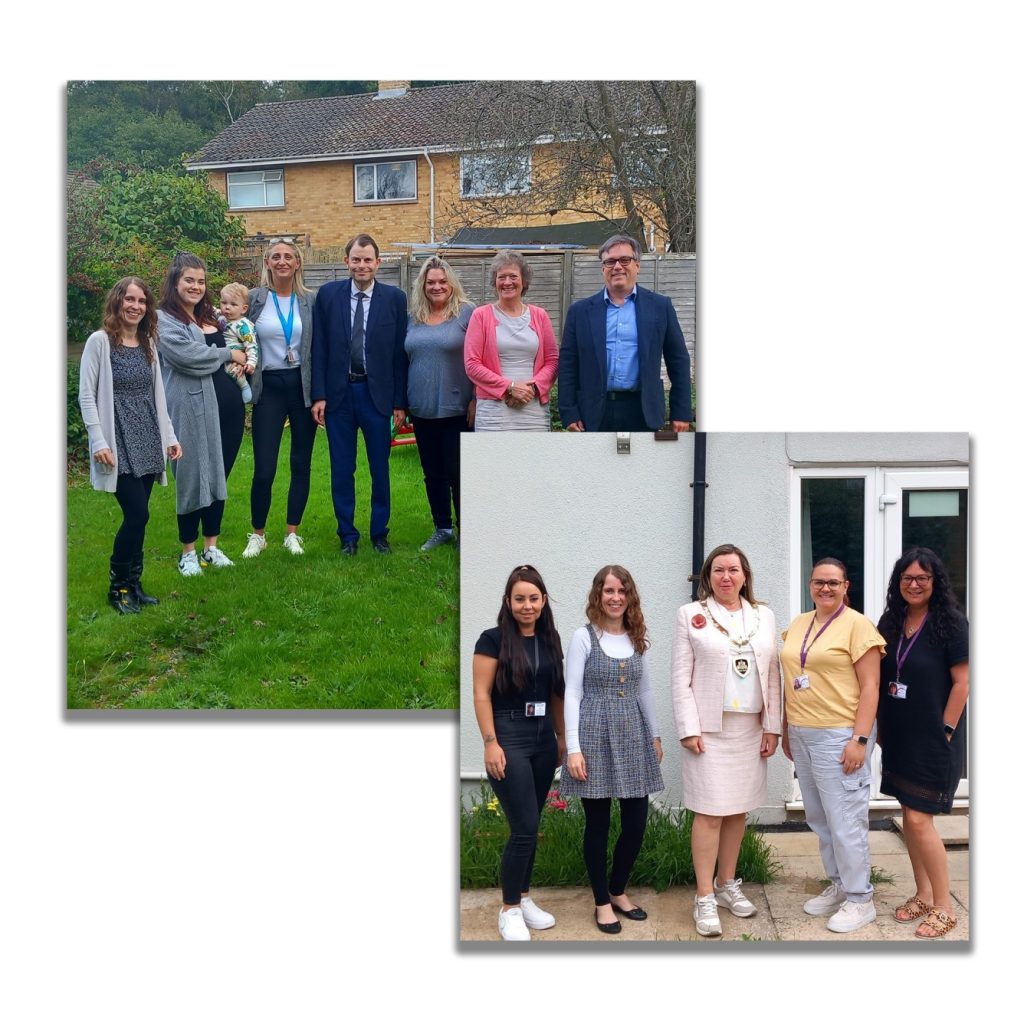 Crawley House was visited by the MP for Crawley and the Head of Crawley Borough Council (see left) in September, the local Mayor and four town counsellors visited our house in Littlehampton (see right) in July.
It was a great privilege to welcome them to our houses and it's fantastic to see local politicians recognising the great work we're doing and turning out in support.
---
and volunteers have turned out to refurbish Slough House!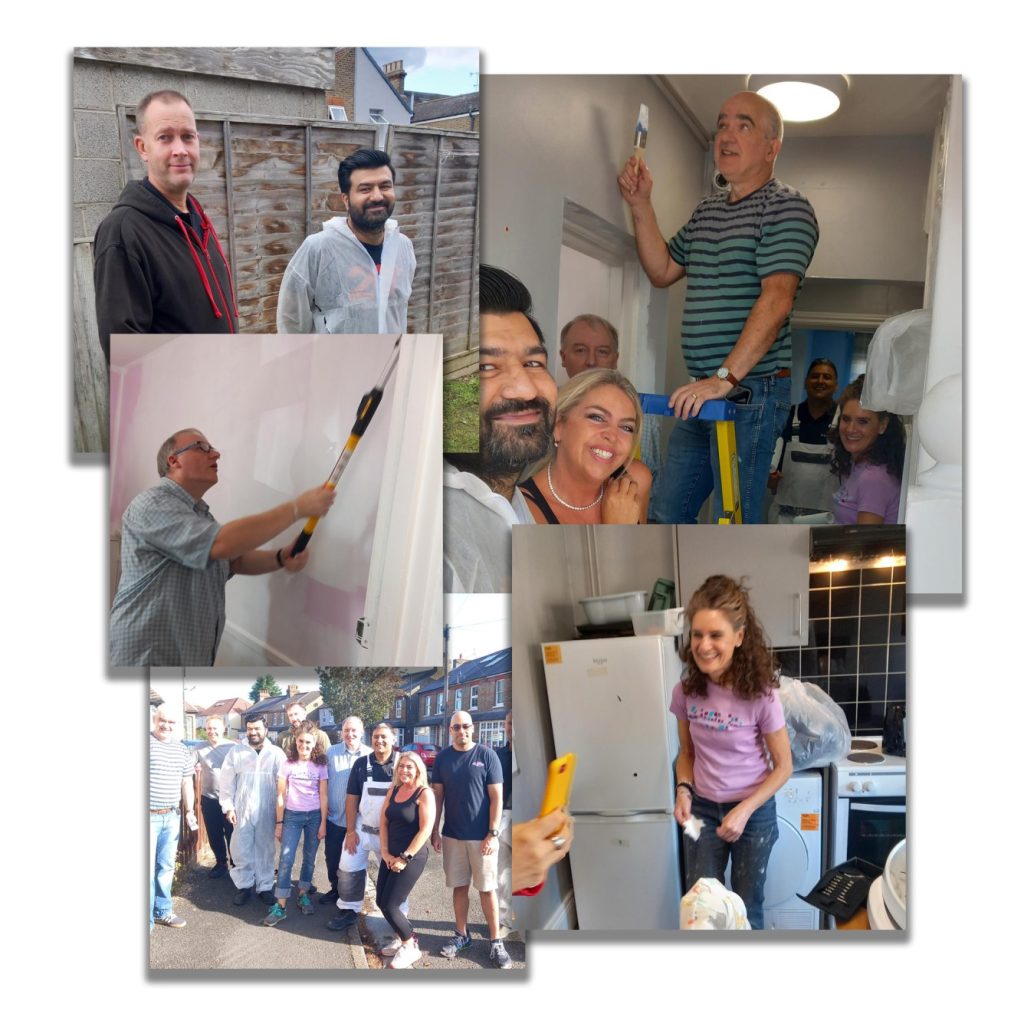 A number of volunteers from Equinix turned out in September to brighten up Slough House. We couldn't have done it without you and we are deeply grateful for your dedication and hard work! 💕 We're all taking a moment to appreciate these amazing people and the incredible contributions they've made to us.
---
---
13 babies have been born in Life Houses in the past three months
Nine babies have been born in our Life Houses in the past three months: 3 in July, 4 in August, and 2 in September.
Thankyou so much for all of your help. You have always been great help and supportive of any situation I have been in. After many losses and two beautiful rainbow babies, you always listened. So for that, thankyou.
Pregnancy Matters™ Client
Thank you so much for your message. I have spoken to my friends mum about the whole situation and she will get me one and I am happy that a have a little support now by sharing with someone. Thank you again for all your help and support too. I am safe.
Pregnancy Matters™ Client
Thank you so much for your help! The session was extremely helpful and I didn't feel judged or uncomfortable to talk at all. Thank you.
Pregnancy Matters™ Client
---
Thank you for taking the time to visit our impact page! We're passionate about supporting women, children and families and are delighted to share with you how we're making a difference. With your help, we are changing lives one woman, one baby at a time.
---
The difference you've made in 2023
11824 people facing pregnancy or pregnancy loss have been helped by Life since January.
---