Our mission is to create a just society that has the utmost respect for all human life from fertilisation. We live this out by providing positive alternatives to abortion through support for women and families and education for young people. Thanks for being a part of this.
Pregnancy Tests
Every month we support women as they face the possibility that they might be pregnant. By offering free pregnancy tests, we are accompanying women from the very first moment of their pregnancy journey.
New* clients supported
We support women, children and families through our counselling and skilled listening service, supported housing and practical support. In June 2019, here's how many clients we've helped. *housing clients may not be new
Life Matters® outreach
This academic year we have spoken to students on a wide range of issues that impact how we respect the dignity and values of every human life. We delivered 350 talks to promote our mission, vision and values.
---
Life responds to forced abortion case
Many of you will have heard about the shocking case at the end of June where a woman was nearly forced to have an abortion. Thankfully, at the last minute, the decision was overturned in the Court of Appeals. Even so, we know from experience how many women, families and professionals are pressured in one form of another into abortion. We created this video to reach out to anyone affected by the story or whose own experience of forced abortion would not make the news. As a result, we saw an  increase in clients contacting us that week for support around forced abortion.
SHARE: Monday's victory in the forced abortion case isn't the end. We want to make sure this Mum and her family have all the support they need.Share to help us reach them.#noforcedabortion #pregnancymatters

Posted by Life on Tuesday, 25 June 2019
---
Client contact by support needed
Pregnancy Matters™ online serves clients with a variety of needs. Our clients will receive free, non-judgemental support for whatever pregnancy-related difficulty they may be facing. It is our privilege to accompany clients at this time. This graphic shows the needs that all new clients presented with in June 2019. If you want to know what a term means, take a look at our glossary to help you understand our reports.
They helped me welcome the lives of my two little ones into the world
Dani, Pregnancy Matters™ client
For the first time, I had a glimmer of hope
Louise, Pregnancy Matters™ tenant
14 years ago you helped us and now we want to give something back
Former Pregnancy Matters™ client
The quality and depth of knowledge shared was very informative
Charlotte, Life Matters®
---
Thank you for taking the time to visit our impact page! We're passionate about supporting women, children and families and are delighted to share with you how we're making a difference. With your help, we are providing positive alternatives to abortion and changing lives one woman, one baby at a time.
---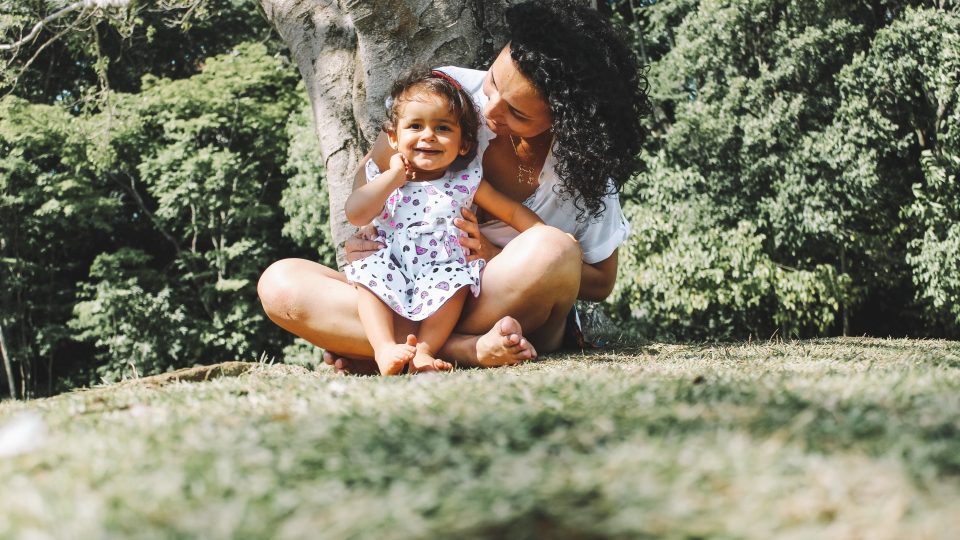 Dani honestly and openly shares her experience of being a new mum to twins, who are currently in the Neonatal Intensive Care Unit. We've all loved Dani's Diary… so here's more! Hi Dani*, you've been in touch with Life for some time now and we're delighted that you are writing for us today as part...
Read more »
Continue reading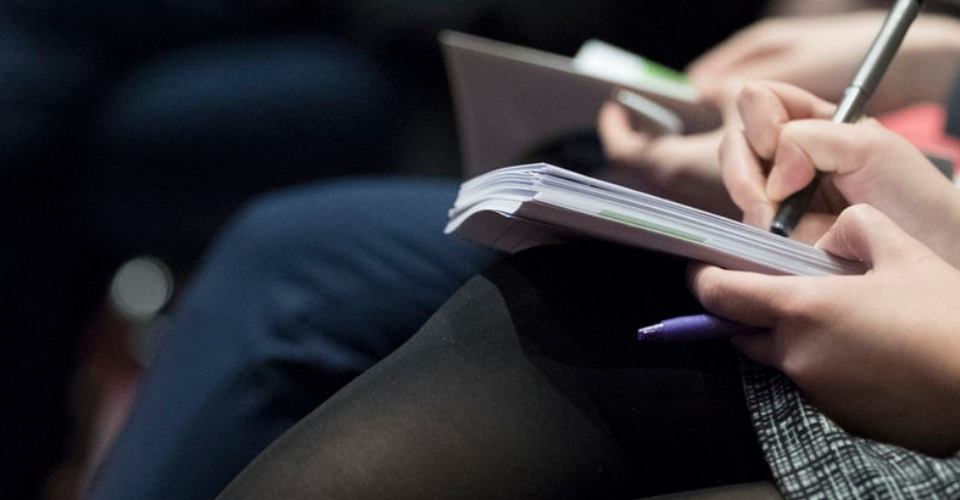 What is Pregnancy Matters™ online? Pregnancy Matters™ online is a professional service run by Life to provide emotional and practical support to women, men and families facing difficult pregnancies. It can be accessed by phone, email or text. This service provides support for a range of pregnancy-related issues including: crisis pregnancy infertility abortion miscarriage stillbirth...
Read more »
Continue reading
---