Our mission is to create a just society that has the utmost respect for all human life from fertilisation. We live this out by providing positive alternatives to abortion through support for women and families and education for young people. Thanks for being a part of this.
Pregnancy Tests
Every month we support women as they face the possibility that they might be pregnant. By offering free pregnancy tests, we are accompanying women from the very first moment of their pregnancy journey.
New* clients supported
We support women, children and families through our counselling and skilled listening service, supported housing and practical support. In November 2019, here's how many clients we've helped. *housing clients may not be new
Life Matters® outreach
In November, we delivered talks to 4282 students in 19 schools across the UK, telling pupils why we believe in the dignity of every human person from the moment of fertilisation.
---
I love volunteering for Life. Over 35 years with them, the team have become like a family
Pregnancy Matters™ counsellor
I think my greatest accomplishment was supporting a mother. She's now a grandmother!
Life Link One volunteer
I volunteer for Life because everyone deserves a second chance
Jackie, Life volunteer
I wouldn't be here today with my baby if it wasn't for this house.
Pregnancy Matters™ tenant
---
Thank you for taking the time to visit our impact page! We're passionate about supporting women, children and families and are delighted to share with you how we're making a difference. With your help, we are providing positive alternatives to abortion and changing lives one woman, one baby at a time.
---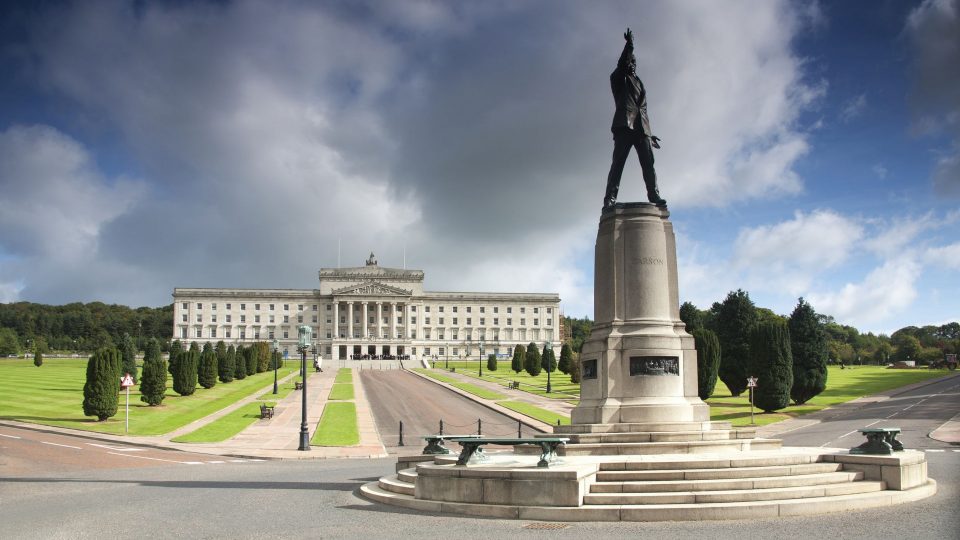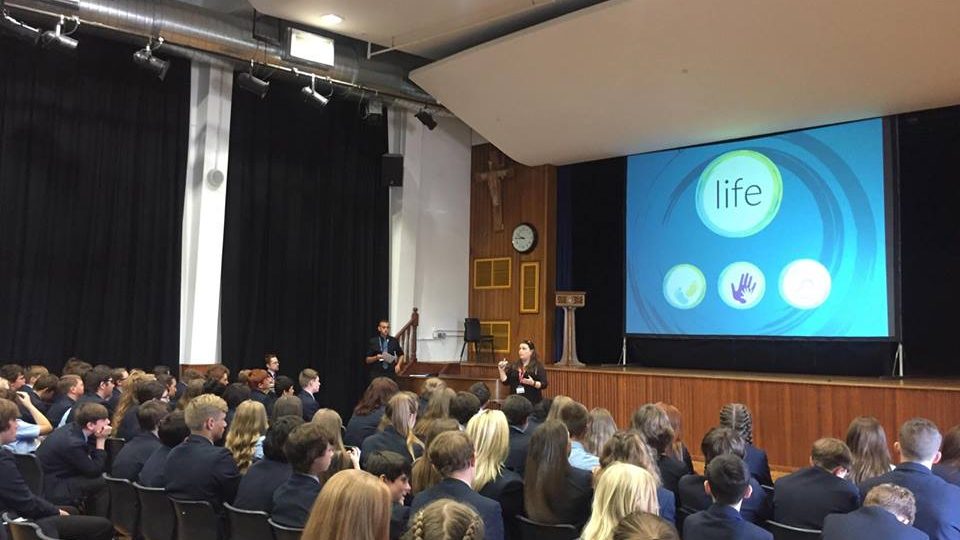 "What did you want to be when you left school?"  A question I was often asked during my twenty years as a Chaplain in an all boys' Catholic High School in Liverpool.  I often used to retort with, "I don't know, I haven't left school yet!"  Two weeks ago, however, I felt like I was...
Read more »
Continue reading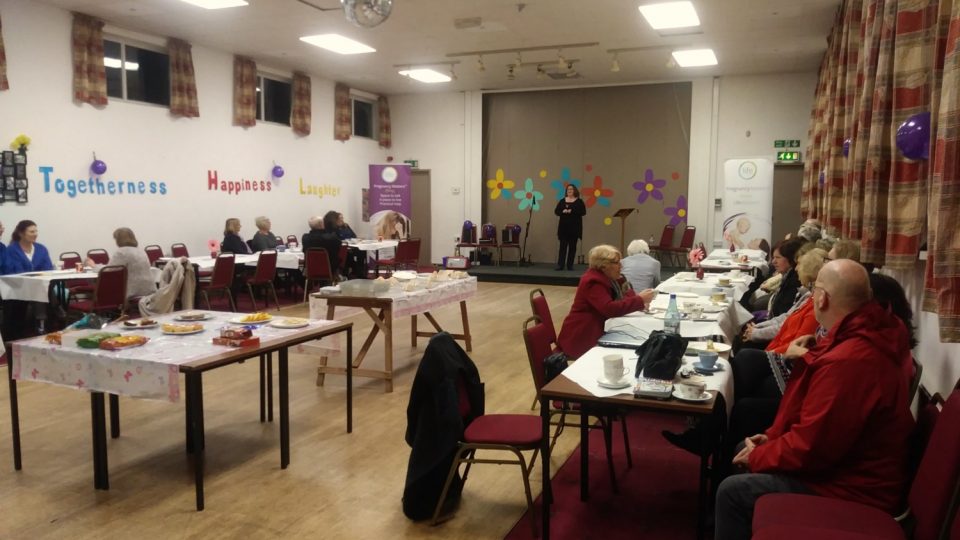 Friends of Life in Redditch hosted a "Back to the 60s" Afternoon Tea last week, raising £225 for Life's services. The Afternoon Tea was a real community event – three volunteer singers provided entertainment with favourites from the 1960s, dozens of locals attended, and four local supermarkets provided free food. James Tranter, Link One's Life...
Read more »
Continue reading
---