Our mission is to create a just society that has the utmost respect for all human life from fertilisation. We live this out by providing positive alternatives to abortion through support for women and families and education for young people. Thanks for being a part of this.
Pregnancy tests
Every month we support women as they face the possibility that they might be pregnant. By offering free pregnancy tests, we are accompanying women from the very first moment of their pregnancy journey.
New* clients supported
We support women, children and families through our counselling and skilled listening service, supported housing and practical support. In October 2019, here's how many clients we've helped. *housing clients may not be new
Life Matters® outreach
In October, we delivered 43 talks to 2780 students across the UK, telling pupils why we believe in the dignity of every human person from the moment of fertilisation.
---
A Pregnancy Matters™ support worker
"I was looking into a supporting role for teenagers. I saw the job and applied… I absolutely loved the sound the job because it was such a hands-on role. It's about providing a nice home for the girls. I like doing it; decorating the house and making it nice for them. It also means the girls learn how to do it so when they get their own place they know how to decorate.I tend to spend more time with the girls when I'm in the house, so I'll do my admin work when I go home."
A Pregnancy Matters™ tenant
"It's literally changed my life. If I didn't have this place, I don't know where I would be. Because when he was born it was hard, I had hardly any support only the Life support worker and my family nurse. Coming back to the house after he was born, I was nervous, and it took me a while to adjust. But now I'm here… . I'm working and when he goes to nursery school, I'll be able to go full-time near enough. That's my plan. It's about getting our life back on track first though, we're on the right path at the moment and we're doing well ."
---
I feel honoured to be able to contribute to the fantastic work Life do
Emmi, Life fundraiser
I was pro-choice, now I'm prolife
Life Matters® student
It's a very enriching experience. It is wonderful to help empower people to make their own decisions
Pregnancy Matters™ skilled listener
I love volunteering in the Life boutique charity shop. There is such a friendly atmosphere
Life boutique volunteer
---
Thank you for taking the time to visit our impact page! We're passionate about supporting women, children and families and are delighted to share with you how we're making a difference. With your help, we are providing positive alternatives to abortion and changing lives one woman, one baby at a time.
---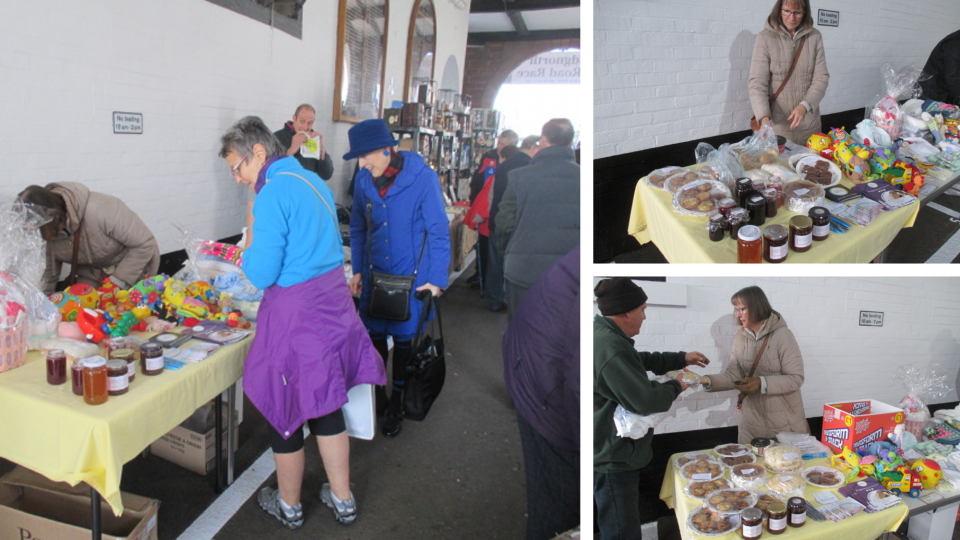 Friends of Life in Bridgnorth raised £160 this weekend with a stall near the Bridgnorth town hall – thank you! Items sold included baby cardigans, hats, booties, blankets, and teddies. Local church supporters also donated home-made jams, marmalade, and cakes. Other stallholders remarked that the Bridgnorth friends did really well. The friends will now take...
Read more »
Continue reading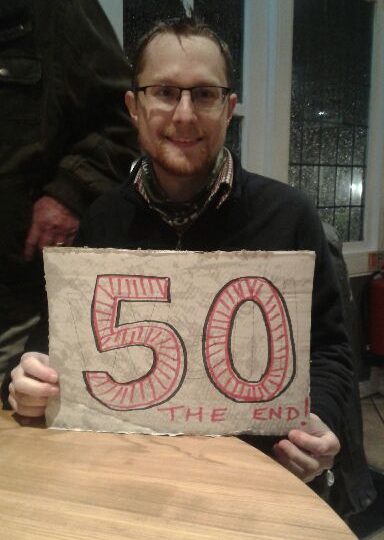 This Saturday, James walked 50 miles in 20 hours, raising nearly £660 for Life. At 3:15am, James set off from Stratford-upon-Avon in the Life Link One region, following the Stratford Canal up to its end in south Birmingham. That was 25 miles. Then, he turned around and walked back again, finishing his 50 miles at...
Read more »
Continue reading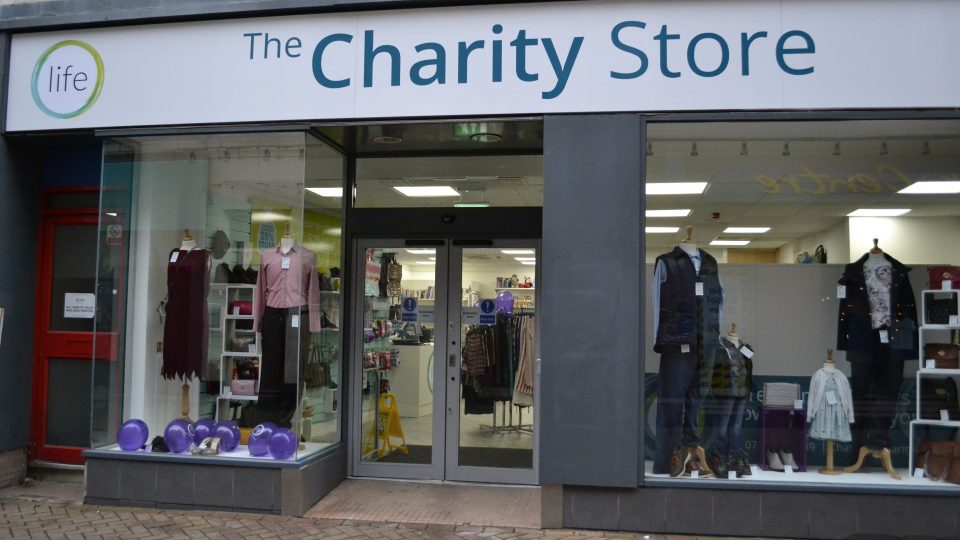 ---