Our mission is to create a just society that has the utmost respect for all human life from fertilisation. We live this out by providing positive alternatives to abortion through support for women and families and education for young people. Thanks for being a part of this.
Pregnancy tests
Every month we support women as they face the possibility that they might be pregnant. By offering free pregnancy tests, we are accompanying women from the very first moment of their pregnancy journey.
Clients supported
We support women, children and families through our counselling and skilled listening service, supported housing and practical support. In May 2019, here's how many clients we've helped.
Life Matters® outreach
This academic year we have spoken to 21,491 students in 119 schools on topics such as abortion, euthanasia, life before birth and reproductive technologies.
---
As we approach the end of the third year in our five-year turnaround plan, here is a brief report that expands on:
Our finances have successfully been turned around
Our once-failing retail chain is set for £130k profit with only half the outlets
As market leaders, we are serving more clients than ever before (71 a day)
A new invigorated board and motivated workforce in place to guide the charity
This turnaround plan is allowing us to have an ever greater impact. We hope you're as excited about this as we are!
Turnaround report: year three
---
Client contact by pathway
Pregnancy Matters™ online allows clients to reach out to us in the way that they feel most comfortable. Whichever way contact is made, our clients will receive free, non-judgemental support for whatever pregnancy-related difficulty they may be facing. It is our privilege to accompany clients at this time.
I needed extra support and I found it in Pregnancy Matters™.
Dani, Pregnancy Matters™ client
What you presented in your Life Before Birth talk really opened my eyes.
Aisling, Life Matters®
Alex, Pregnancy Matters™ client
Life is such an important charity. Women should be supported in their choice to have their child.
Henry, Volunteer
---
Thank you for taking the time to visit our impact page! We're passionate about supporting women, children and families and are delighted to share with you how we're making a difference. With your help, we are providing positive alternatives to abortion and changing lives one woman, one baby at a time.
---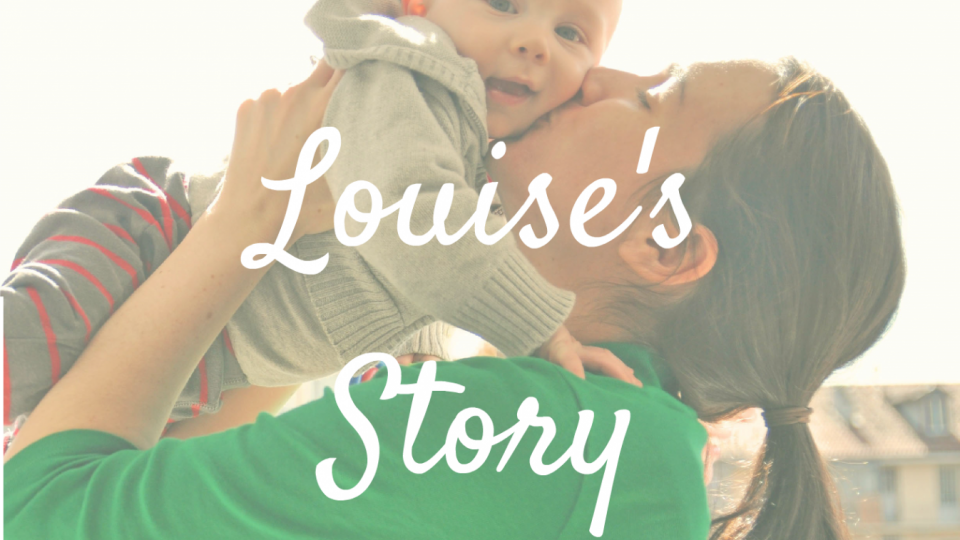 My name's Louise and I am 33 years of age. I moved into Life NI hostel in September 2018, 28 weeks pregnant with my third child. I also have a son, Jai, who is ten, and a son, Shea, who would have been four this coming October. But, sadly, he passed away suddenly aged just four...
Read more »
Continue reading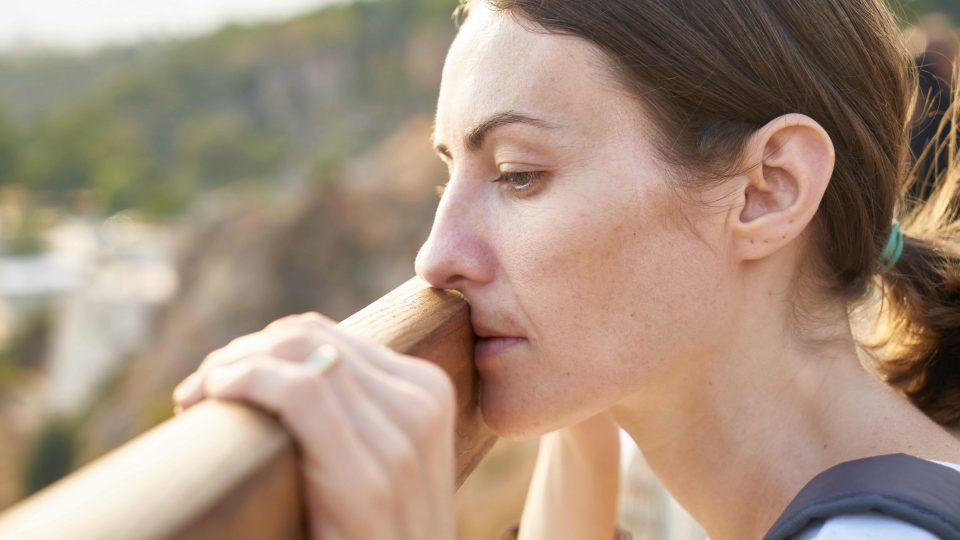 Introduction Life welcomes the opportunity to respond to the NICE draft guidance for termination of pregnancy. Life is a charity which offers housing, support and counselling to thousands of women facing unplanned or crisis pregnancies each year. This submission draws on Life's 50 year experience in developing a person-centred counselling service. Our service aims to...
Read more »
Continue reading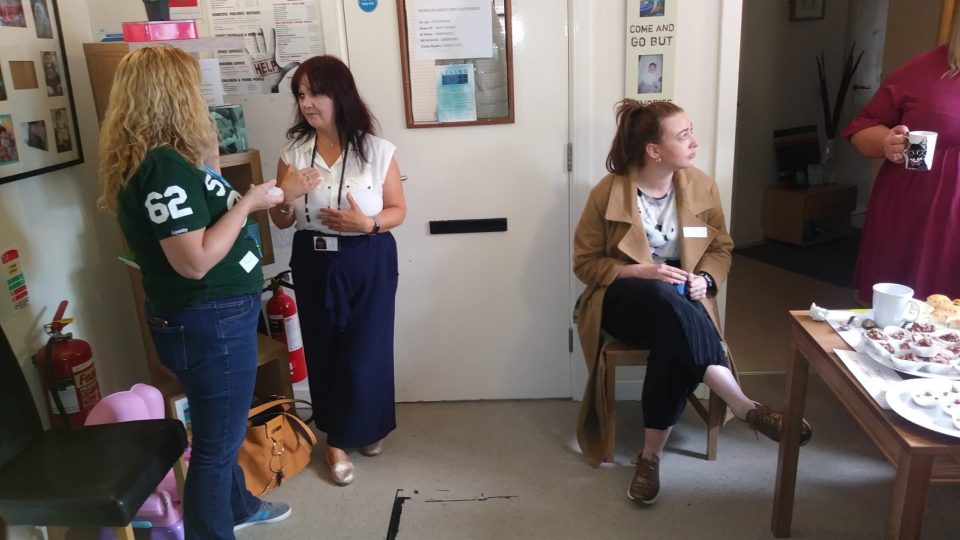 The coffee morning provided us with a fabulous opportunity to celebrate Life's Pregnancy MattersTM service and promote our vital work, whilst enabling us to network with other agencies and show them first-hand the life-changing difference Life NI can make to women and their children. We are also grateful to Kate Graham, long-time supporter of Life,...
Read more »
Continue reading
---