An interview with Oli Barton, a cooking/life-skills volunteer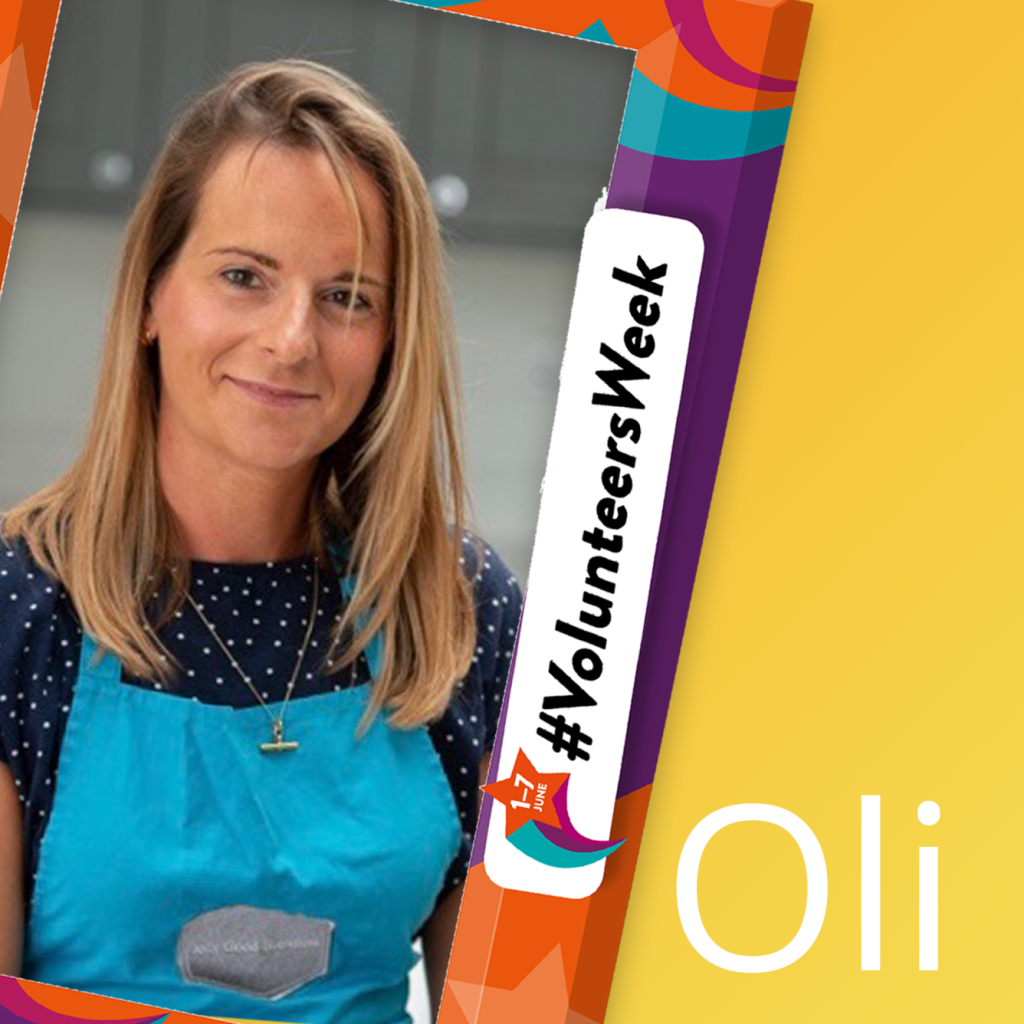 How long you have been volunteering & what your role is at Life?
I've been volunteering teaching weekly or fortnightly cooking life skills since around August 2022
What do you most enjoy about volunteering for Life?
I love getting to know the girls and their babies, earning their trust and bonding with them over cooking!
What has been your best volunteering moment?
The loveliest time has been meeting one client who was pregnant throughout our cooking sessions, seeing her pregnancy progress and then finally meeting her baby for the first time!  That was very special.
Tell us something interesting that someone might not know about this volunteer role?  
It's amazing how rewarding volunteering is –  seeing the clients grow in confidence in the kitchen is fantastic!
What advice would you give to anyone considering this volunteer role?
Definitely go for it! It's very fulfilling and enjoyable to meet new people and feel you are making a difference.
Start your volunteer journey: lifecharity.org.uk/volunteer/