Happy New Year to all Lifers in Link Three – to our supporters, our tenants and our clients – from Ade, Karen and Clare; your Life staff in Link Three.
We're starting the New Year revitalised and overwhelmed by the generosity we witnessed over the Christmas period. So many different people, churches and organisations pulled together to help ensure the mums and babies in our Life houses were valued and treasured this Christmas. Here's a look at what happened in Life Link Three.
St Albans and High Wycombe
Firstly, a "You Can Be Santa" scheme by the parishioners of St Albans and St Stephen's provided gifts to over 150 children and people with special needs who otherwise might not receive any gifts at Christmas. We're so grateful that Life has always been included in the scheme and our mums and babies were delighted to open their presents.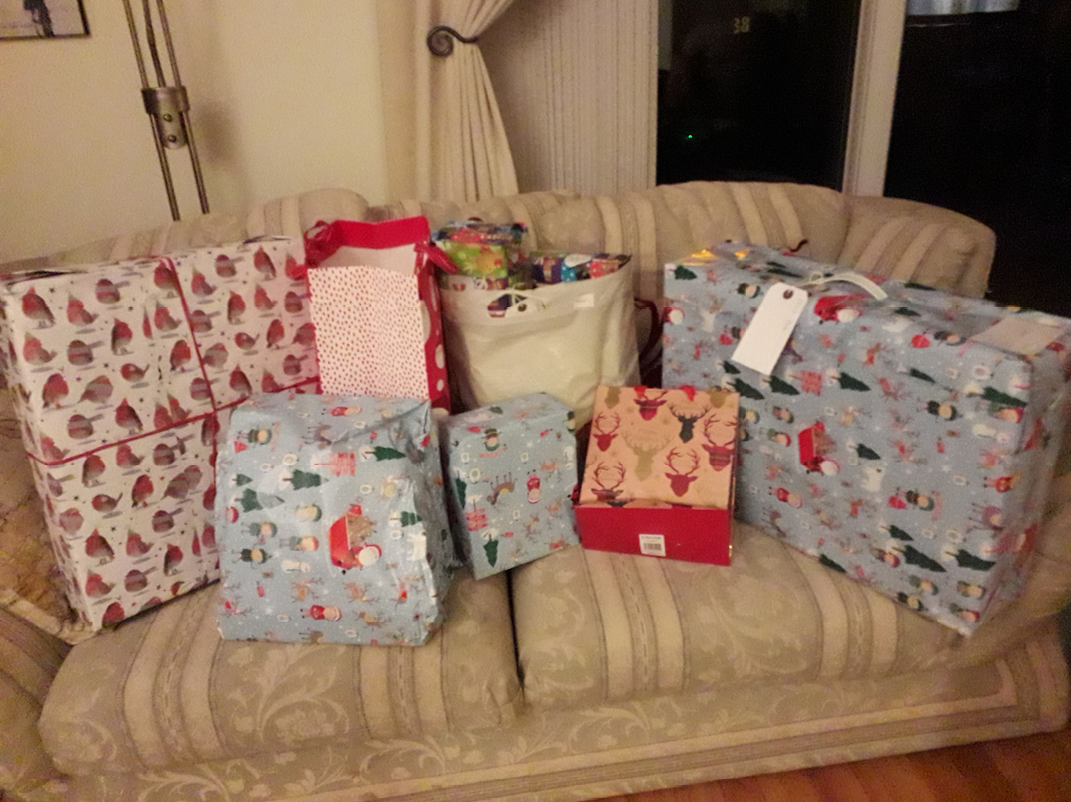 Chertsey
Our tenants in Chertsey had an amazing Christmas thanks to two amazing grants.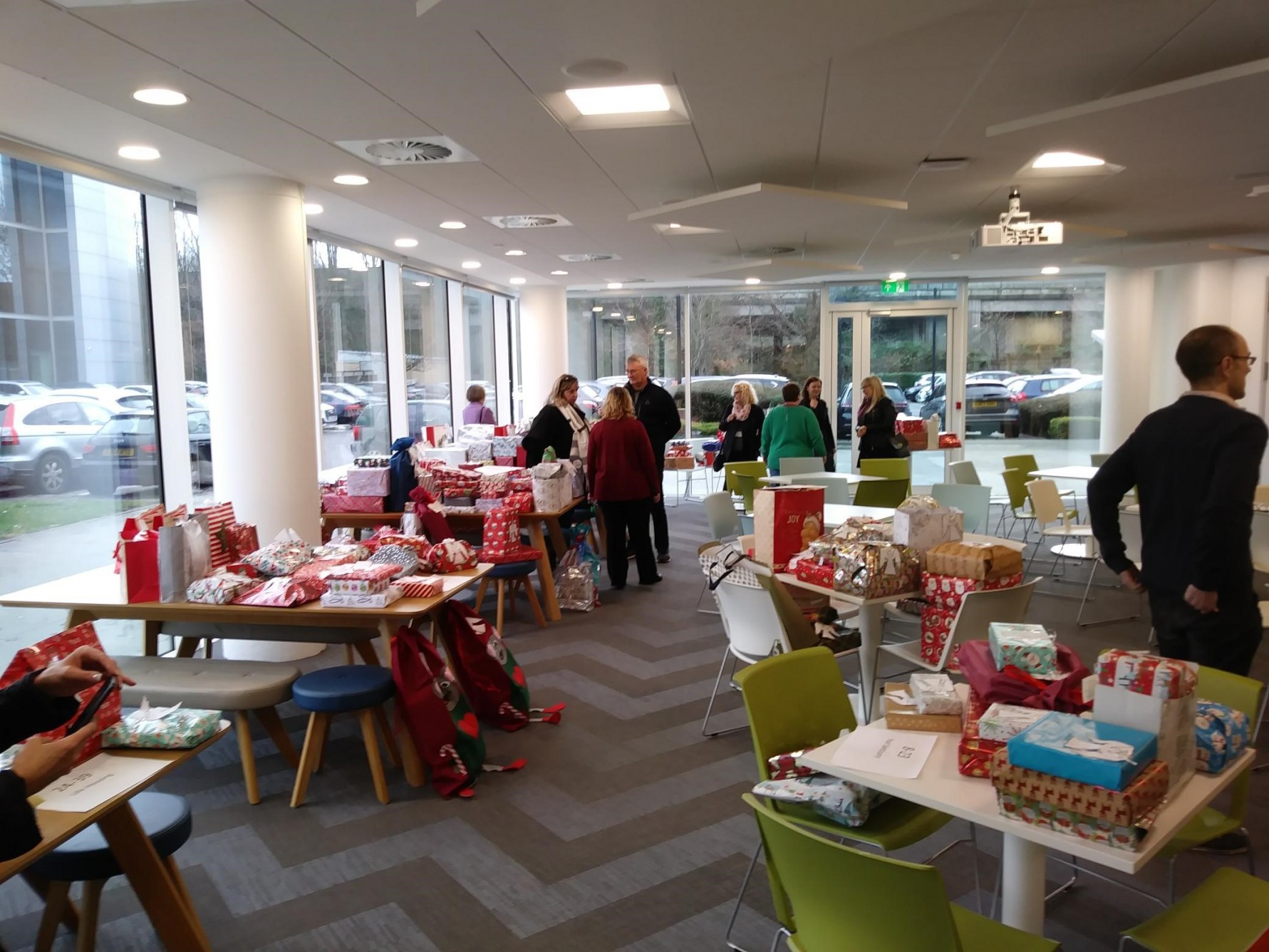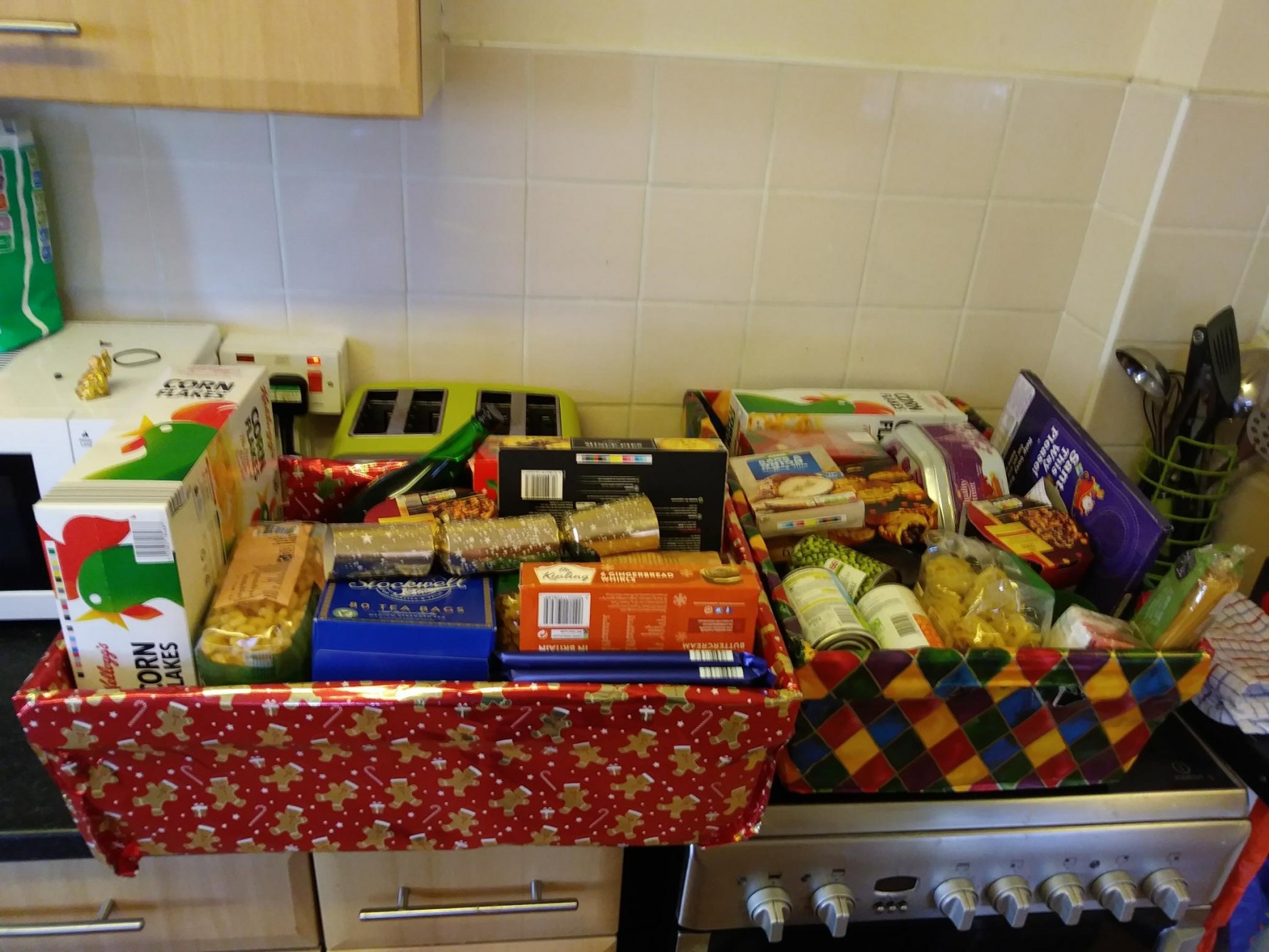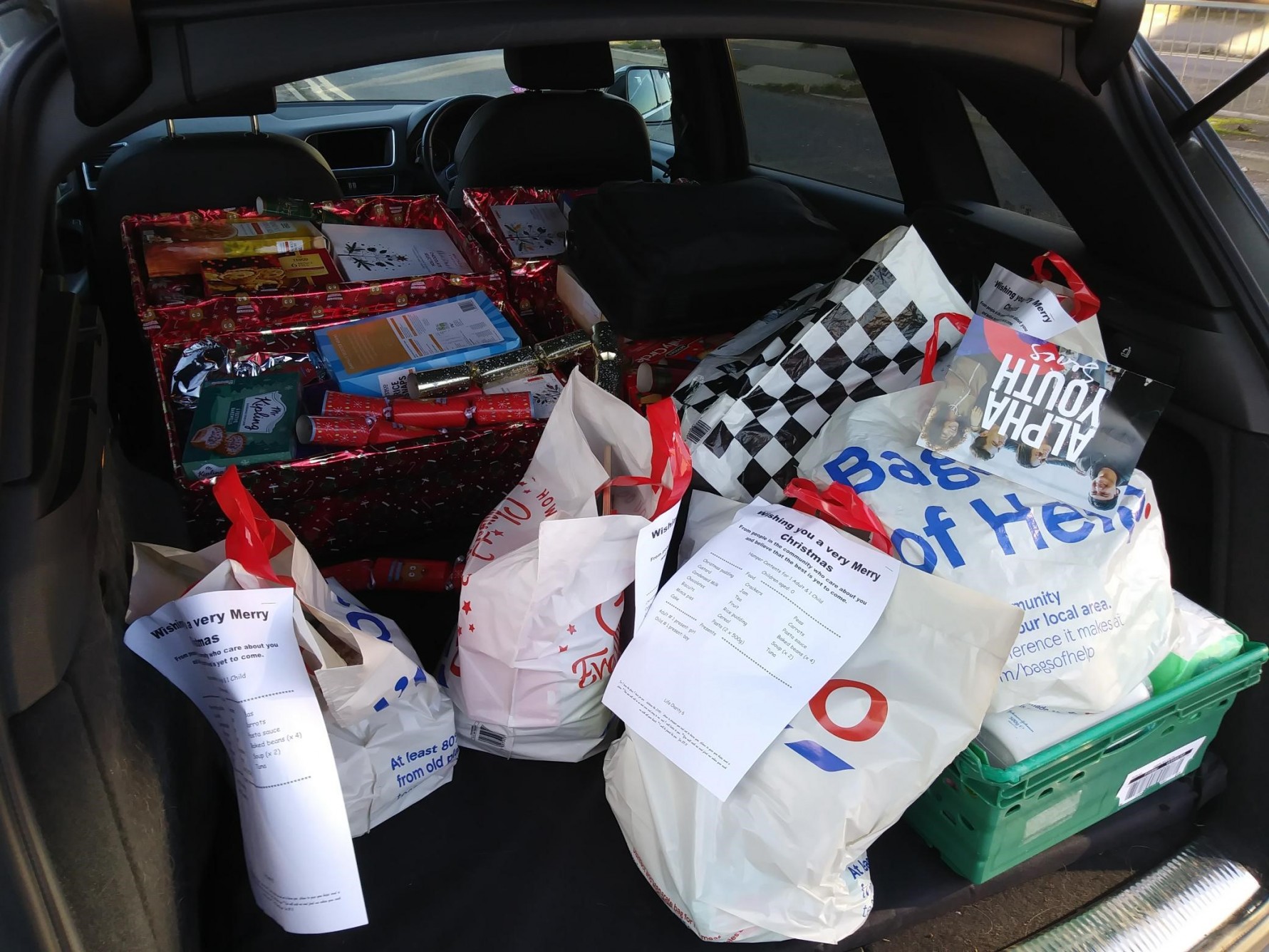 Given our current pots and pans were a bit worse for wear, our Chertsey mums decided to use the Christmas grant to restock their kitchen as they really want to get into cooking and especially baking with the children. Look at their new gear – they're buzzed about getting some cakes made! (I'll be visiting soon…!)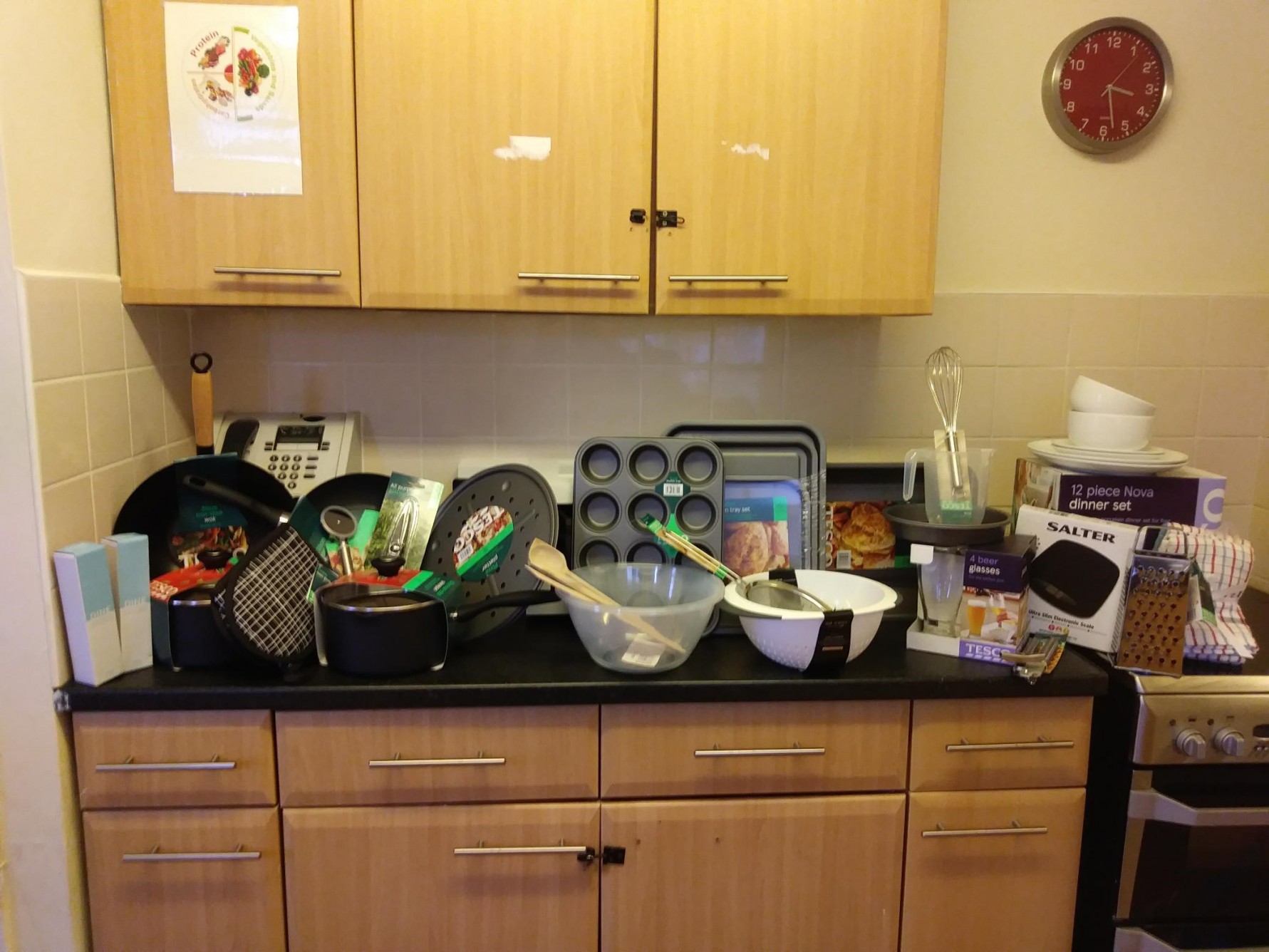 They were also able to decorate their Christmas tree, do some Christmassy arts and crafts in the house with mum and kids, and order in a pizza. A great day was had by all.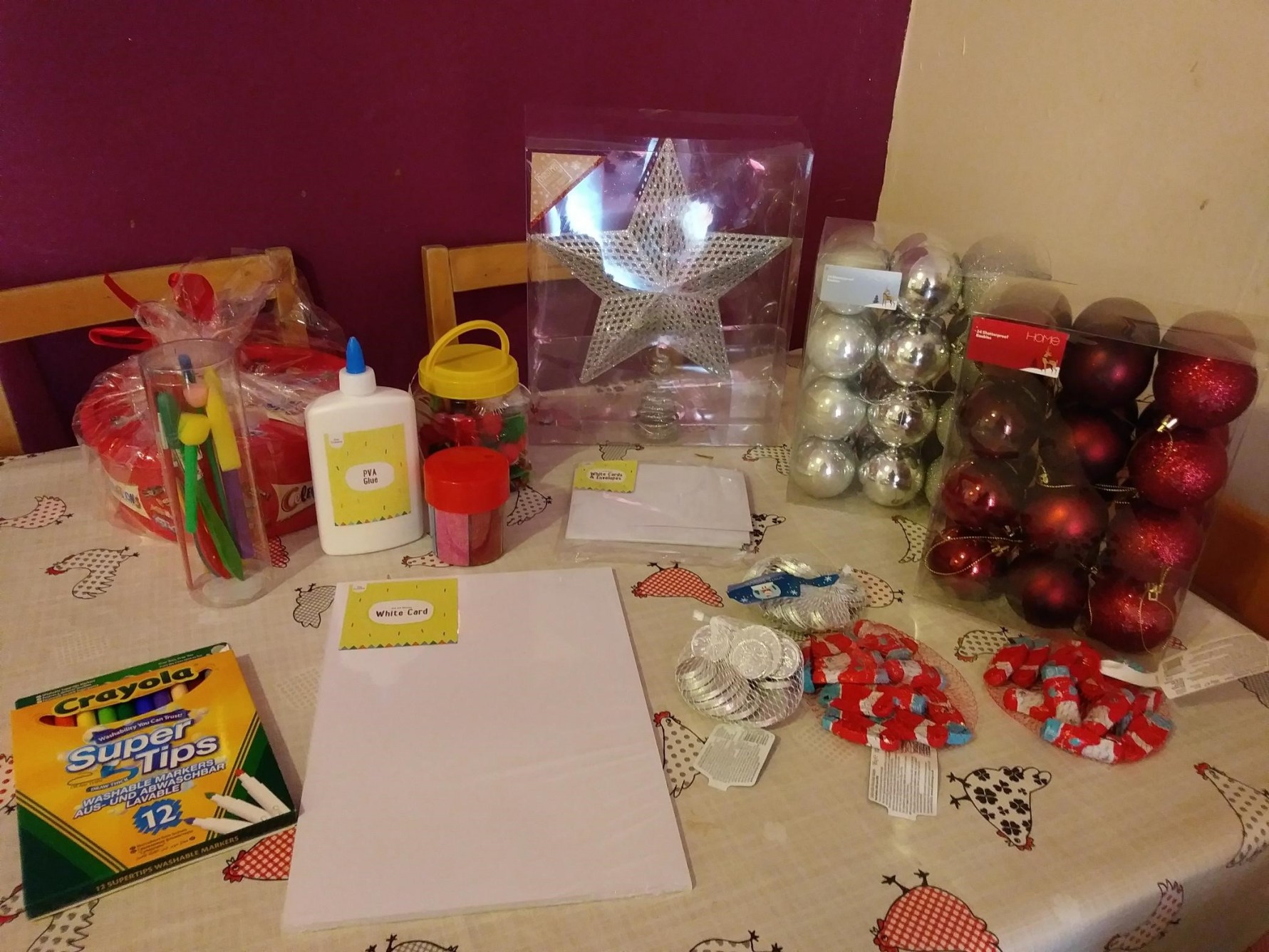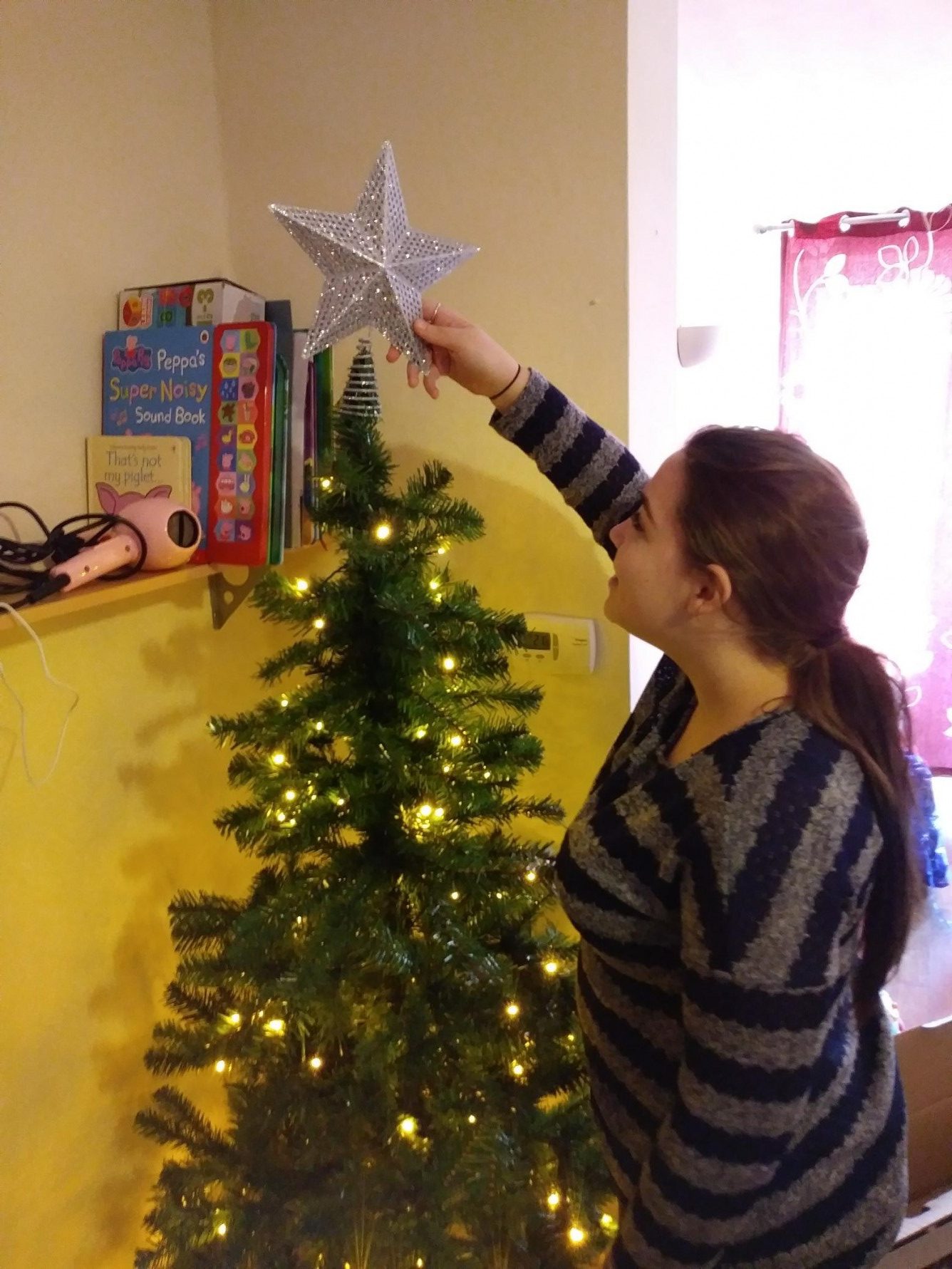 Slough
At Slough, our Life houses are part of the Slough Business Partnership, where local businesses really value the service offered to young mums in the community. Here are the tenants receiving their presents from the partnership.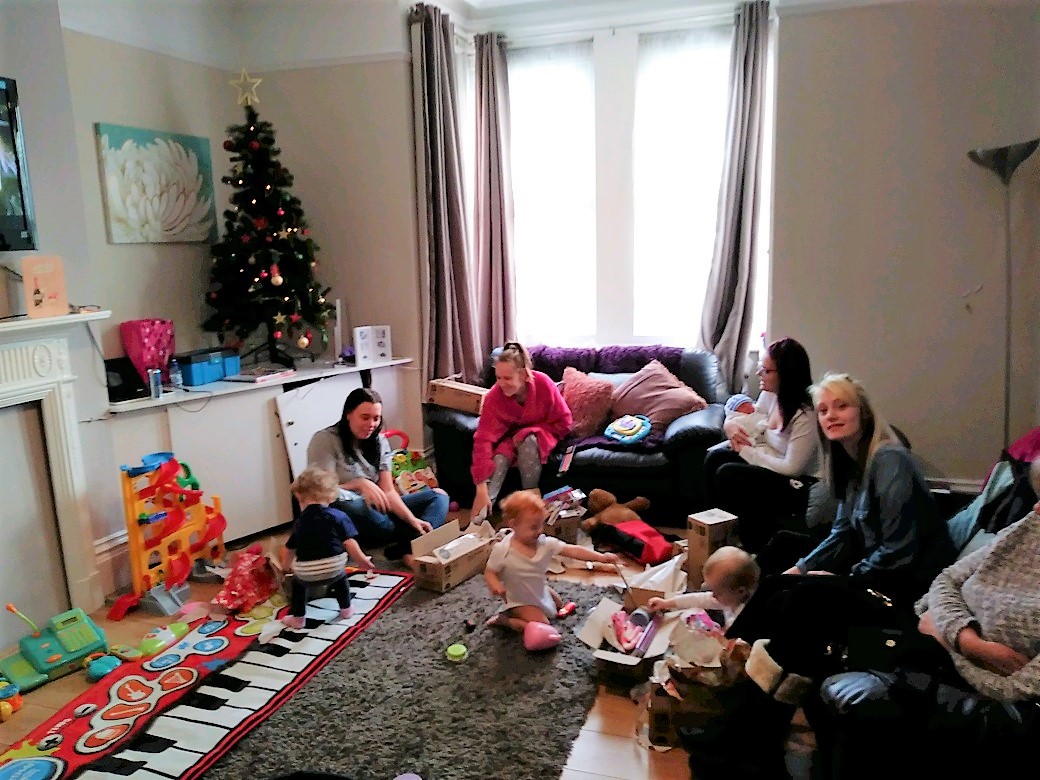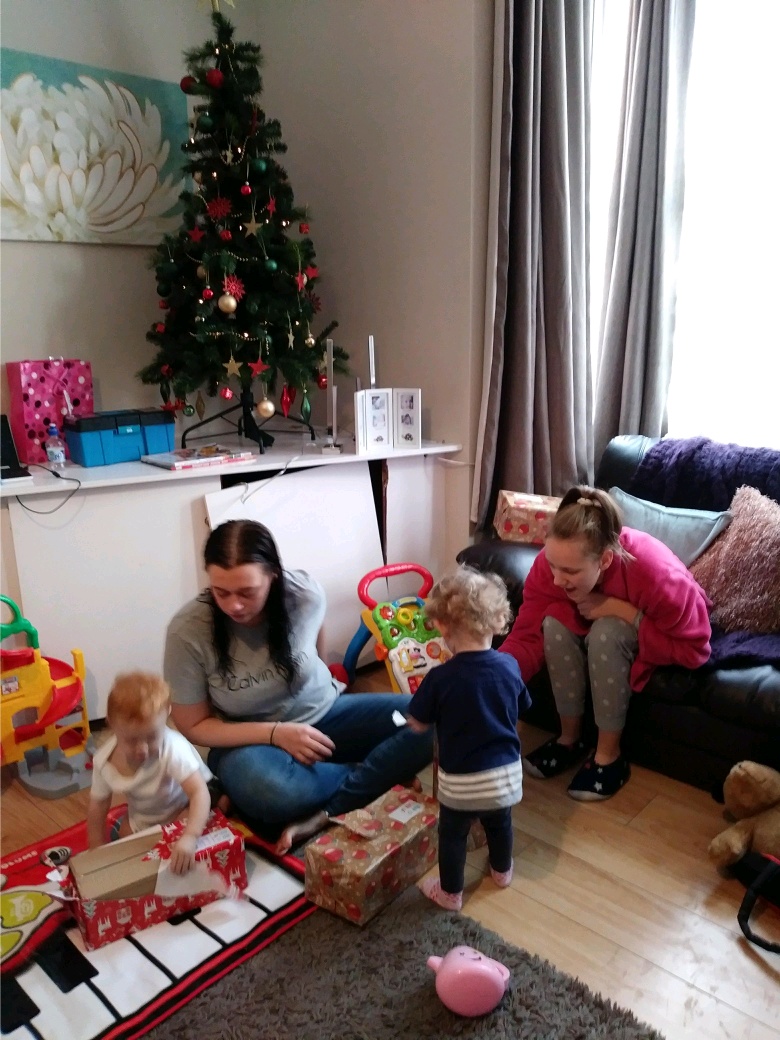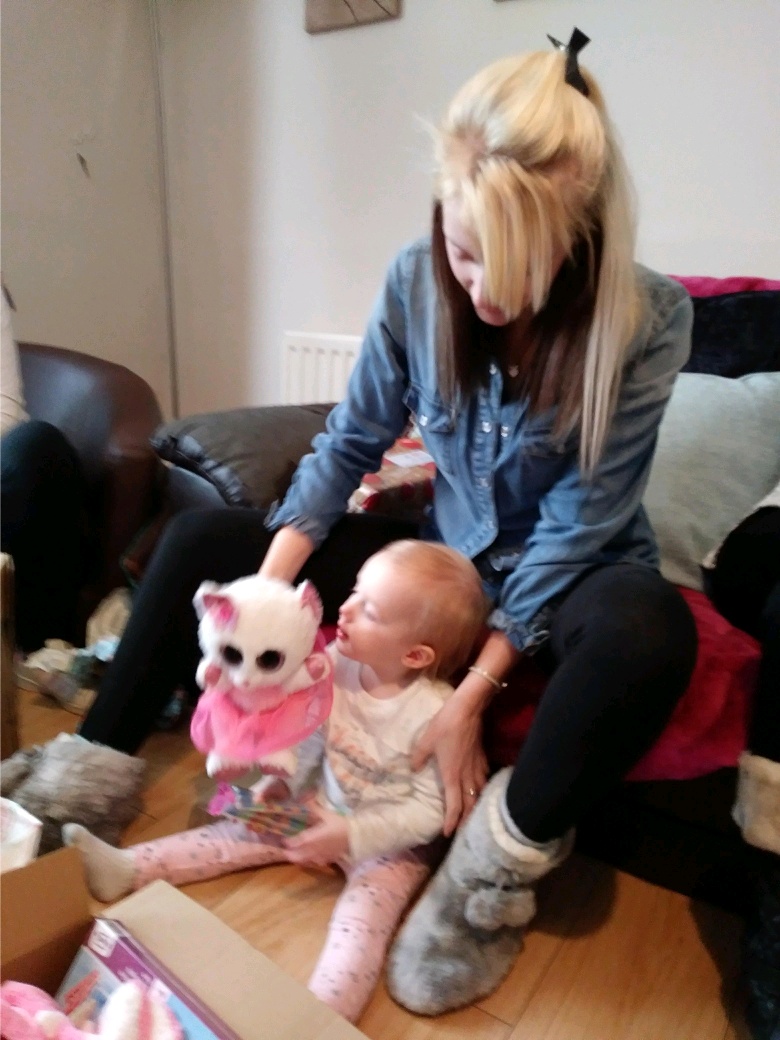 Bracknell
Here's a note of thanks from one of our Bracknell House support workers: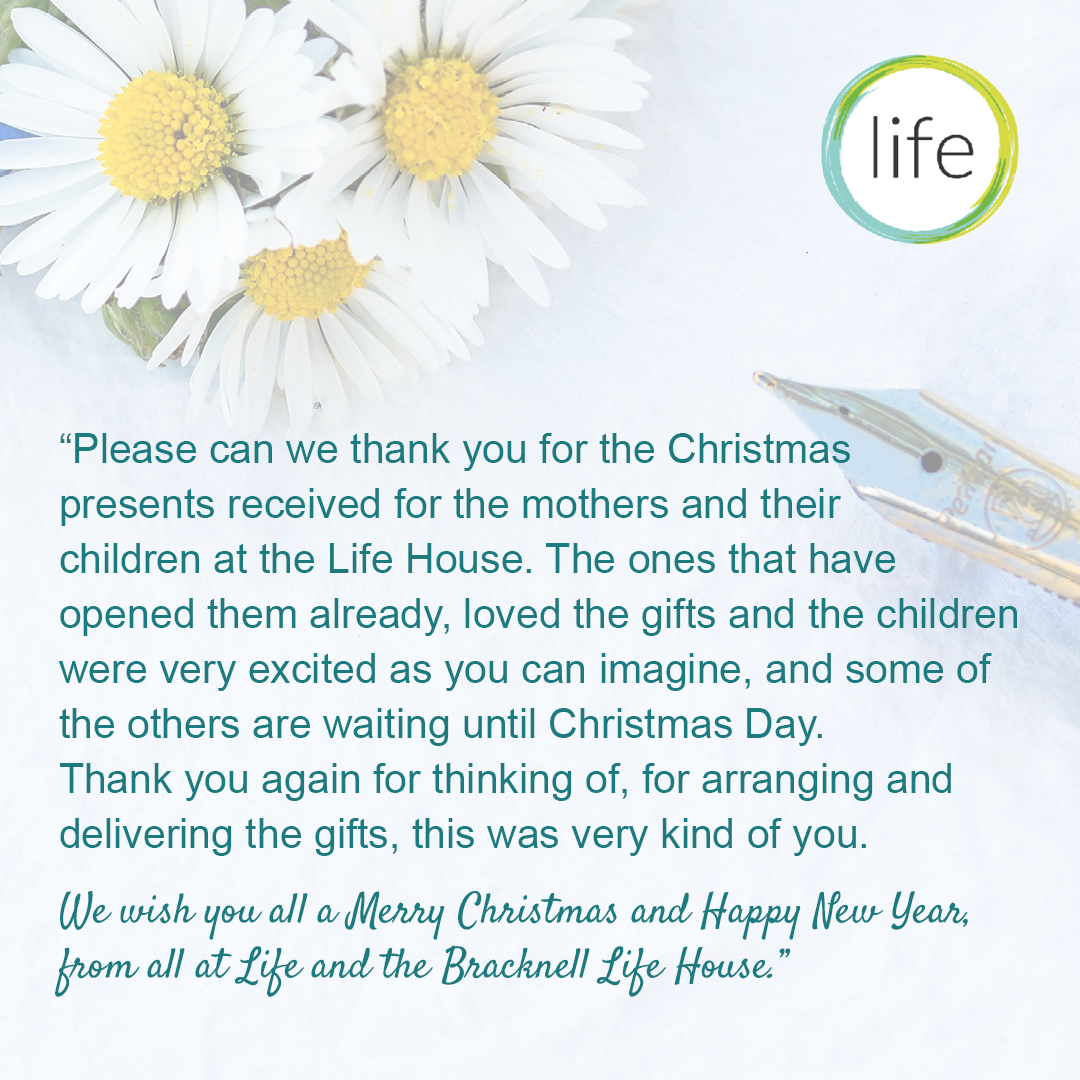 All in all, we were blown away with the generosity of all towards our clients this Christmas – what a wonderful world!
One Life House support worker, Sarah, wrote to me saying: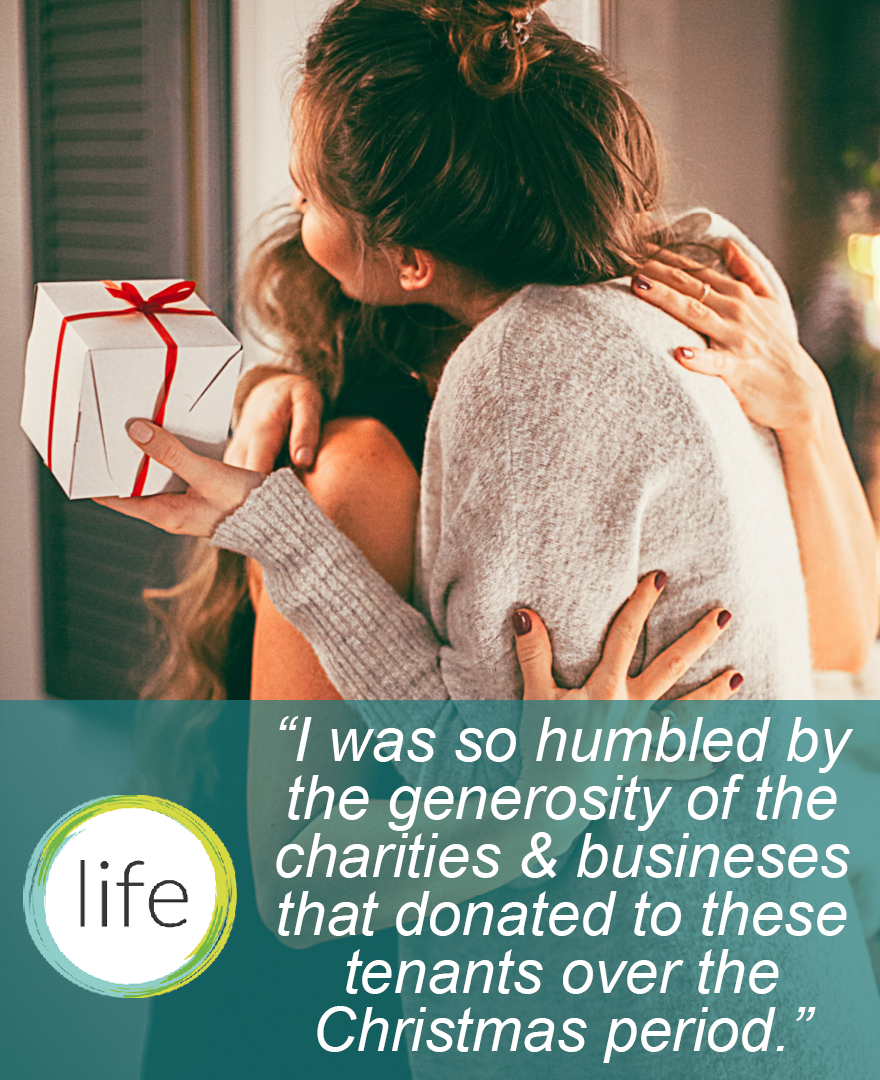 Are you in West London and want to know more about how to support Life Link Three's work? 
Perhaps you could help us out in our Hounslow Care centre? Email: adebanjoko@lifecharity.org.uk