Need a quote for Father's Day to show how you feel? Here are 10 of our favourites quotes about fatherhood...
"The greatest thing a father can do for his children is to respect the woman that gave birth to his children".
Shannon L. Alder
"A father is someone you look up to no matter how tall you grow".
Unknown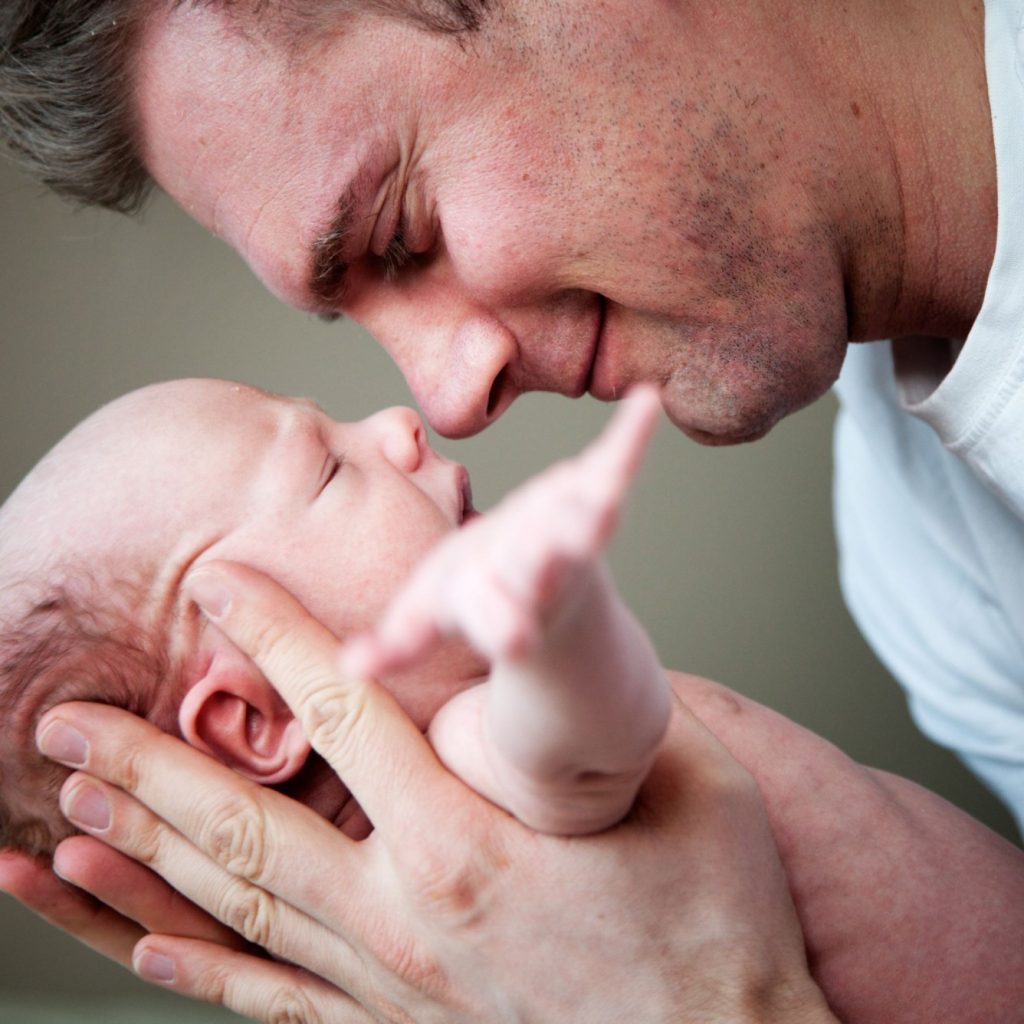 "When my father didn't have my hand, he had my back".
Linda Poindexter
"A truly rich man is one whose children run into his arms, even when his hands are empty".
Unknown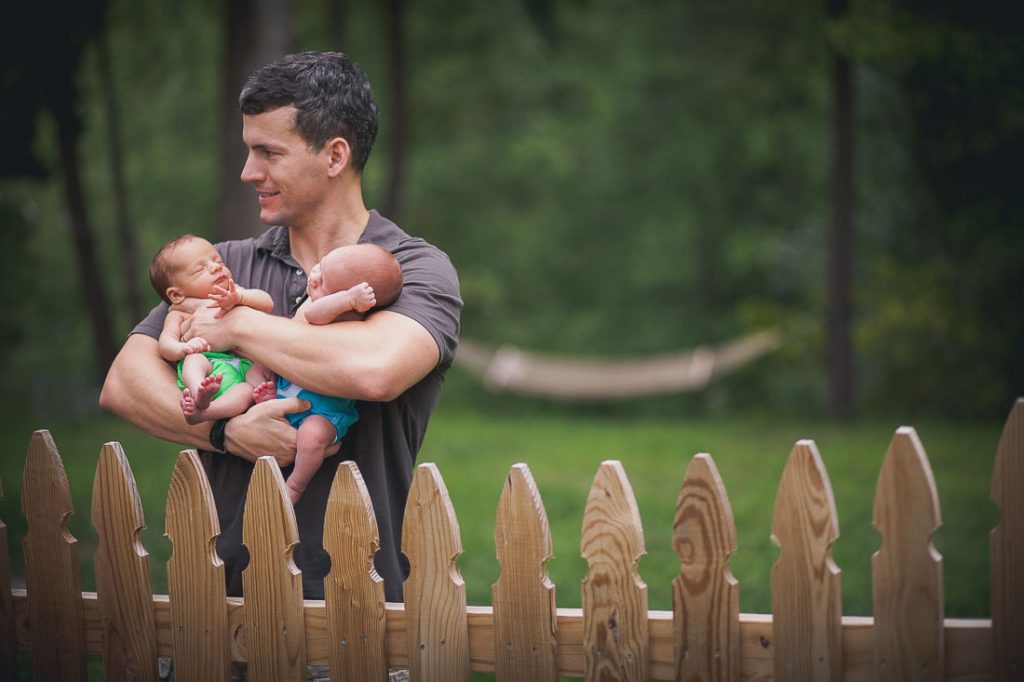 "A good father is one of the most unsung, unpraised, unnoticed, and yet one of the most valuable assets in our society".
Billy Graham
"Being a great father is like shaving. No matter how good you shaved today, you have to do it again tomorrow".
Reed Markham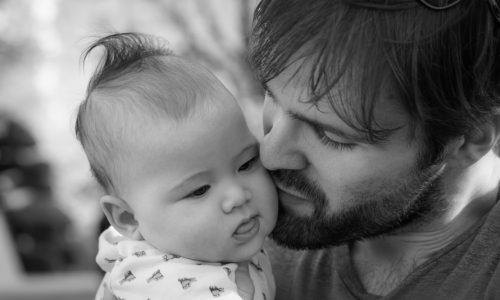 "It is easier for a father to have children than for children to have a real father".
Pope John XXIII
"When you teach your son, you teach your son's son".
Unknown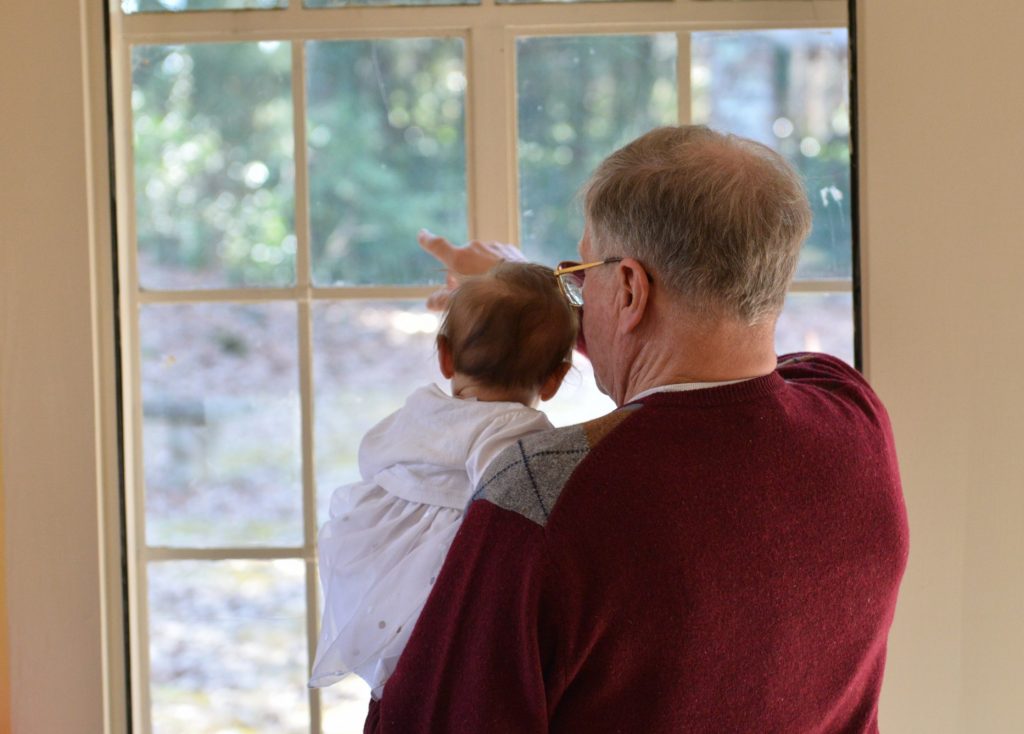 "Fatherhood is the greatest thing that could ever happen. You can't explain it until it happens, it's like telling somebody what water feels like before they've ever swam in it".
Michael Bublé
"A father is neither an anchor to hold us back nor a sail to take us there but a guiding light whose love shows us the way".
Unknown