On 17 October Link One held its second Annual Meeting for staff and volunteers, reviewing our past year and looking forward to the future!
Here's what attendees said about it:
"Life has become an effective voice and action for the unborn and women in need of help."
"I learned how extensive and growing the work of Life is and how many people and how many people are benefiting from the services provided. I was not so quite aware before today of the full range of support provided."
"The general expansion of services and the fact that Life is reaching those who really need and benefit from all that is on offer."
Here are the highlights of the day:
A presentation by Beckie Reeves, National Link Operations Manager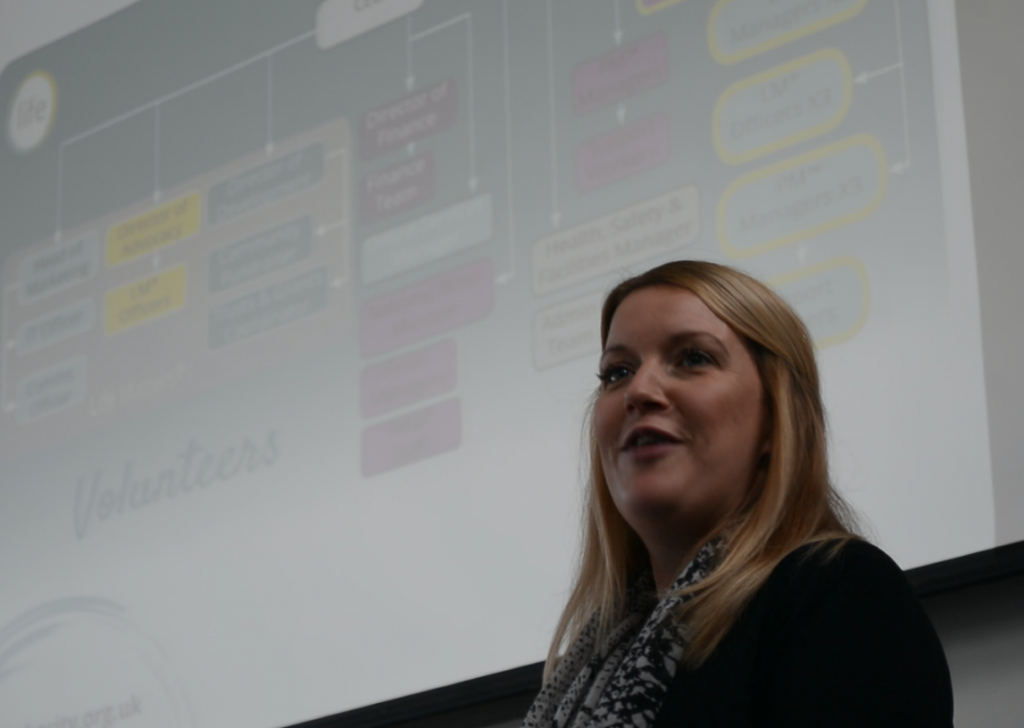 A presentation by Michelle Chalmers, Link One Manager, covering our successes, challenges, and plans for the future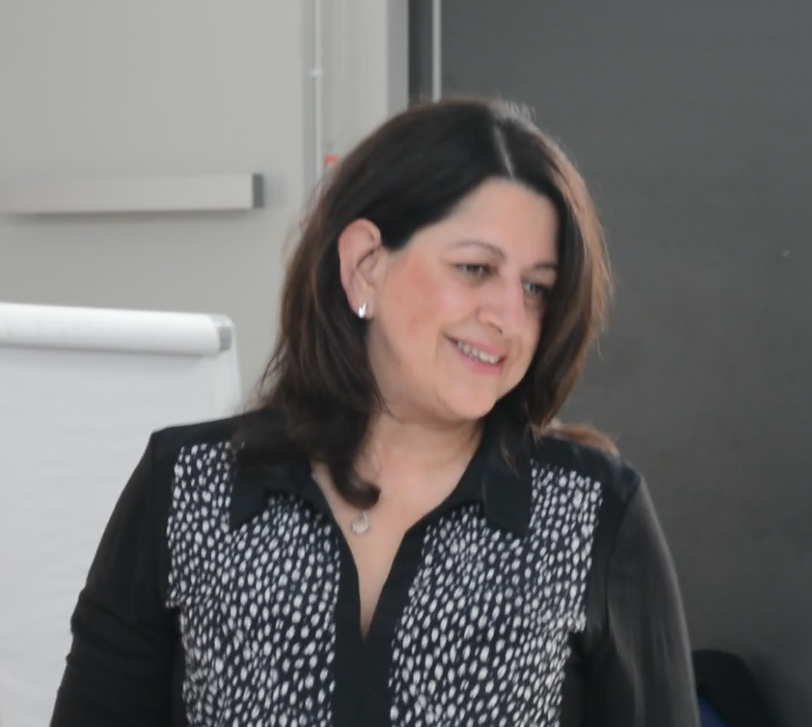 Delivered by Life Matters® Officer James Tranter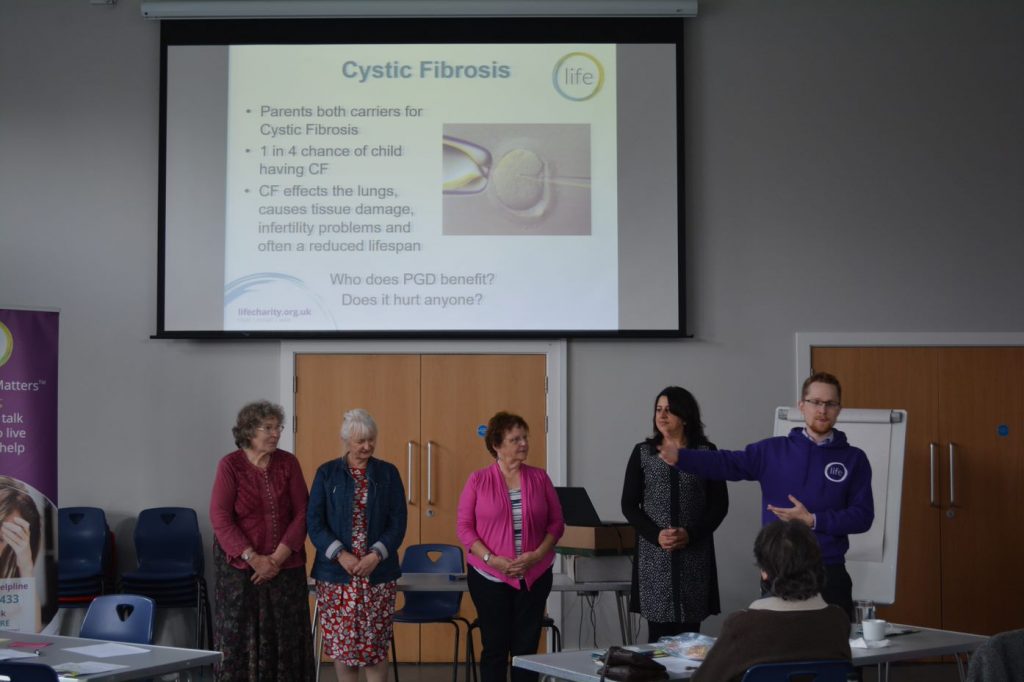 Training sessions
Delivered by Pregnancy Matters™ Manager Justine Ennis.