We asked our Speakers to give their top recommended resources for prolifers to check out. The resource could be educational, inspiring or thought-provoking. We also asked them to share why each resource is so valuable. Check them out!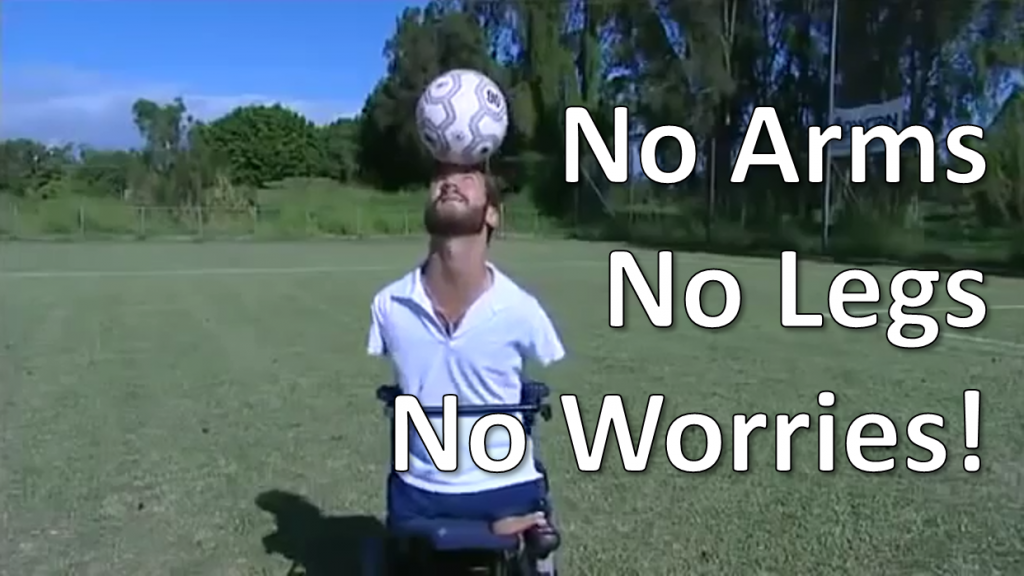 Anne Scanlan, Director of Education and Media, recommends the video "No Arms, No Legs, No Worries!" by Nick Vujicic. Nick was born without arms or legs but, Anne says, "He is an inspirational speaker who shows that one's life is not determined by the way we look or the abilities we have but by who we are as people and the attitude we choose to adopt."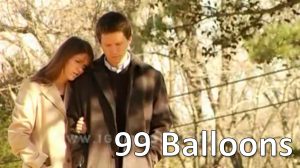 Peter Sullivan, Education Officer in Greater London, recommends the video "99 Balloons." He says, "The reason I like the video so much is because it's so moving. It shows that even the smallest and most poorly child can bring an enormous amount of joy into the lives of others and live a fulfilling life, even if for the shortest time." Make sure you've got your tissues ready!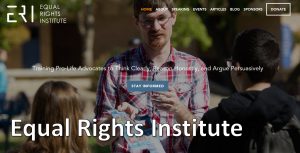 James Tranter, Education Officer for the Midlands, recommends the work of the Equal Rights Institute. "ERI is a unique organisation. Their mission is to help prolifers be more compassionate, loving, truthful, and persuasive in our conversations with pro-choice people. They have a ton of great dialogue tips, and a lot of experience and good stories to back up their points. Make sure to head on over to their blog too!"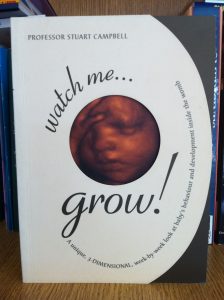 Liz Parsons, a Senior Education Officer in Liverpool, recommends the book "Watch Me Grow!" by Professor Stuart Campbell.   "An oldie but a goodie," she says.  "I love this book because I think it's provided us with some of the strongest picture and video resources we've had. It was inspirational, motivational and completely ground-breaking at the time."  The picture above is from our own copy at Head Office!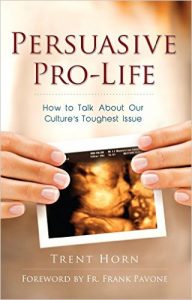 Clara Watson, Education Officer in London, thoroughly recommends the book "Persuasive Pro-Life" by Trent Horn. "The subtitle is: 'How to Talk About Our Culture's Toughest Issue' and this book does exactly what it says on the tin. You may know every prolife fact there is to know, but this won't stop you messing up an encounter with someone who is in favour of abortion. Worse still, it may alienate that person and 'put them off' the prolife message entirely. Trent Horn gives fantastic tips on how to speak the truth compassionately in a variety of circumstances, looking at real life examples. For the quiet prolifers and especially the loud prolifers, this book's for you."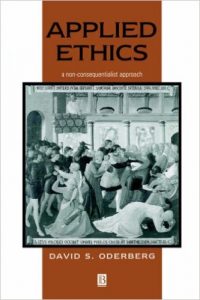 Mark Bhagwandin, Senior Education Officer for the Thames Valley, recommends  "Applied Ethics" by David Oderberg. "This book is about the ethics of the prolife movement, written in a very simple and readable way. You can read it once and get it right away, unlike so many other ethicists. It's his simplicity in explaining key fundamental ethical principles that makes his work stand out. He enables prolifers to understand the prolife position, defend complex prolife positions, and tackle the hard questions head-on. This book is a must-read."

Clare Plasom-Scott, Education Officer for Manchester, recommends Sue Austin's Tedx talk "Deep sea diving … in a wheelchair."  Clare is an art lover, and the amazing lady in this video caught her attention and filled her with awe. "The disabled artist, dancer and speaker, Sue Austin, highlighted exactly what we strive to communicate in our Quality of Life School Talk: that our perceptions about life are so variable, subjective and are formed by our own personal experiences of life. Her talk opens our minds to the joy of life when it is lived in true freedom, freedom from other people's perceptions.
If we all saw the world and people's differences in the open-minded, amenable and optimistic way Sue did, we would be much better at valuing, protecting and loving all life. She refers to "seeing the value of difference, the joy it brings, when instead of focusing on loss or limitation we see and discover the power and joy from exciting new perspectives."
---
So there you have it:
Question: What did you think of these resources? What did you get out of them? Which resources do you recommend prolifers check out? You can leave a comment in the section below.