Link One, Life's first regional hub, was established one year ago. As we come to the end of our first year, we wanted to take the opportunity to give you some of the highlights of the past 12 months.
Stephen Sharpe, Life CEO, said:
It is great to see the pilot Life Link One hub up and running and celebrating its first year anniversary. The motivation behind innovation that is Life Link One, the first of many, is to integrate the provision of Life services through Life Matters® and Pregnancy Matters™. Each member of the team has a shared understanding and direct experience of housing, support, education, media and campaigning. The synchronicity of services and roles, including volunteers and friends, enables the charity, at a regional level to be more effective in making abortion a thing of the past and the provision of real alternatives. Beckie, James, Justine and the team have done a sterling job in achieving this vision. Congratulations.
Sign up for Link One news & updates

Life launched Pregnancy Matters™ in June 2016. This service combines our housing, counselling and practical support for those affected by abortion – all under one umbrella. Justine Ennis is Link One's Pregnancy Matters™ Manager, supervising all of the Pregnancy Matters™ services in the area as well as managing the Support Workers in the Walsall and Northampton Pregnancy Matters™ Houses.
In the past year, we have:
Helped 368 women by giving them practical support, like free mum and baby supplies
Housed 17 women, plus their babies, in our Pregnancy Matters™ Houses
Pregnancy Matters™ Online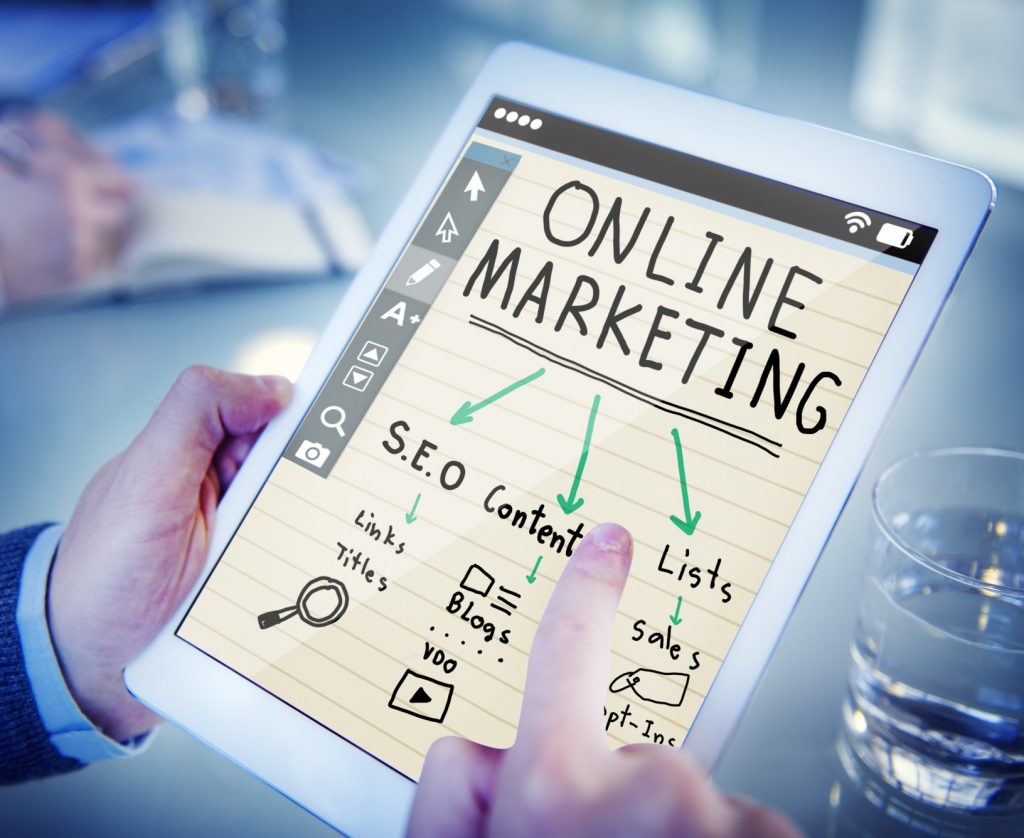 Pregnancy Matters™ has been undergoing huge changes as we move to online advertising. In December 2016 we began a new social media marketing campaign using Facebook and Instagram to advertise Pregnancy Matters™ through videos, pictures and stories. We reached 238,000 people at a cost of only £700, and contacts made to our Helpline and Text-to-Talk services in the first month alone were up 130% from last year.
Positive receptions at events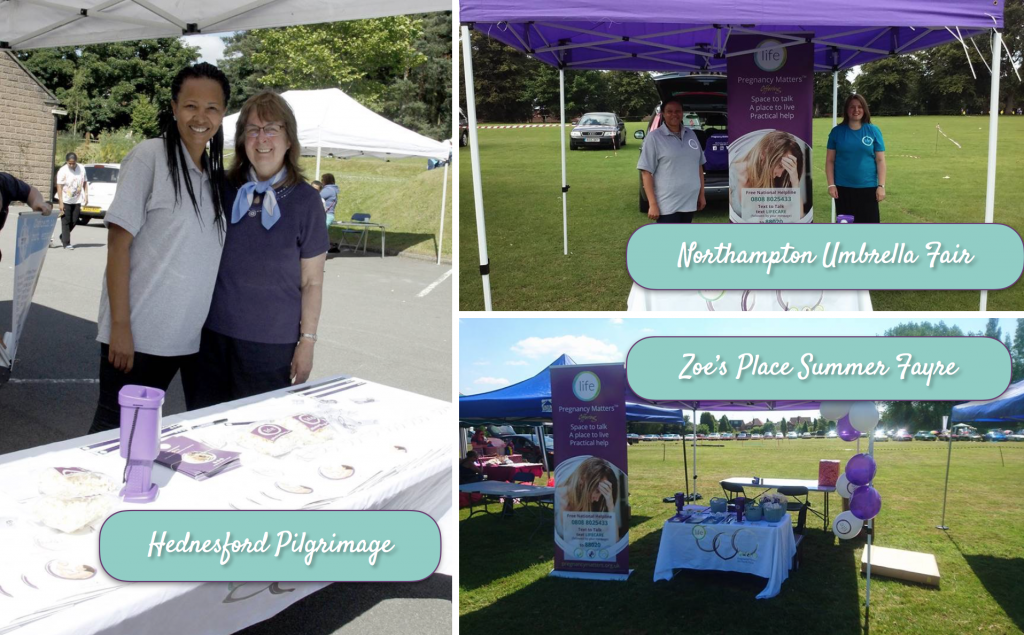 Link One has been promoting its Pregnancy Matters™ services in person at community events and fairs – with very positive receptions. At the Northampton Umbrella Fair, a lady who was 20 weeks pregnancy (and with three children!) came up to dote on our foetal models. Some people came up aggressively, but once they learned about our services and the positive alternatives to abortion we provide, they softened and thanked us for our work.
Support from the Northampton community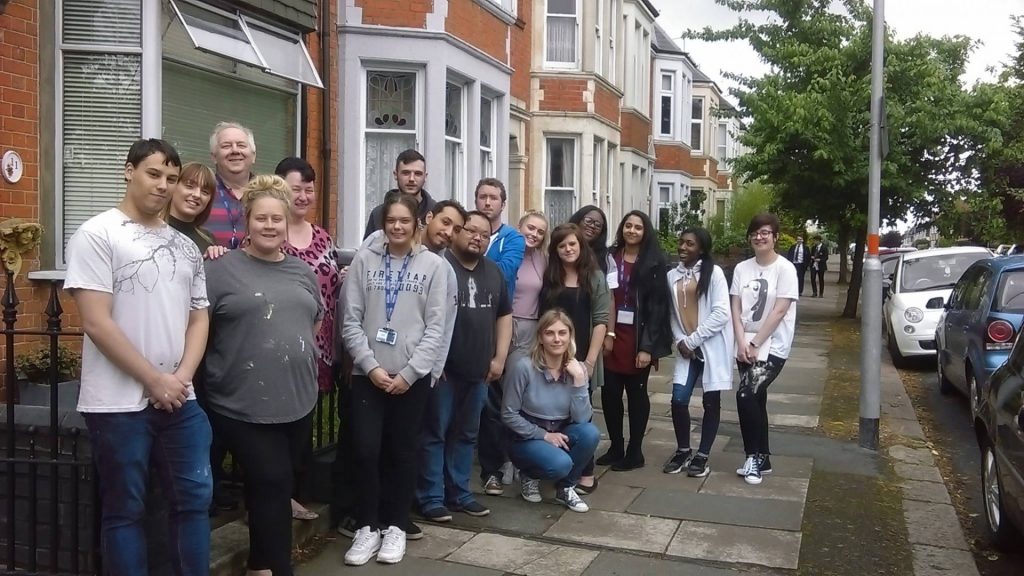 The city of Northampton has done an incredible job supporting the Pregnancy Matters™ House there. Councillor Penny Flavell, as well as local staff from Nationwide's People and Development team helped to redecorate the House as part of their Citizenship Day. The Northampton Chronicle & Echo were kind enough to report on this community effort. The Nationwide team later returned to do even more work around the House.
Surprise Easter gift to Wolverhampton Life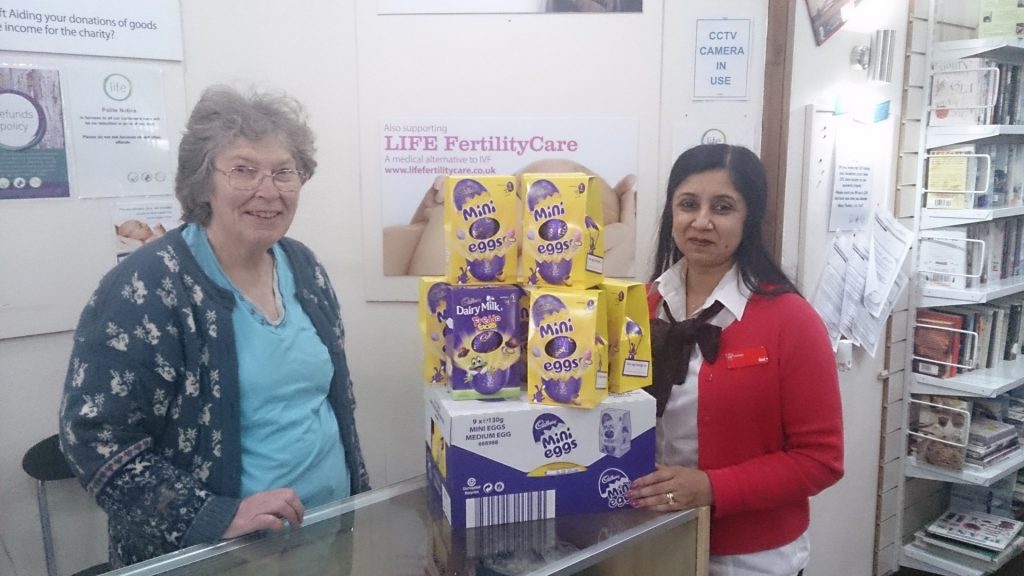 Wolverhampton & Dudley Life group was surprised by an unexpected donation of twenty Easter Eggs from the Wolverhampton Virgin Money Store, as part of Virgin Money's commitment to help local charities. The Easter Eggs went to Pregnancy Matters™ clients in the area.
Extensive fundraising support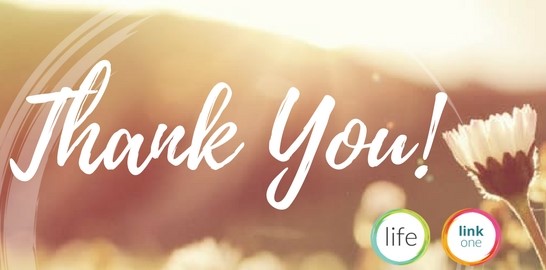 We've also been blown away by the fundraising activities of our Life Groups and volunteers. All of the Groups in Link One have been active in fundraising and have raised thousands of pounds for our Pregnancy Matters™ work. Thank you!
Extending our help to refugees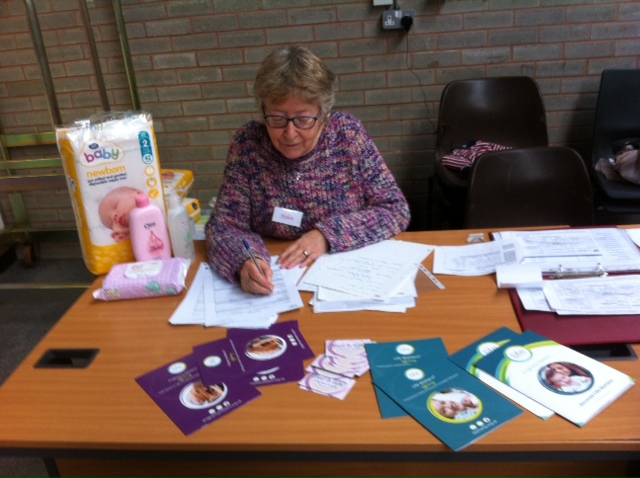 Stourbridge & Halesowen Life group have extended Pregnancy Matters™ support to refugees, through a local Welcome Group, giving practical support – baby clothes, nappies, changing mats, baby lotion, shampoo, talc, and equipment like sterilisers and pushchairs. The Welcome Group may number up to 50 refugees of various ages, with on average six to eight young mothers among them.
Volunteers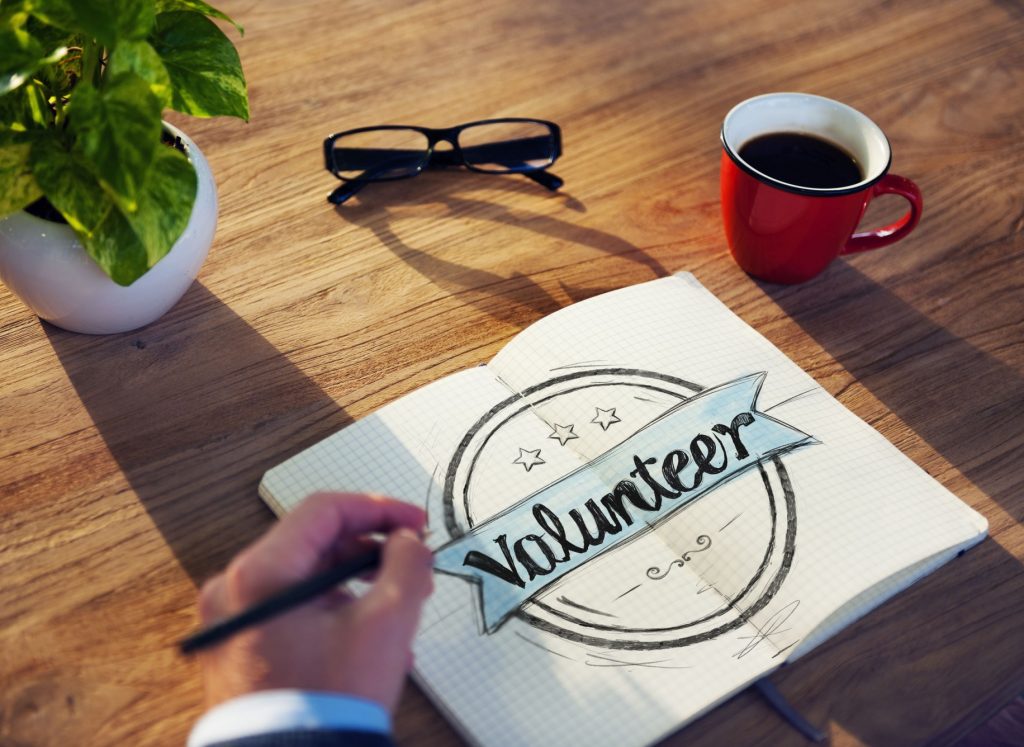 Most encouragingly, we have started to see a steady stream of volunteers for Pregnancy Matters™ work. This is mostly as a result of online advertising. We've recruited a gardener for the Walsall Pregnancy Matters™ House. Other volunteers have helped at events, begun training to take calls on our national Helpline, and one has joined us as a staff member as a Support Worker!
Sign up for Link One news & updates

Life Matters® encompasses  Life's education, media and campaigning work under one umbrella, so we will break this year's highlights down into those key areas.
Education
Between November 2016 when Link One started, and November 2017, in total we have taken the prolife message to:
6123 school pupils
60 venues (mostly schools)
And 9 new schools – in other words, a school that hasn't had a Life Matters® speaker before
Here are some highlights:
A successful Life Before Birth month
Thanks to a team effort between the national Life Matters® team and local Life volunteers, the Life Matters® team spoke to 1,200 primary school pupils in 37 primary schools about the wonderful nature of life and the development of the baby in the womb. The talks were universally praised! Read some more of the feedback here.
Warm reception
Among the 53 schools I visited, St Francis of Assisi Catholic Technology College in Aldridge gave us a very warm welcome and were really grateful for the 6 talks we gave there. They gave a very enthusiastic report on their Facebook page here:
Speaking at the Brightlights festival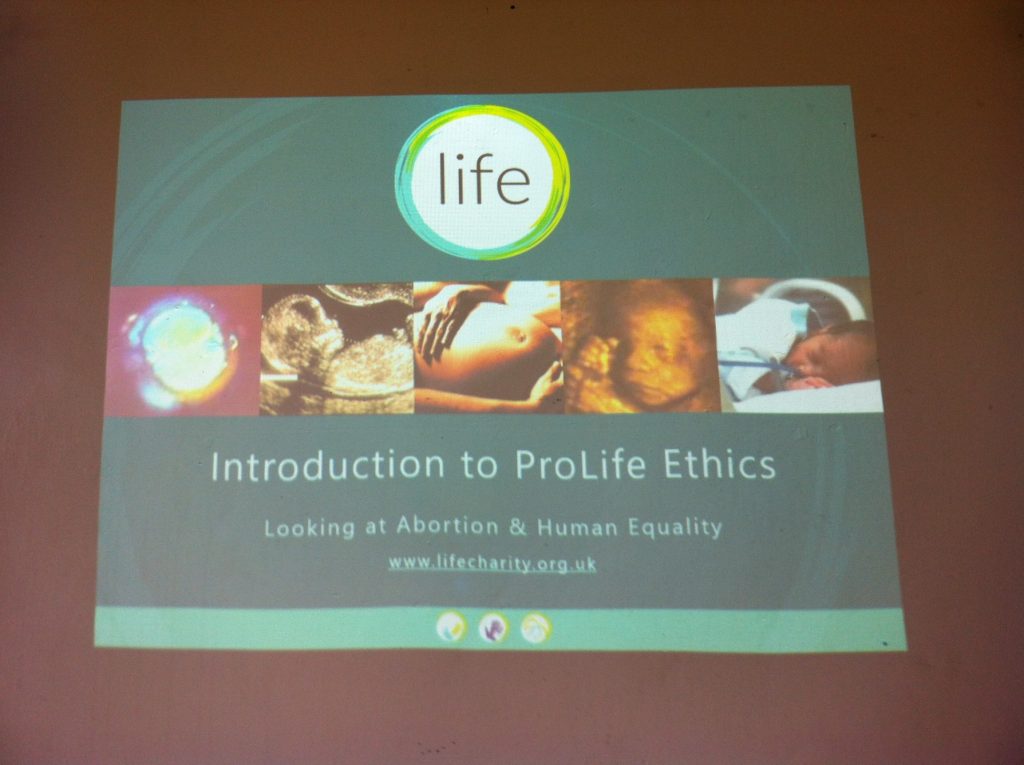 Link One was invited to give a workshop at the Brightlights Catholic youth festival in Alton, Staffordshire. They invited us back after a "memorable" presentation our Life Matters® Officer, James Tranter, have given to the Catholic Youth Service a year earlier. The workshop, "Introduction to ProLife Ethics," gave a brief overview of the prolife position and of Life's services. Feedback indicated that the workshop was engaging and informative.
Pregnancy Matters™ support from St Augustine's
One of the main reasons Life is moving to a regional hub model is to bring the Pregnancy Matters™ and Life Matters® services together in one team focused on a specific regional area. Life's unique selling point is that we provide positive alternatives to abortion through these services, so it makes sense to unify these services in the Links.
One great example of Pregnancy Matters™ and Life Matters® services working together in Link One was at St Augustine's High School in Redditch. Following a Life Matters® talk, which they hugely enjoyed, a number of pupils organised a donation drive for Pregnancy Matters™. They collected nappies, teddies, baby clothes, toiletries and more – all of them new – which went to clients in Link One's Pregnancy Matters™ Houses. You can read more here.
Media
Life Matters® also encompasses Life's media and campaigning activities. In the past these have been managed nationally. However, with the move to regional hubs, this gave us the opportunity to build up a regional media presence for Life.
Here are some highlights:
Setting up a Link One webpage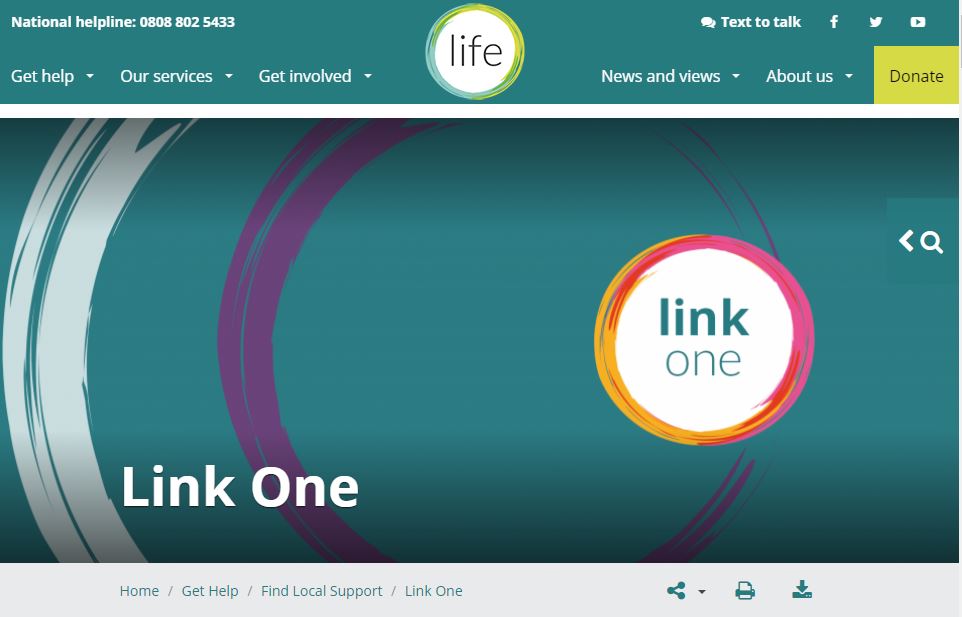 This webpage is your go-to place for all things Link One. We envision it as like a social media page, where you can find information about:
Where Link One operates
Our services & contact information
Who is working in Link One
How you can help
Latest news and comment
Upcoming and past events
The webpage is constantly being updated, and some of its functionality is still being refined. However, we're pleased to say that it is about 80% complete, and a good template that future Links can use in their webpages. We'll be promoting and publicising it more in the coming months.
A highly-active News & Comment section
Link One is a local charity for local people. Life's services have always been about helping people on the ground, and we have a tremendous number of volunteers and Life Groups who are helping us reach those people, in addition to our online services. To that end Link One wanted our blog to showcase our local impact and to say thank you to those who make that possible.
In total, since November 2016, we have published:
16 good-news stories
6 articles
4 press releases – all of which were published either in print or online by other news outlets
Quarterly Newsletter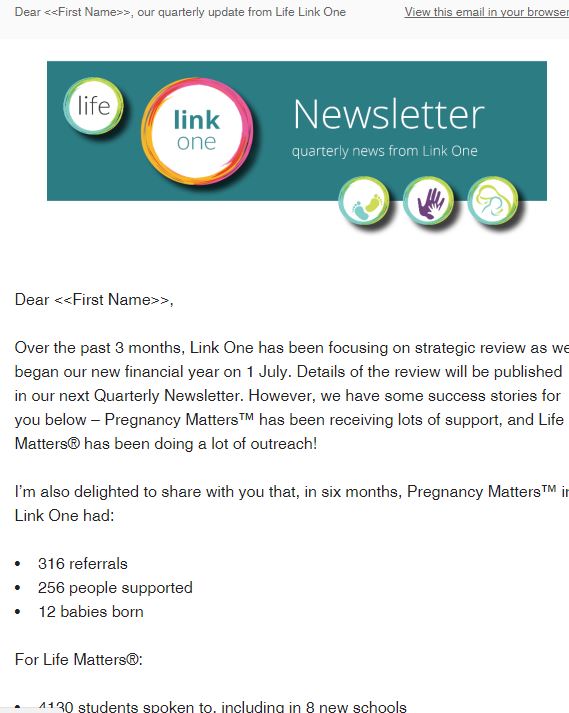 Link One has also established a mailing list which includes a Quarterly Newsletter. This mailing list is for all our supporters, friends, partner agencies and stakeholders. You can sign up here!
Campaigning & Events
Link One's campaigning focus has been mostly about the launch of Life's new Tuk Tuk. We also liaised with the Roadshow team to support the national Loving Life Roadshow in London. Here are some highlights about our campaigns and events:
Launching Life's Tuk Tuk at the March for Life
Link One, working with the national Life Matters® team, managed a successful launch of Life's Tuk Tuk at the March for Life. The Tuk Tuk got a great reception and made a big splash!
Participating in the national Roadshow
Two Link One officers – Link Manager Beckie Reeves and Life Matters® Officer James Tranter – took to the streets in London to help with the Loving Life Roadshow.
Holding our first Link One Annual Meeting

We also held our first Annual Meeting for staff and volunteers – who all left buzzing with excitement after gaining a detailed inside look at our work.
Sign up for Link One news & updates
The future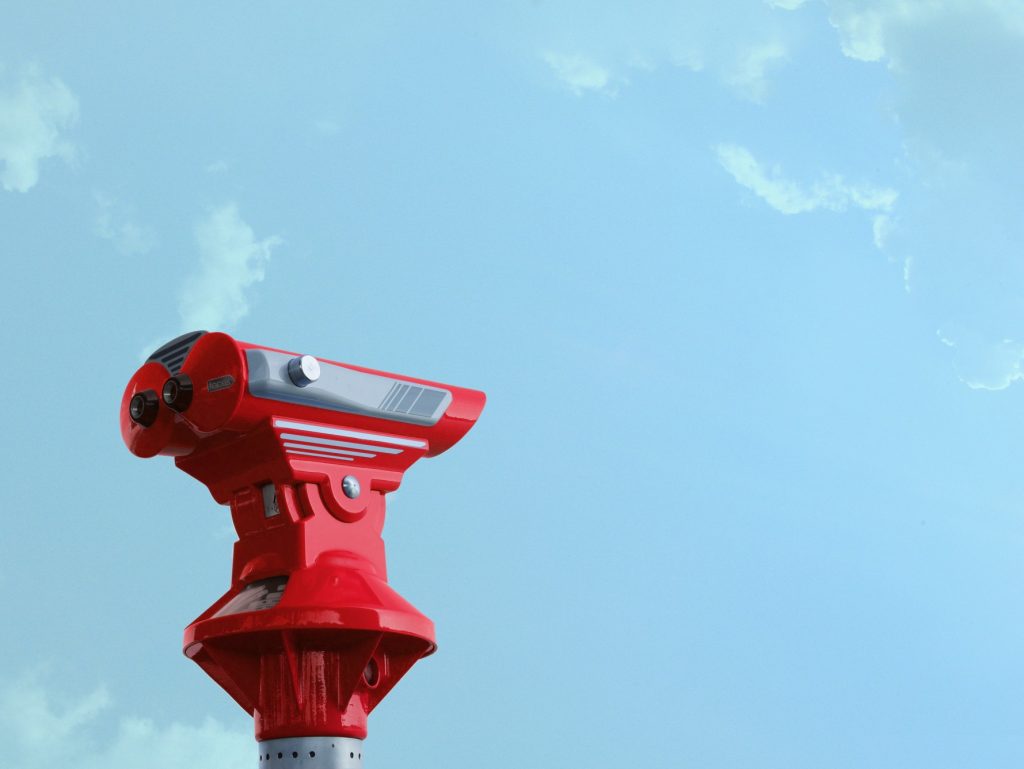 It's been a very productive and positive first year for Link One. The new regional hub model promotes a  joined-up way of working promoting Life's Vision, Mission and Values through all of our services in a focused region. Systems and best practice for volunteers, innovation, Groups, and governance have been established and are constantly being refined.
As we move into our second year, Link One will focus on consolidating and refining that best practice. This will include sharing this best practice with future Links as they are set up. We also have some super-exciting projects in the works right now, which we'll share with you just as soon as we can!
Question: Do you have any questions you'd like to ask the Link One team? How do you feel about our first year? Are there any things in particular that you like, or would like us to do?