What would a prolife culture look like?
I recently saw this headline: "Young mother, 22, slams 'inconsiderate' commuters who refused to give up seats on packed train forcing her to breastfeed baby son on floor".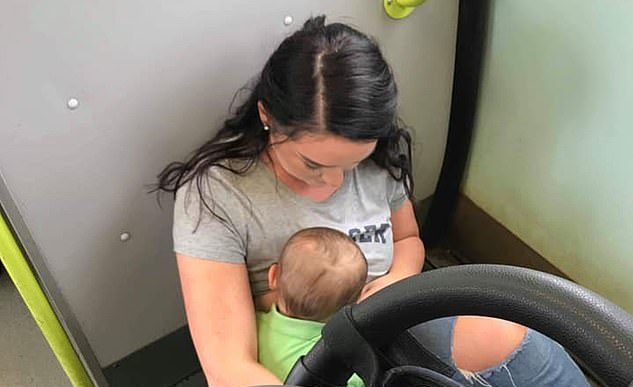 Unfortunately, I was not surprised. I've seen multiple stories like this online in recent years; not to mention my own experience. When I was heavily pregnant with my son two years ago, I had to sit on the floor of a packed commuter train to prevent me from collapsing, as no one would offer a seat (yes… I was wearing a badge).
Fast forward to this summer, whilst queuing for an exhibition in Milan, an Italian woman and her husband came up to us and rather frantically started pointing at my pregnancy bump. After we managed to understand what she was saying (no Italian on our part and little English on hers) we learned from her that "no pregnant woman queues in Italy – go straight to the front". My jaw dropped, after having fainted in a queue in GAP during this current pregnancy, I couldn't believe letting pregnant women go to the front was a cultural norm in other countries.
Motherhood devalued
But why do we see these stories of pregnant and breastfeeding mothers sitting on floors in crowded public spaces? Perhaps there are many reasons: zombie-commuters staring down at their phones, earphones in every ear, men having been rebuked by feminists in the past… but ultimately, these scenarios are becoming more common place because motherhood has been devalued in society.
It was only when my husband shared this unwritten Italian rule on social media that we gained insight into other cultural practices. "In Poland, pregnant women always go to the front", one friend commented.
Law and culture
It is a well known fact that culture affects law and law affects culture.
And in many countries that have a culture which respects mothers, we see two things in common:
Laws which protect the life of the unborn child;
Policies which protect, promote and celebrate motherhood and the family.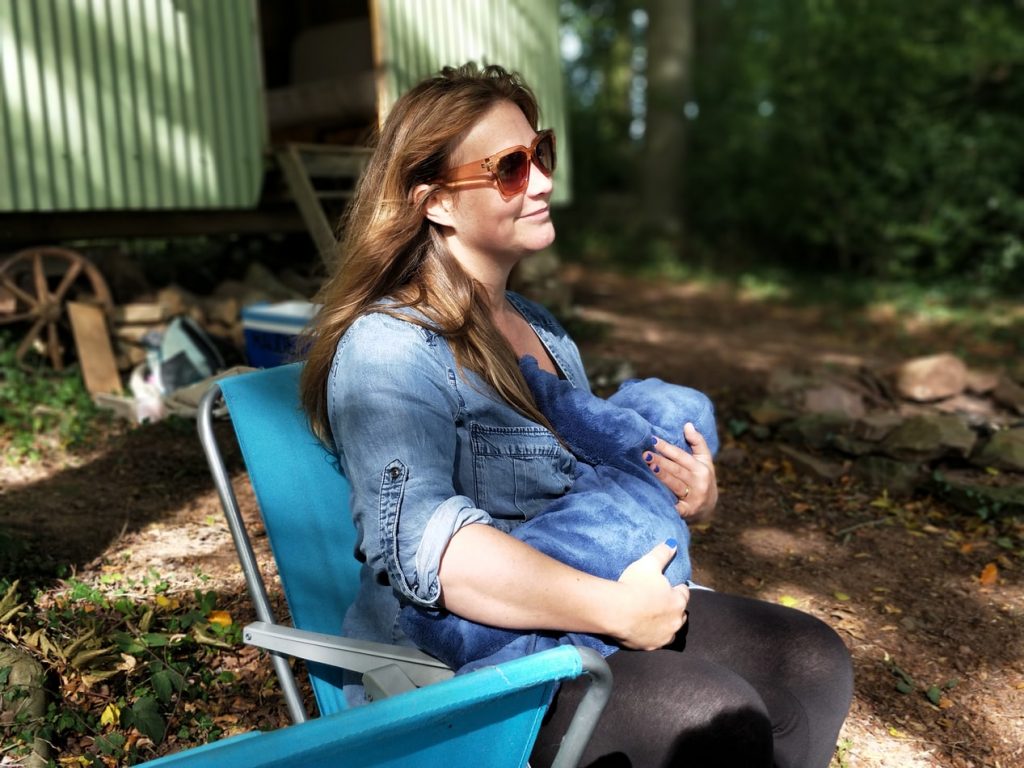 Hungary
In Hungary, since a pro-family legislative push in 2010, marriage rates have increased by 43% and divorce has dropped by 22.5%.
In April 2019, The Hungarian Parliament passed further sweeping pro-family legislation. The pro-family policy package, effective from 1st July, also includes:
A €3,000 mortgage reduction to couples who have a second child and a €12,000 reduction for a third.
A €31,000 interest-free, general-purpose loan for married couples (repayment of which can be suspended, significantly reduced or written off entirely if the couple go on to have children).
Childcare allowances for grandparents.
In 2020, mothers with four or more will enjoy a lifetime personal tax exemption.
By 2022, there will be a universal crèche provision for mothers in Hungary (creating a 21,000 additional crèche places over the next three years).
Hungarian Family Minister, Katalin Novak, explained that "we now spend twice as much on families as in 2010: almost 5% of total GDP, exceeding the OECD (Organisation for Economic Co-operation and Development) average by almost 100%."
It is therefore unsurprising that Hungary's national birth rate is currently at its highest in 20 years and 33% fewer women are having abortions today than they were eight years ago.
The overarching message behind these policies is that families matter. Mothers matter. Children matter. These initiatives work to reverse the Western prejudice towards mothers that has sadly seeped into the culture across Europe.
How to build a pro-life culture at home
While we may not have similar pro-family policies in the UK, changing culture begins with the individual. The mother sat on the floor of the train did not need legislation to ensure she had a seat, she needed common decency and respect.
Sometimes, as prolifers we overemphasise the fact that pregnancy is not an illness, but rather a completely natural phenomenon. This is of course true. However, it is sometimes easy to "gloss over" the strength required to carry another human being for nine months, reflected in the research conducted by Duke University.
So this September, why not help turn back the tide and make expectant mums feel special.
A simple gesture on a crowded train, offering your space in the Aldi queue, having a cup of coffee with an overwhelmed and lonely mum, all contribute to making mothers feel recognised, valued and esteemed.
Let's not forget about online!
But it's not just helping those we know. Our behaviour online can also help to build a prolife culture.
If you're not already, please follow our counselling service, Pregnancy Matters, on Facebook. Sharing the odd post offering support to women facing a crisis pregnancy, miscarriage or those suffering after an abortion may seem like a small act, but it is one that can make a radical difference to the life of the woman who needs to see it.
Leave a comment with your kind gesture below – let's change our culture and make mothers great again! #standupformums