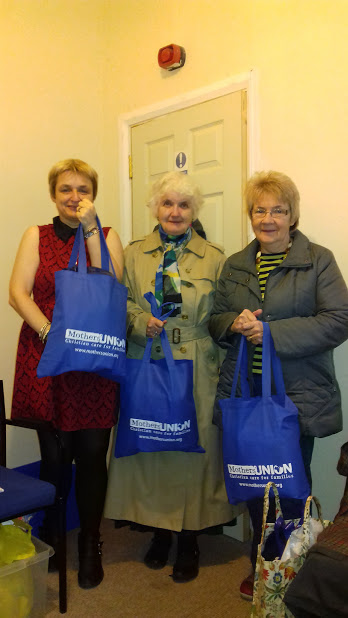 Thank you to the local branch of the Mothers' Union, which donated six goody bags to Life Link One's Pregnancy Matters™ centre in Wolverhampton for needy new mums.
Each bag has a selection of new baby items, like baby grows, vests, nappies, baby wipes, baby bubble bath. There's also a card and a small gift such as hand cream for the new mum.
One bag has already gone to a young pregnant women expecting a baby this month, who is currently living in a women's refuge and is in great need. The Pregnancy Matters™ volunteers were also able to give this mum a good supply of pre-used baby clothes and Moses basket, all of which had been donated to the Centre by kind supporters.