Stratford Life group, of the national charity Life, has thanked the Stratford community for helping raise more than £1700 for pregnant mums in crisis at their Musical Links Christmas concert on 24 November.
18 local businesses donated prizes for the raffle, the Stratford Musical Theatre Company provided the night's entertainment, and 140 people attended from all over Stratford.
Life is a prolife charity offering practical support, housing and counselling for pregnant women in crisis through its Pregnancy Matters™ service. Stratford Life is a part of Life Link One, Life's regional Hub covering Warwickshire and the West Midlands.
Stratford Life thanks: Aspire Beauty and Hair (Welford-on-Avon), B&Q, Bistro Pierre, the Boston Tea Party, Edinburgh Woollen Mill, El Greco, Fatherson Bakery in Alcester, Guy Salmon Land Rover, Hair by Derek of Kenilworth, Marks & Spencer, Stratford Host Families, Sue Haywood (a local Foot Health Practitioner), The Food of Love, The Garden Store, The Nutcracker Christmas Shop, The Salon, The Townhouse, Waitrose, and individual members of Stratford Life.
Lucy Dudley, Chair of Stratford Life, said, "The Stratford Life Group Concert was a wonderful way to bring together our huge number of supporters in the local community, allowing them to engage and make new friendships. It also allows us to meet new friends and make connections with other charities that may need our practical support. 
"The generosity of the business community was great and the large number of raffle prizes meant that this was a huge success. The hard work, dedication and commitment of our team amazes me, as this was a big event, and a great evening."
Photos & Videos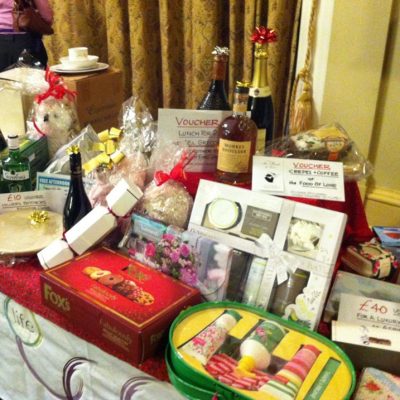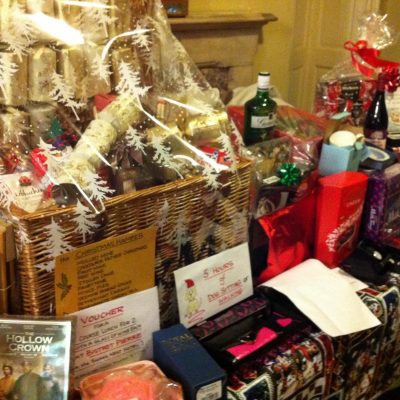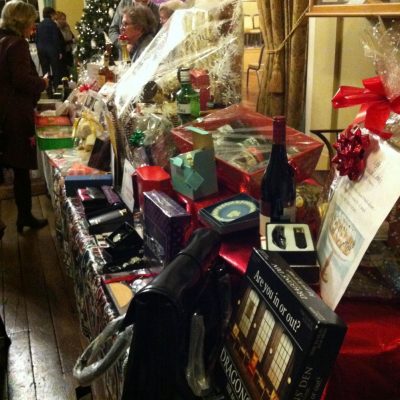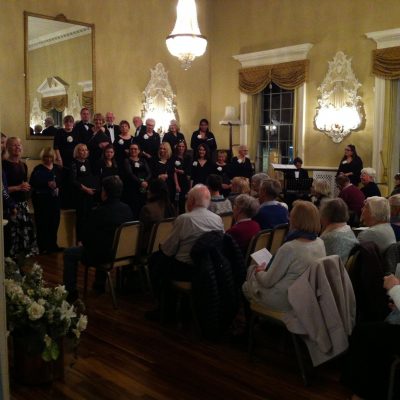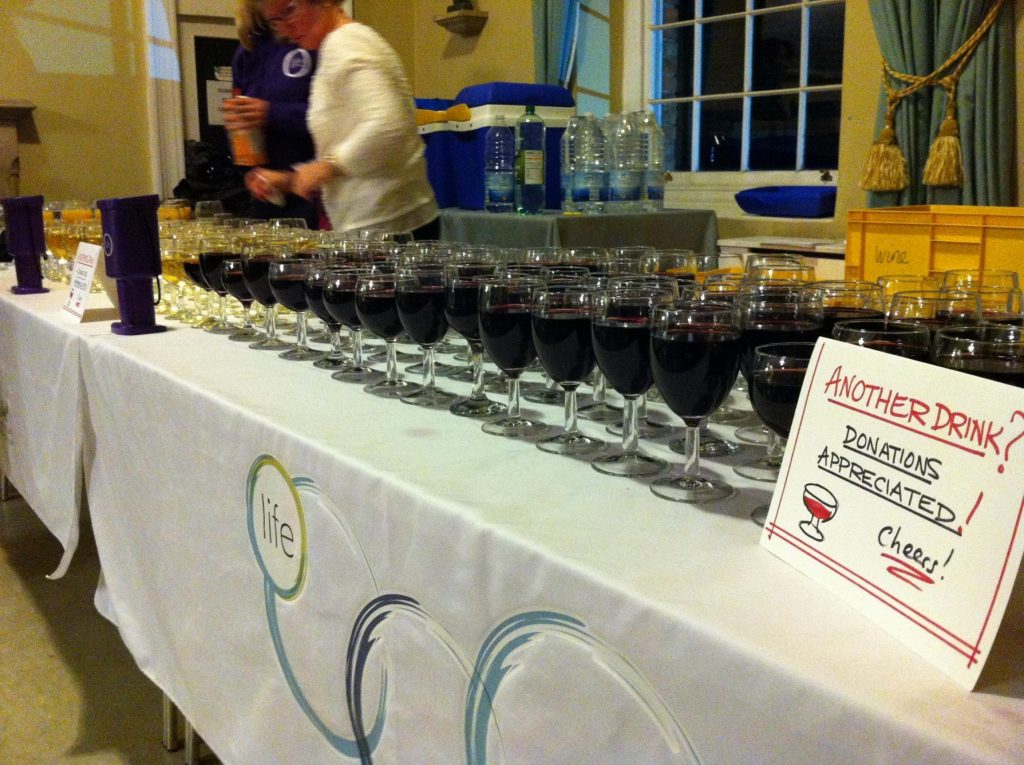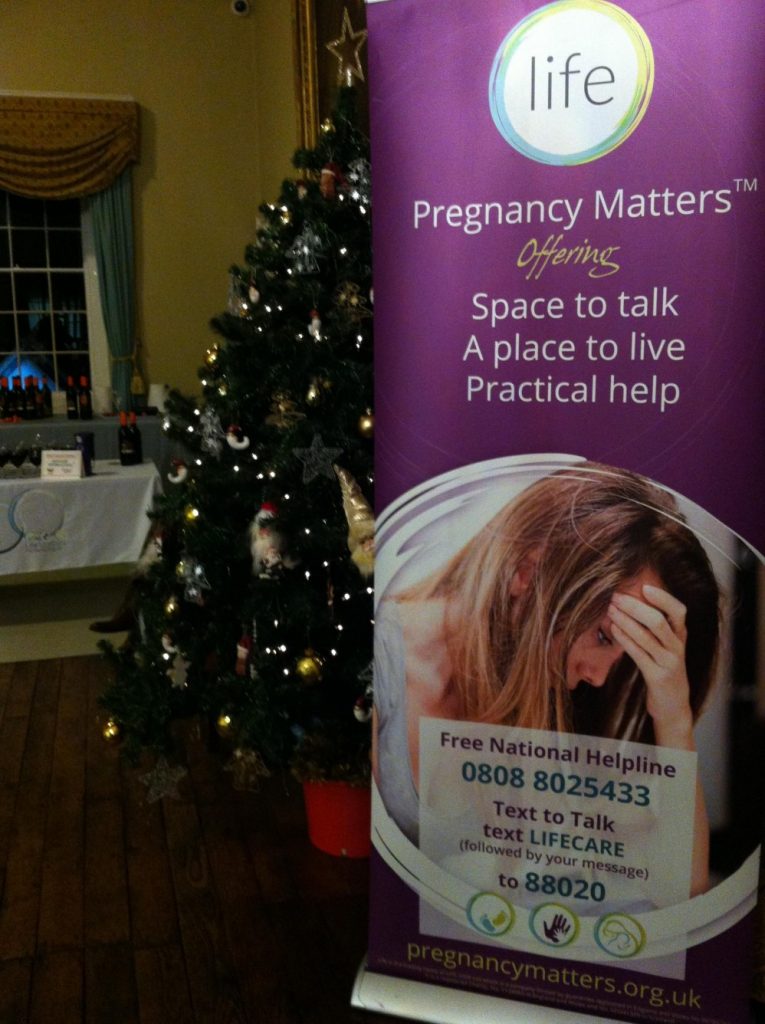 ENDS