There is a wave of prolife laws sweeping the United States. Missouri, Georgia, and Alabama have all enacted, or are in the process of enacting, strong protections that will reduce abortion numbers.
The American prolife movement has had to defend these protections against misinformation and accusations. Celebrities have also reacted strongly, many against the prolife laws; prominent film studios have thrown political neutrality to the wind and threatened to boycott Georgia over its new laws.
Therefore, with all this going on, it begs the question: What should the UK do here with its abortion laws?
UK abortion law: the current situation
Currently, UK law allows abortion up to 24 weeks of pregnancy for specific reasons. However, in practice, these reasons are applied very broadly, and this means that there are 200,000+ abortions in Britain every single year. In addition, disabled babies can be aborted up to birth. Doctors can be prosecuted for performing abortions outside these limits or the allowed reasons, but in practice they are not (see here and here).
This combination of limits – 24 weeks for a healthy unborn child, and birth for a disabled one – is one of the broadest and most permissive of any abortion law across the world.
What's worse, the nation's largest abortion provider, the British Pregnancy Advisory Service (BPAS), is spearheading a political campaign called "We Trust Women" to change our abortion law to allow abortion up to the moment of the baby's birth, along with many other consequences. BPAS CEO and campaign leader, Ann Furedi, says in this video:
"There should no legal upper limit [for abortion]."
In the midst of all this, women in need are being failed. In April 2019, the National Institute for Health & Care Excellence (NICE) published their new draft guidance on abortion. Our consultation response to their proposals highlights that the draft guidance creates conditions for women to be rushed through the abortion process – something patients have already reported in abortion clinics.
What the public want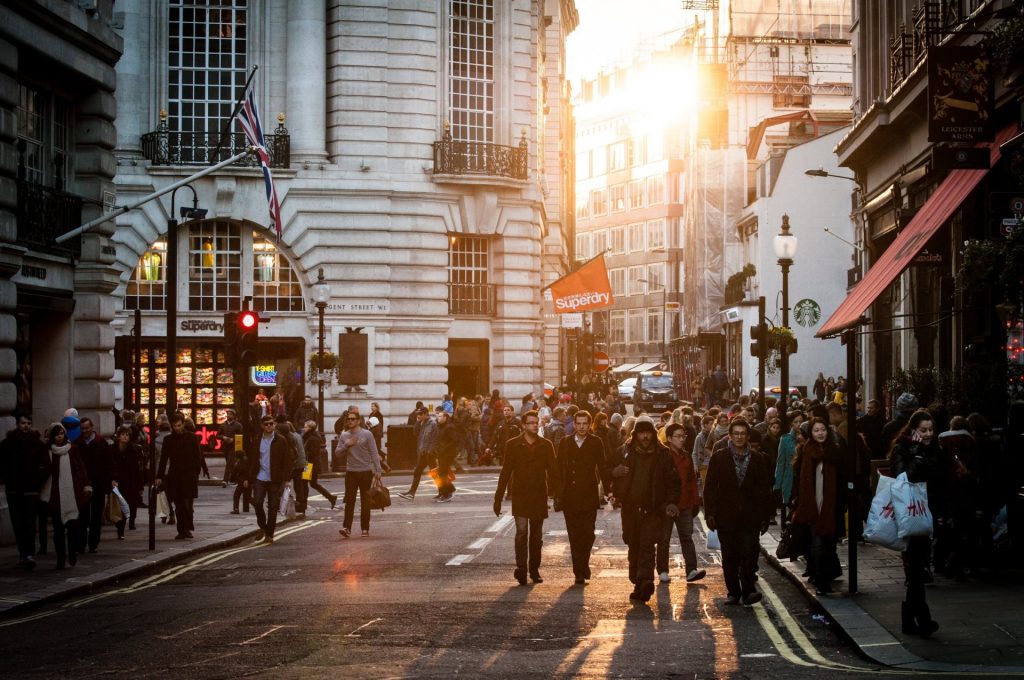 These aggressive moves to expand abortion access are literally worlds apart from what the British public want. According to a Comres poll released in 2017, of the British public:
Only 1% want the abortion time limit raised to birth. In other words, 99% want some kind of prolife protection for the unborn child.
70% of women would like the current time limit for abortion to be lowered, and 59% of women would like the abortion time limit lowered to 16 weeks or lower. Bear in mind, of course, that this is the desire of women themselves.
65% oppose UK taxpayer money being spent on abortions overseas. It is a travesty that prolife UK taxpayers are forced to betray their conscience and fund abortions.
93% of women want independent abortion counselling introduced, and 79% of general population want a five-day consideration period before abortion. Abortion is a final decision, so it's no wonder that people want independent abortion counselling. Women know that they want a safe space to consider all their options and reach a truly informed decision. Reflection periods ensure that a woman considering an abortion has had enough time to consider all of the options available to her. Evidence indicates that private abortion providers cannot claim to be impartial – Marie Stopes, one such provider, was accused of paying bonuses to staff who encourage women to have abortions, being like a "cattle market", and even has signed off on abortions after telephone discussions as short as 22 seconds.
91% of women want a sex-selective abortion ban. Ann Furedi has defended sex-selection abortion. Sex-selection abortion is aborting a child purely because of its sex – in other words, they are a boy and you don't want a boy, or they are a girl and you don't want a girl.
84% of women want improved pregnancy support for women in crisis. And who wouldn't? And Life's Pregnancy Matters™ service provides person-centred counselling, housing, practical support, and free pregnancy tests to any woman in a crisis pregnancy.
76% of population want introduction of doctors verifying women not coerced.
70% of parents want introduction of parental consent for girls 15 and under to get abortions. In this country, you can get an abortion before you are legally allowed to drive, drink, or have sex (!) And you can do so without parental consent.
It's been said that the UK is a prochoice nation. The majority isn't always right, but it is true that the public are supportive of abortion access.
However, it's misleading to say that the UK is a prochoice nation without adding in the qualifier that polls show a much more guarded sentiment than the statement implies. The British public do not want wholesale abortion access. They want independent abortion counselling, consideration periods, and improved support for women in crisis pregnancies. At Life, we think these are a good idea, too. They are in the best interest of the pregnant woman and we have common ground with anyone who thinks this.
What we should do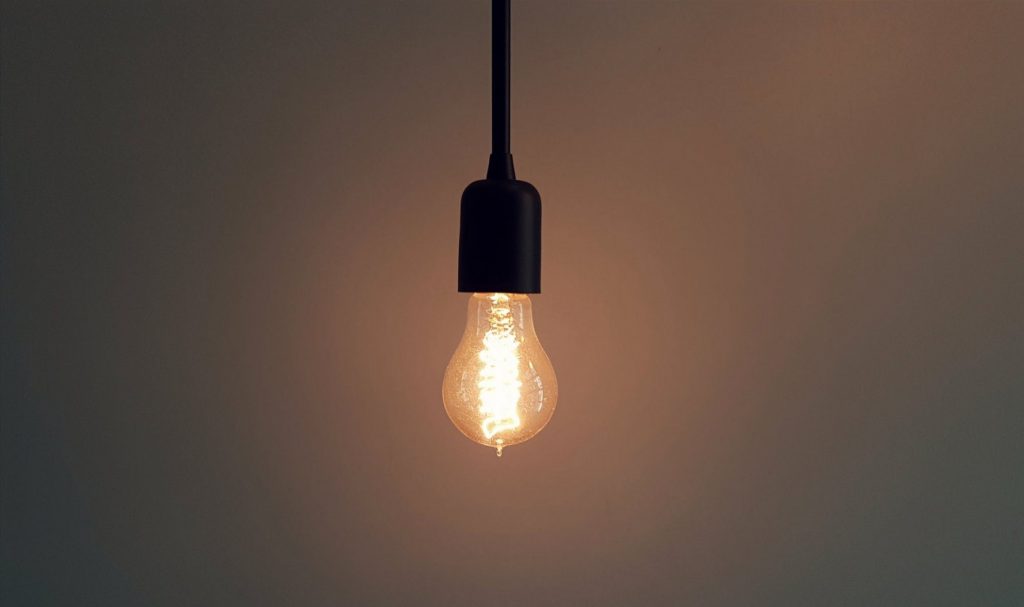 Here's what abortion law would look like if it was based on these Comres results:
Abortion limit set at 16 weeks or lower
Taxpayer money not used to fund abortions overseas
Independent abortion counselling and a five-day consideration period before an abortion
Explicit ban on sex-selective abortion
Improved support for women in crisis pregnancies
Doctors legally required to verify that the woman is not being coerced into the abortion
Parental consent required for girls under 15 to get abortions
This would certainly at least be a start, and a step in the right direction.
At Life, we want to create a just society which has the utmost respect for all human life from fertilisation. This includes our legislation.
Our vision is that:
We won't give up until those facing difficult pregnancies can choose life and abortion is a thing of the past.
Whether one supports abortion access or not, the fetus is a complete, whole, distinct human being. Prolife and prochoice philosophers agree on this point. Abortion, which terminates that innocent human being's life, is then a weighty moral decision (hence why many women report that it is a gut-wrenching decision). At Life, we feel that it's then commonsense and compassionate that abortion should be carefully watched over, and that the UK should issue further restrictions on abortion, not less.
Question: What do you think about the prolife laws sweeping America? What do you make of the national and international reaction to those laws? And how do you feel about our current abortion laws and the aims of the We Trust Women campaign?