We understand the challenge of finding a speaker that can approach prolife issues with sensitivity and tact.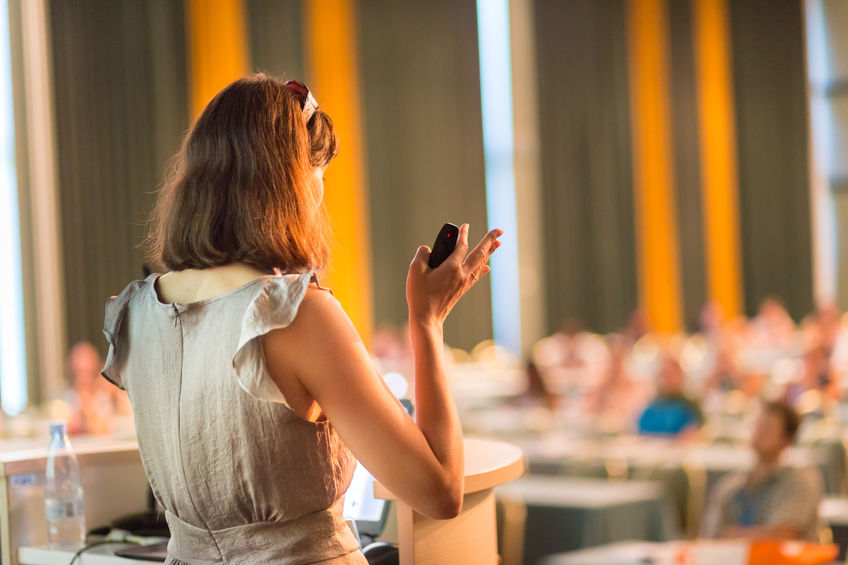 Our talks are not only about the key issues. Our hope is that students come to recognise the worth of the most vulnerable in society and the worth of their own selves.
Thank you so much for visiting our talks programme page and for considering us for your presentation.
An overview of this page
This page provides an overview of what we have to offer, along with a taste of what you can expect. You can click on the links below to take you directly to the relevant sections.
If you want to check our availability, or if you have any questions before proceeding further, please click here:
---
What You Can Expect
Here's what you can expect from us:
Prompt, professional replies to your phone calls and email messages.
A personal consultation prior to the talk, so we can better understand how to meet your needs and those of your audience.
A professionally-prepared, dynamically-delivered presentation focused on achieving the outcomes you want with your audience.
A follow-up communication to ensure that we met your expectations.
---
A Little Bit About Us
We speak to over 25,000 pupils annually in more than 200 schools and institutions.
The Life Matters® speaking team began nearly 20 years ago. Since then we have grown to be one of the largest and most reputable pro-life educational teams in the country.
When surveyed, 96 percent of teachers said they would invite us back for more talks.
Pregnancy Matters™, Life's sister arm, also gives us a clear understanding of how people are affected by the prolife issues we speak on. Our talks include information about our support services.
We speak mainly for school pupils, but also at universities, in debates and to the media, coordinating Life's media and social media platforms:
Between June 2016 and January 2017, we published 44 blogs, issued 23 press releases, and made over 100 appearances in more than 72 different media.
We have 3,000 "fans" on Facebook and 2,000 followers on Twitter.
In the past five years we have responded to seven government consultations and we sat on the Sexual Health Forum which provided advice to the Department of Health for four years until it disbanded.
We present using principles of justice and human rights to which anyone can subscribe.
Currently our team is composed of seven full-time speakers, including three Senior Education Officers. You can see our locations across the country in our map and you can read more about our team here.
---
Our Presentations Suite
We speak on prolife issues to inform our audience and to impart to them the message of their own intrinsic worth and dignity. We also discuss support services for anyone who is affected by these issues.
Our comprehensive suite includes the following. Keep in mind that these are generally presented within a single lesson. We also offer Life conferences, which are half-day events covering a variety of topics. Conferences may be adapted to suit the requirements of the school.
Please click on the "More" link at the end of each topic description for more detail.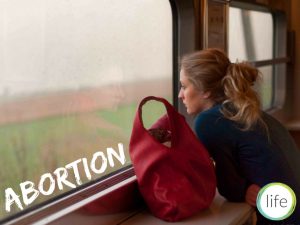 Abortion: A thought-provoking, sensitive discussion about real-life cases, abortion law, the development of the baby in the womb, the effects of abortion and the prolife position. More >>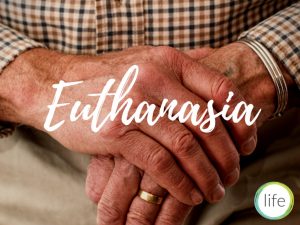 Euthanasia: A presentation discussing end-of-life issues, palliative care, the law on euthanasia and real-life cases. More >>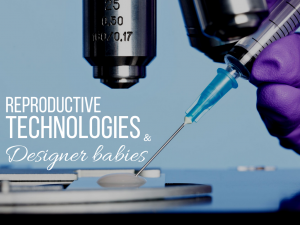 Designer Babies and Reproductive Technologies: IVF, pre-implantation genetic diagnosis, embryo technology and stem cell research. Moral issues are explored through a series of case studies. More >>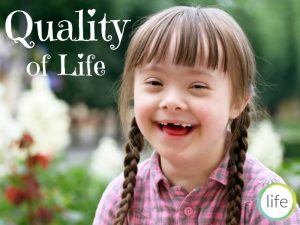 Quality of Life: A workshop about quality of life attitudes and their impact on the issues of life and death, including disability abortion, screening technologies and euthanasia. More >>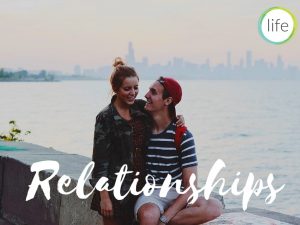 Relationships: A discussion about our attitudes towards relationships, impact of the media, possible consequences of a sexual relationship and how to identify healthy relationships. More >>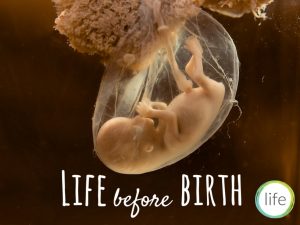 Life Before Birth: Aimed at Yr6+ and separate from the abortion debate, this talk looks at the wonderful nature of life and the development of the baby in the womb using 3 & 4D ultrasound images, fetal models, videos and beautifully captured photographs. More >>
---
What Others Are Saying
Here is what some teachers, pupils and audience members have said about us. These are just quick excerpts. The full text can be found here.