More than 120,000 children and babies woke up last Christmas without a place to call home, let alone somewhere to hang a stocking.
They and their mums were homeless and vulnerable, often penniless, escaping abuse or even trafficking. But as one of the leading pregnancy support charities Life has been able to help thousands of women long before it gets to this stage, from the moment she knows she is pregnant.
Life gives vulnerable, pregnant women a roof over their heads, providing all the practical and emotional help they need at this most difficult of times. In short, a place to call home for her and baby.
For family, for the future
This Christmas, please bring hope, a home and a future to a pregnant woman by giving to Life's Home for Christmas appeal. Let's invest in the family by making it possible for her to live life to the full with her child. Let's invest in the future by giving them the best start in life.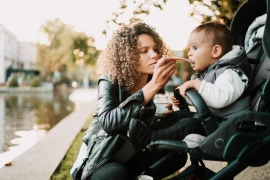 Proper meals and a happy baby
£20 means mum can cook hot meals and provide the right nutrition for baby for a week.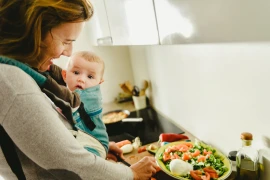 Support in bringing up baby
£50 can go towards providing the practical support she needs, from nappies to baby buggies.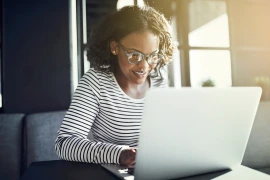 Help with making a new start in life
£100 enables us to start equipping her with all the basic skills she needs for independence.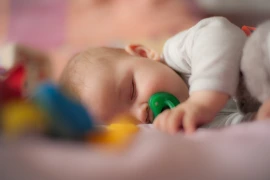 £500 is a room for her and baby and the emotional support she needs as a new mum.
Any gift no matter how small or large is greatly welcomed.
Please give to our Home for Christmas appeal today.