Life is a UK charity that creating a world where no one faces pregnancy or pregnancy loss. Thanks for being a part of this.
Welcome to our impact page. Here you can discover how your support for Life is making a difference this year.
Pregnancy tests requested
In December, 43 women asked us for a free pregnancy test every day. Monday to Friday we speak to every woman who requests a test, supporting them in the first stages of their pregnancy journey.
People asking for counselling
This December, 567 people used this service. All of these women come to us feeling uncertain, or scared. In December, 88% of clients who spoke to our team reported a positive experience, with only 1% not wishing to move forward with us. 11% left no feedback.
Mums and babies housed
We house mums and their babies who would otherwise be homeless, unsupported, or at risk. We can be a place of safety and sanctuary for them. In December, we housed 246 mums and their babies and have welcomed ten new residents since November.
Mums and babies moving on
Whenever a mum and baby move out of our Houses to independent living, that's a success story. In December, four mums and babies moved out of our Houses.
---
Christmas fun at our Life Houses!
Ellie's story*
Ellie was just 17 years old when she came to live in a Life House. She was pregnant, sleeping on a sofa at a family member's house, and her partner didn't have a permanent address. Ellie wouldn't have been able to stay at the family member's house once she had the baby due to a lack of room.
When all seemed lost, Life was there for Ellie.
From fear to wholeness
When Ellie first arrived in the House, she would spend a lot of time in the room during the day. She needed encouragement to attend sessions. But, with the encouragement of her Support Worker, as time went on she used the communal areas more and more. After a while she would put herself forward for Life Skills sessions and ask for support each week when needed. She started to blossom!
Ellie had a traumatic labour which made it difficult for her to form an attachment to her child. Life worked with her, her family, and her friends to help her. Now Ellie has a stronger relationship with her child. Trauma turned into connection.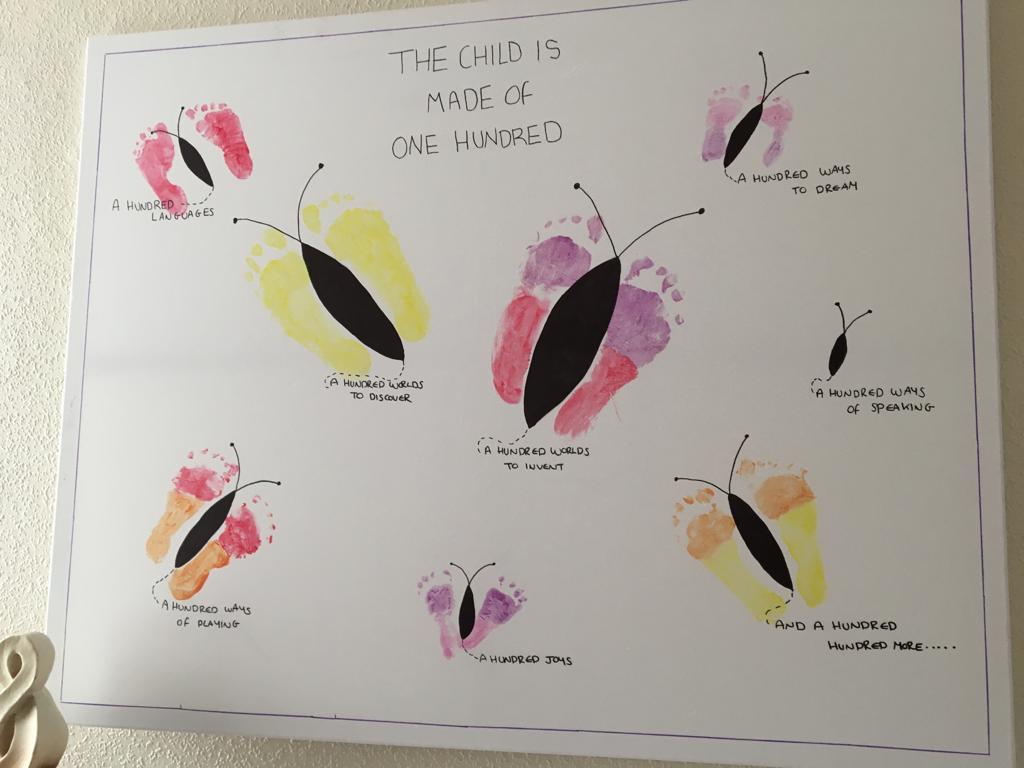 A collage with foot paintings by Life children (including Ellie's child)
Then, we helped Ellie gain the skills to care for her child and live independently. Ellie went from pregnancy to capable motherhood. Ellie's now confident to:
Wean and cook healthy meals for her family
Manage her money and save for the future
Get help from local community services
Deal with repairs and emergencies within the house
Feel confident to ask for help when needed
Find a place of her own to stay and to call home
We're so proud of her!
Stepping into a bright future
Ellie's recently moved out of the Life House and into her very own two-bed home with her child. She just spent her first Christmas there with her son. She says that "the house is amazing."
And she's found health and wholeness in community: she remains friends with one of the tenants in the Life House and they regularly meet up.
For Ellie, Life was a safe and secure place to grow in motherhood, bond with her baby, and learn valuable life skills so she can face her future with confidence.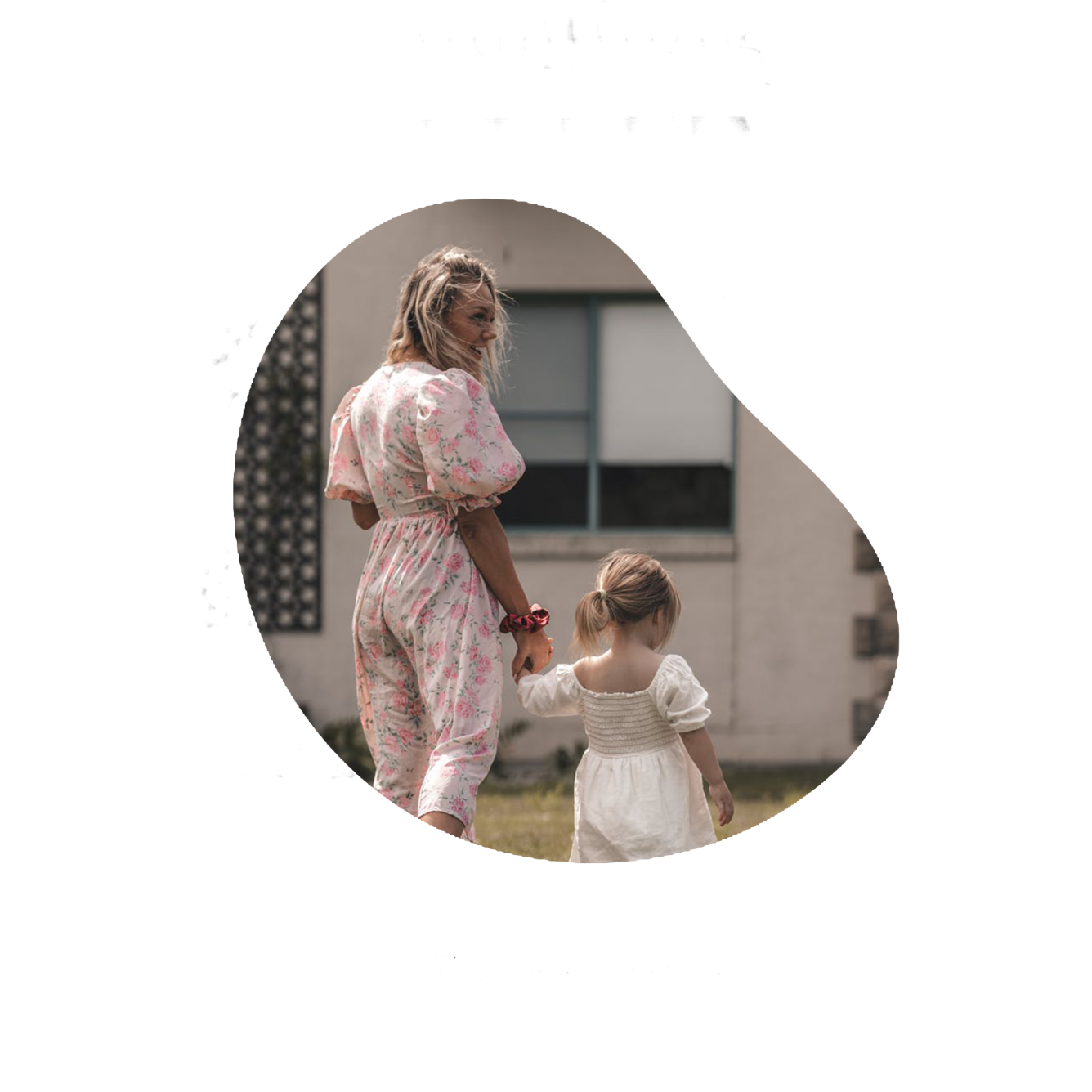 Ellie says:
"Before moving into the Life House, I was worried and scared of being alone especially with a newborn. I'm most proud of the things I have overcome such as going out on my own and how I'm doing with budgeting money.
The benefits I found with living in the Life House was having other new mums to talk to and ask advice.
I mostly enjoyed the making new mum friends and doing activities with all the babies and mums with support workers and volunteers.
I'm looking forward to making new memories in my own place."
*Not the client's real name.
25,000 lives changed!
Four years ago, we introduced a new system of recording clients. That's what we've been using for our Impact reports. A huge milestone: between then and now, Life has helped 25,000 people through our skilled listening service!
And the 25,000th client came to us this December.
That's an average of 7,500 lives changed each year!
The harrowing new world of abortion-at-home pills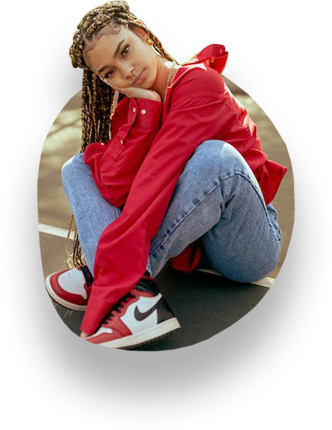 Facing an abortion can be an upsetting and disturbing experience. But, as our Helpline clients share with us, facing an abortion at home by pills can make the experience even more lonely and difficult.
Life helps people who've experienced any type of pregnancy loss – including stillbirth, miscarriage, and abortion. While Life has always given post-abortion clients a safe haven of acceptance in accessing our listening services, the clients we're now supporting are different. Instead of managing their feelings and thoughts around abortions that happened months or years ago, we're listening to clients for whom the abortion happened just weeks or even days ago.
Harder still, sometimes we're hearing clients who are still going through the abortion as they have picked up the phone to talk with us. Here's what we heard from Freya*:
"I'm calling because I don't know what to do. I am going through an abortion. I took the first pill yesterday morning. But I feel now like it was the wrong choice. I haven't stopped crying and I'm not sure what to do or how to cope with what I am doing." (Heard on the Life Helpline, December 2022)
In other words, it's becoming more regular for clients to reach out in the moment of their abortion experience.
For clients such as Suki*, her first contact with us via email allowed her the chance to share how she was feeling in the moment of distress.
"I had an abortion just over three weeks ago, tablets at home. I'm really finding it hard to cope, keep having flashbacks to when my baby came away and it's still not over, I have been really ill and I have just been told I have to have an operation because I have retained products of conception. I know I have brought this on myself, I have constant guilt and hate myself."
It's hard to hear isn't it?
The support we give clients who have reached out to us due to loss through abortion is as important as ever to us. Suki's currently working through her grieving process with the support of trained members of our team.
How do we move forward and grow our impact?
For clients who've experienced an abortion, our listening services create a safe space for them. This is a crucial environment so they can begin to explore their situation, whatever it looks like for them. With your support, we can reach many more women.
For clients who speak to us who are undecided about their pregnancy, it's making sure we can be with as many of them as we can at the beginning of their pregnancy journey, so they don't have to walk this path alone. Our listening safe space enables them to consider motherhood or adoption as viable choices for them. We can empower women to be more independent, to be ready to be a mother, so they don't see a child as barrier to their lives, but an opportunity for growth.
*Not the client's real name.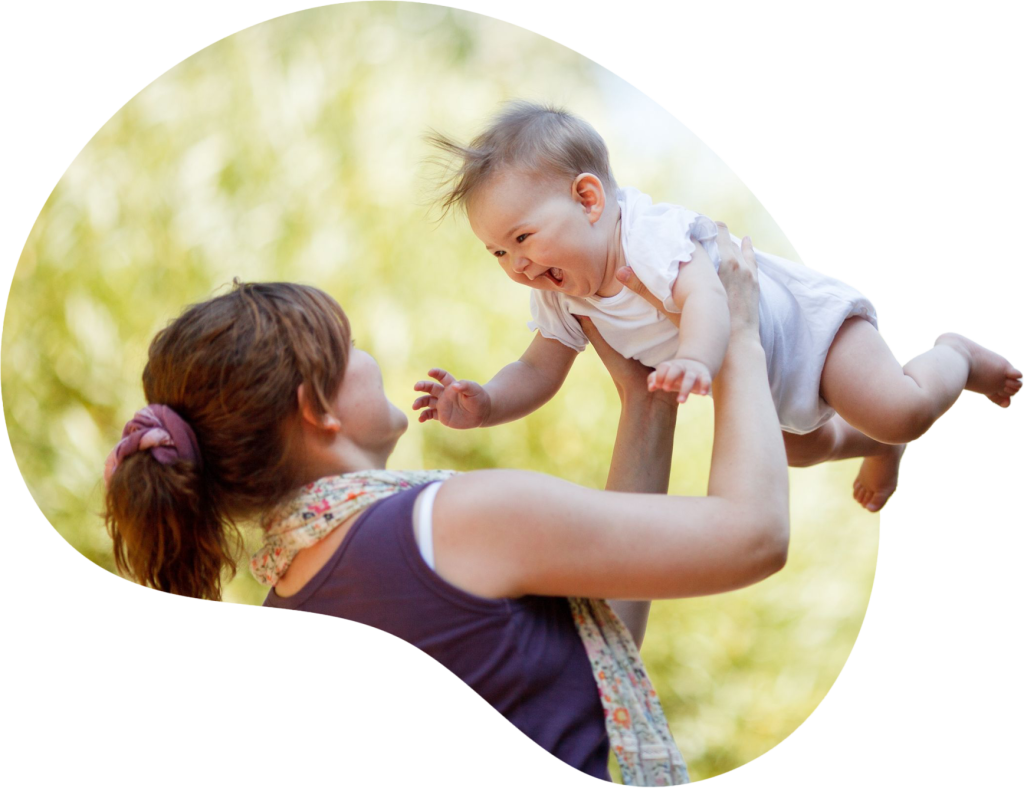 ---
Thank you so much for your response and helping me out, just so relieving to be able to talk.
Life Helpline client
Thank you very much for the support, it is a very stressful time so I really appreciate it.
Life Helpline client
Thank you so much, you guys are amazing.
Life Helpline client
---
Thank you for taking the time to visit our impact page! We're passionate about supporting women, children and families and are delighted to share with you how we're making a difference. With your help, we are changing lives one woman, one baby at a time.
---
The difference you've made in 2022
Your support has enabled Life to help 44,281 people in 2022 - thank you!
---