Our mission is to create a just society that has the utmost respect for all human life from fertilisation. We live this out by providing positive alternatives to abortion through support for women and families and education for young people. Thanks for being a part of this.
Pregnancy tests requested
Every month we help women as they face the possibility that they might be pregnant. By offering free pregnancy tests, we are accompanying women from the very first moment of their pregnancy journey. In November, 176 women a day asked us for a free pregnancy test.
People asking for counselling
Pregnancy Matters™ Online is skilled listening service by phone, text, or email for anyone affected by pregnancy issues. In November 2020, 509 people asked us for help. This is an increase of more than 150% compared to November 2018.
Life Matters® outreach
In November 2020, 126 people visited the Life Matters® Resources page. They got access to videos, fact-sheets, and infographics telling them about their human dignity and our services. COVID-19 continues to hamper our in-person outreach into schools.
---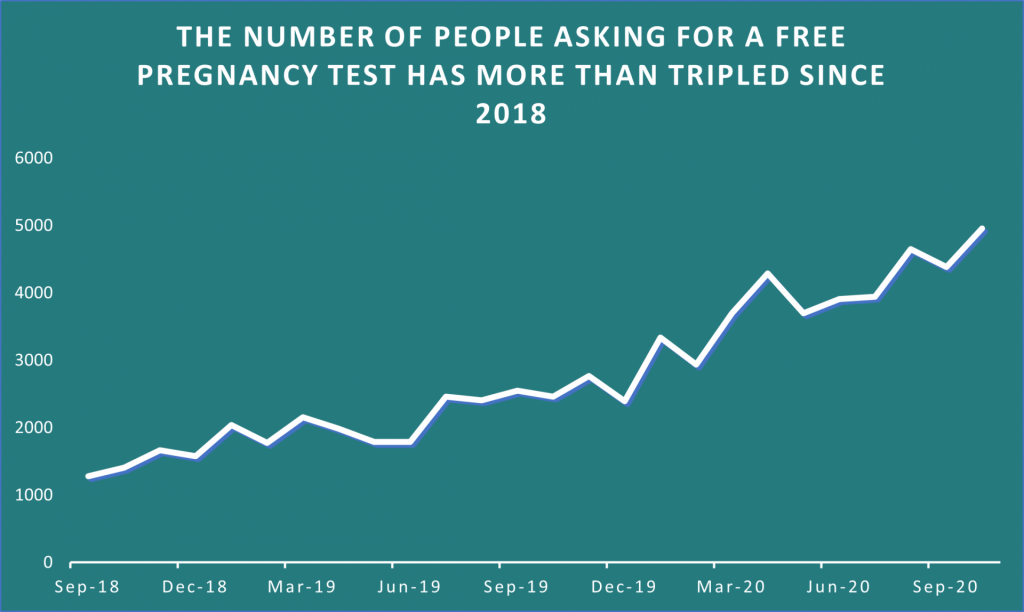 ---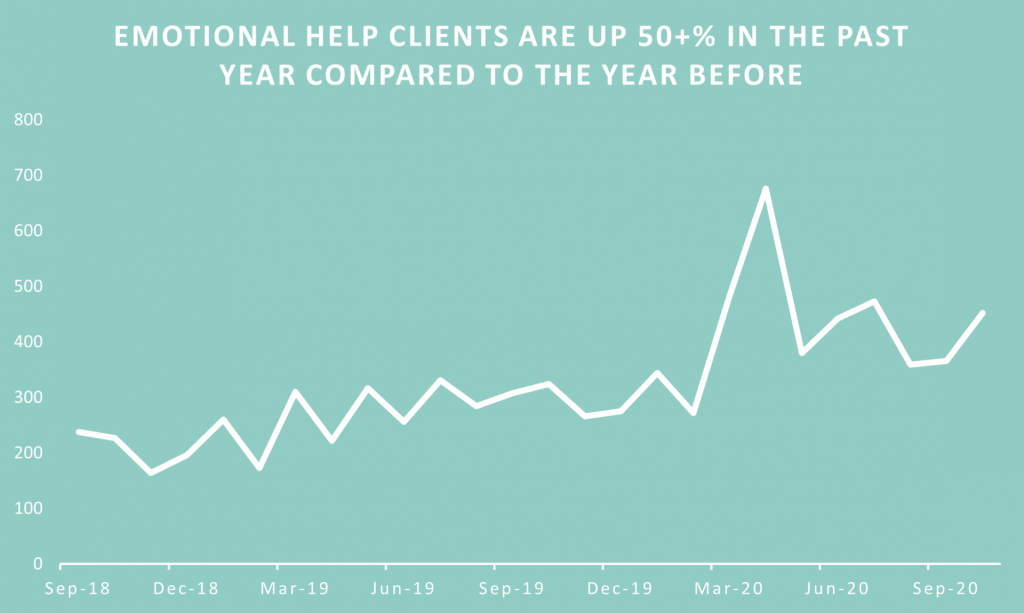 ---
2,597 people signed our petition asking the Royal Mail to ensure that their stamp of eugenicist Marie Stopes is no longer valid for use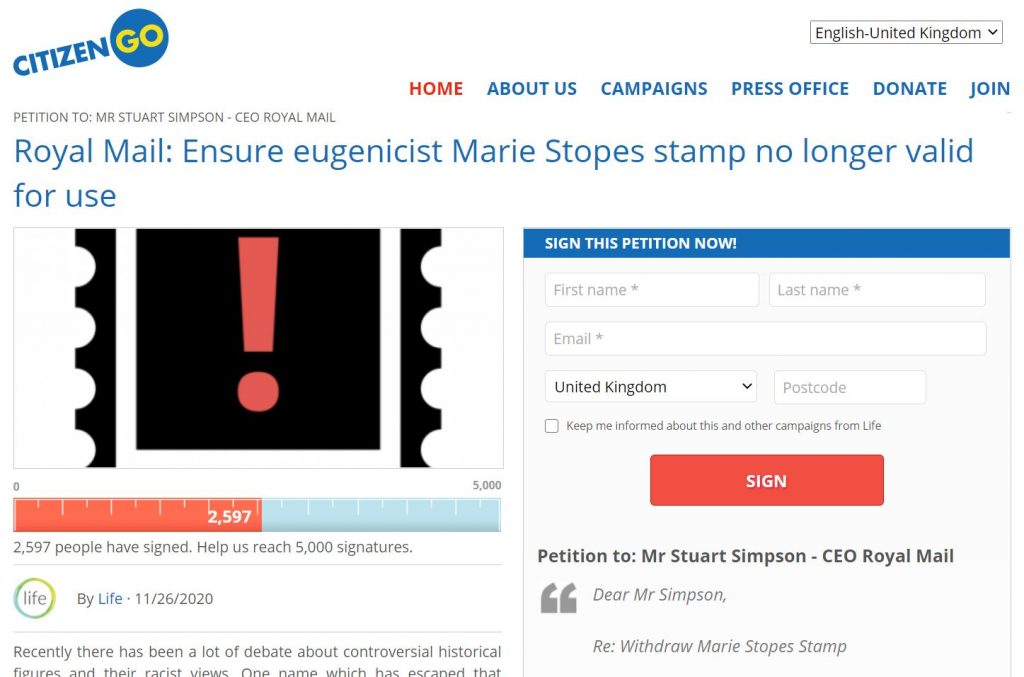 ---
Thank you for taking the time to visit our impact page! We're passionate about supporting women, children and families and are delighted to share with you how we're making a difference. With your help, we are providing positive alternatives to abortion and changing lives one woman, one baby at a time.
---
The difference we've made so far this year
This is the amount of people that we have helped so far in 2020. Hover over the chart to see the numbers.
---