This page was last updated on 5 January 2021.
---
New Year lockdown - what you need to know
Things you can and can't do in Tier 4
---
Remember – 'Hands. Face. Space.':
hands – wash your hands regularly and for 20 seconds
face – wear a face covering in indoor settings where social distancing may be difficult, and where you will come into contact with people you do not normally meet
space – stay two metres apart from people you do not live with where possible, or 1 metre with extra precautions in place (such as wearing face coverings or increasing ventilation indoors)
Life houses are shared accommodation therefore are classed as a household – this means that you must not mix with other households –
From 2 December 2020 each area has been put into a Tier, the following areas are classed as Tier 3, Dartford, Slough, and Walsall. All other Life houses are currently in Tier 2 – the following posters explain what you can and cant do within each Tier. Life will continue to operate a No Visitors policy until such restrictions are lifted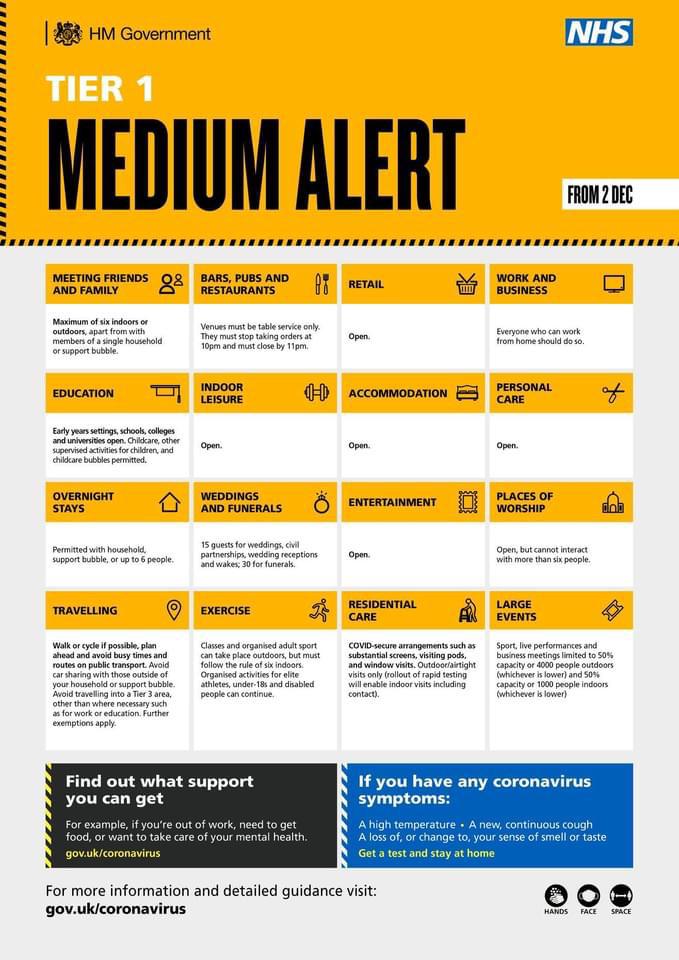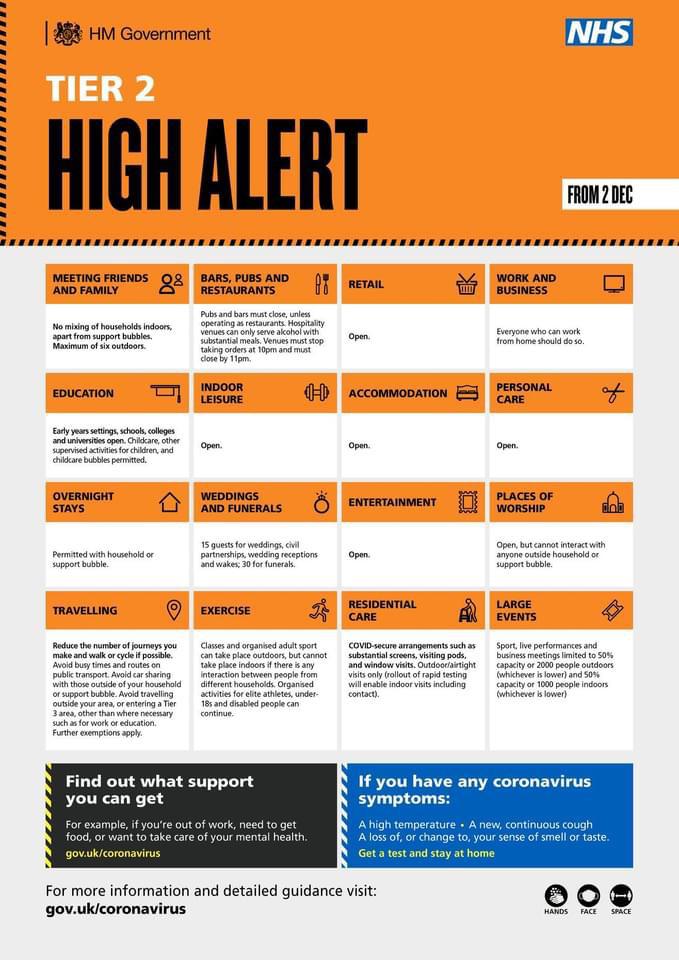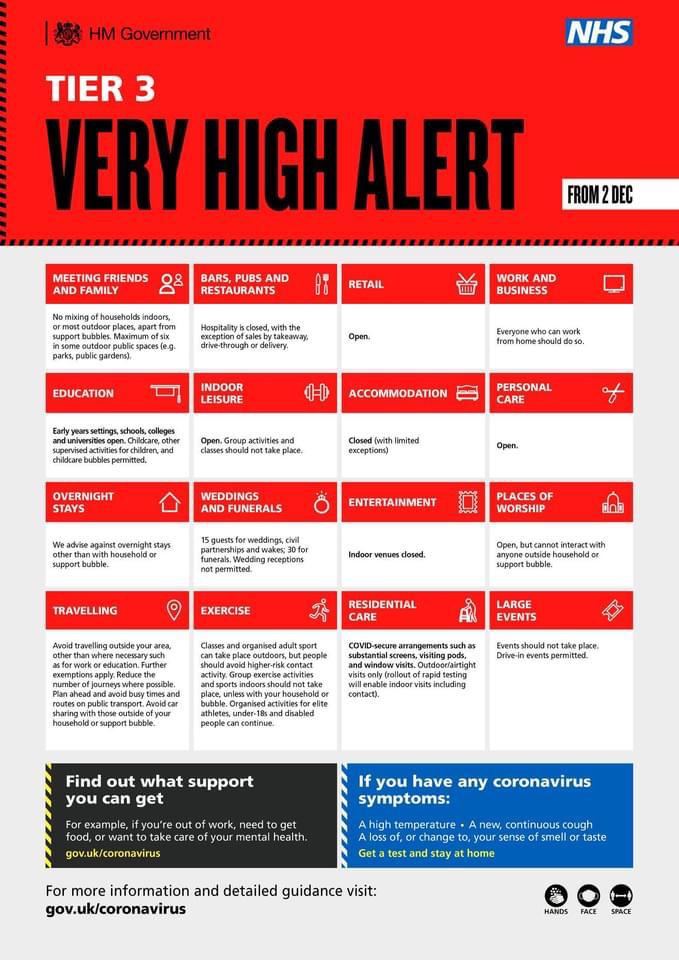 ---
COVID-19 case numbers are rising rapidly across the whole of the UK and in other countries. We must act now to control the spread of the virus. The single most important action we can all take to fight coronavirus is to stay at home, to protect the NHS and save lives.
For more information please visit
https://www.gov.uk/guidance/local-restriction-tiers-what-you-need-to-know
---
Featured: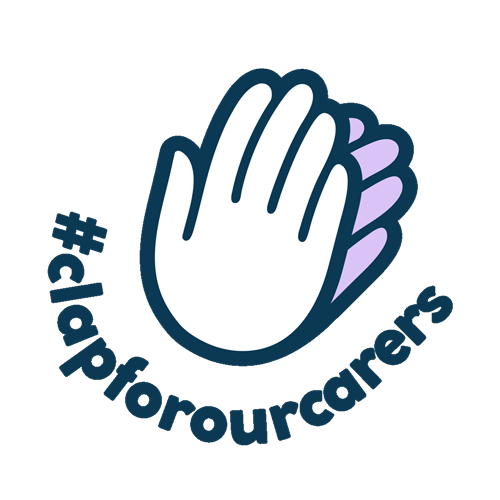 ---
Get in touch