Our mission is to create a just society that has the utmost respect for all human life from fertilisation. We live this out by providing positive alternatives to abortion through support for women and families and education for young people. Thanks for being a part of this.
Pregnancy tests
Every month we support women as they face the possibility that they might be pregnant. By offering free pregnancy tests, we are accompanying women from the very first moment of their pregnancy journey.
New* clients supported
We support women, children and families through our counselling and skilled listening service, supported housing and practical support. In June 2019, here's how many clients we've helped. *housing clients may not be new
Life Matters® outreach
This academic year we have spoken to 24,391 students in 138 schools on topics such as abortion, euthanasia, life before birth and reproductive technologies.
---
Clients return to promote our services
There's no endorsement quite as strong as that of a client who wants to promote our services. Not only is it amazing to hear how our helping hand has empowered them, but it's incredible to see them using their voice to encourage others. Over on our Pregnancy Matters Instagram, we're running two diary series from clients Dani and Daxton. Their honesty and maturity in the face of difficulties is truly inspiring and it's a privilege to be accompanying them. Take a look at their stories and see for yourself! With the help of their powerful voices, we are able to reach more clients who are grappling with questions around difficult pregnancies.
If you have a story to share, we'd love to hear from you. You too might be able to help us reach more clients in need. Just get in touch today and let us know your story.
---
Working with women
We're in the business of supporting women, men and families who are facing difficult pregnancies. To make sure that we're reaching the right people with our message, we keep a close eye on who's visiting our website and interacting with our services.
It's great news that over two thirds of people interacting with our website are women. What's more, they are landing on pages offering support. We're so pleased to be able to use technology to tailor our support to those most in need of it.
The Life House makes you believe you can achieve anything!
Former tenant, Pregnancy Matters™
I made friends with another teen parent because of your posts. It really helped.
Pregnancy Matters™ social media follower
Each time I hear this talk, I'm amazed by human life! Thank you
Life Matters® teacher
Life does such vital work
Johnny, fundraiser
---
Thank you for taking the time to visit our impact page! We're passionate about supporting women, children and families and are delighted to share with you how we're making a difference. With your help, we are providing positive alternatives to abortion and changing lives one woman, one baby at a time.
---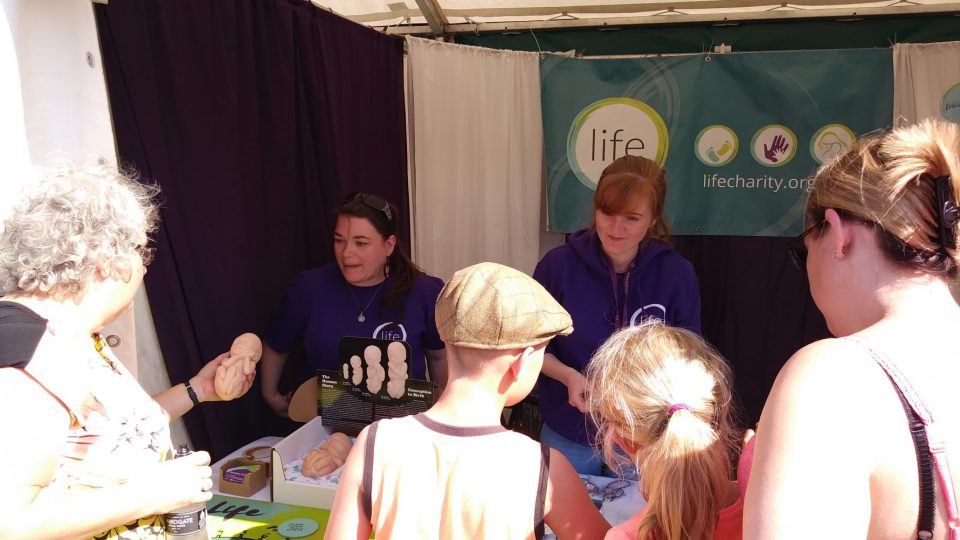 Life at Great Yorkshire Show for over 25 years Last week, Life attended the Great Yorkshire Show. We've attending for over 25 years! As many of you know, this week is the one-year anniversary when Lambeth Country Show unceremoniously evicted Life from their event. Our experience at the Great Yorkshire Show, compared with Lambeth, could...
Read more »
Continue reading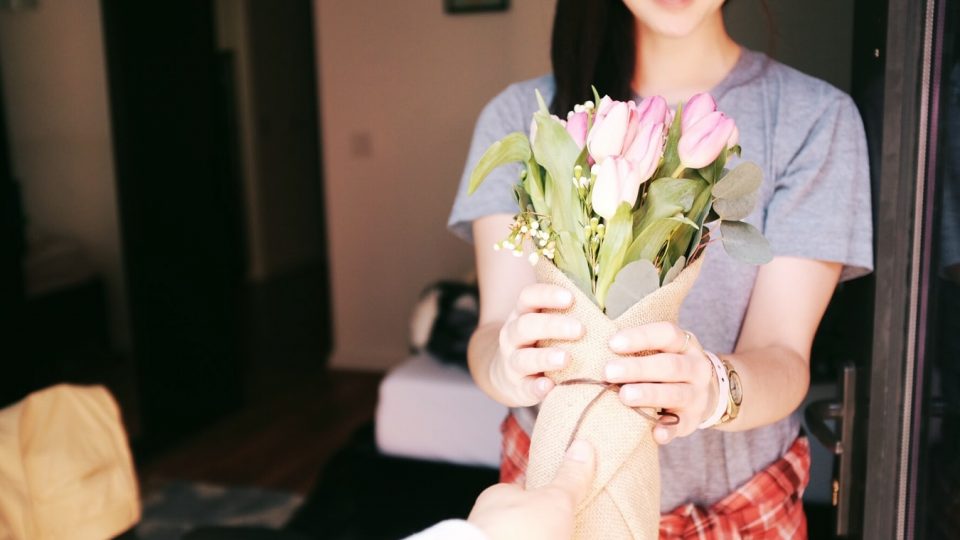 "We have a Polish client with a two year old. She's been feeling very down over the last couple of weeks. We contacted a local church for some additional support as they have been very supportive to us at times. Within a couple of hours, the associate Pastor himself brought a £25 Tesco voucher, nappies...
Read more »
Continue reading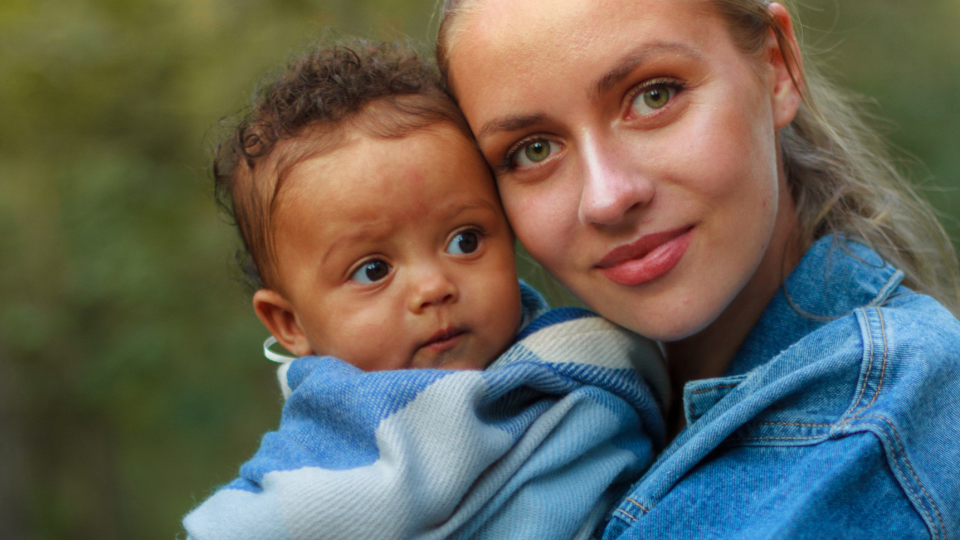 "The Life house had helped me in so many ways- how to become a better parent, how to become more grateful for the things we have. The activities they provide are so good for the children's development. I suffer with anxiety and the Life house had made me feel so much more comfortable & confident....
Read more »
Continue reading
---